KARACHI: To mark Cutacut's first anniversary, we are listing our most popular stories from the past year.
There are some surprising entries in here, but all in all, we have quite an intelligent audience it seems.
Here's the list, with number one being the most read: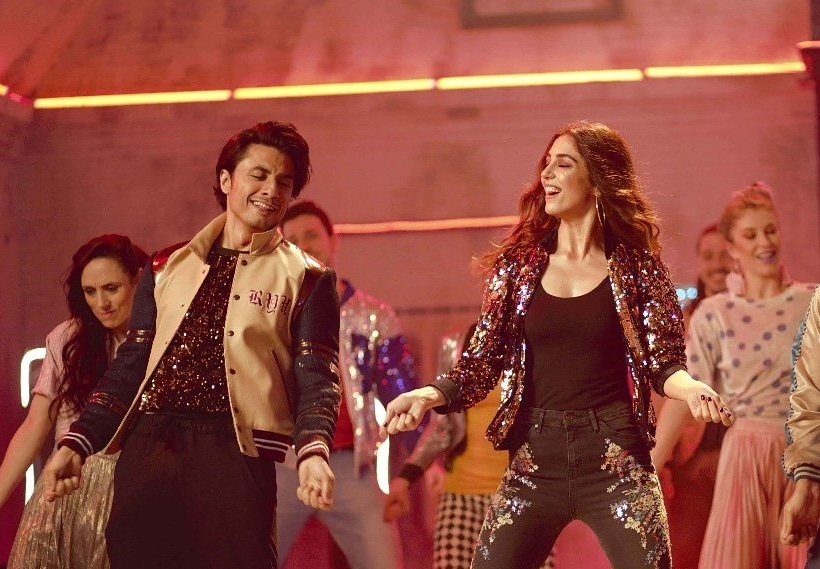 Weeks after Meesha Shafi accused colleague Ali Zafar of sexual harassment, Pakistani movie-goers welcomed Zafar's movie with open arms. In this comment piece, writer Manal Faheem Khan puts it bluntly: is "The film's success will send out is that there are no consequences for sexual harassers. How are women supposed to get any justice in this environment?"
You can read the story here.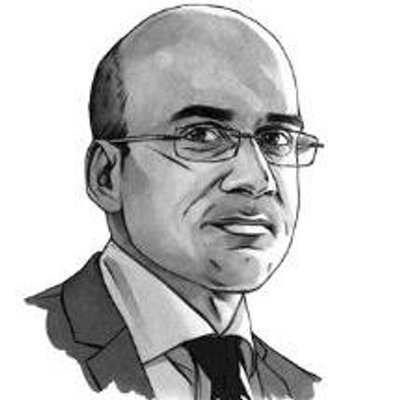 In September last year, Atif Mian began making headlines. In this story, we discuss who is and why he was the talk of the town. Mian, one of International Monetary Fund's 25 brightest young economists, was appointed by Prime Minister Imran Khan as a member of his Economic Advisory Council (EAC). However, after opposition to his inclusion in the council because of his faith, he resigned. Mian belongs to the Ahmadiyya community.
Read the story here.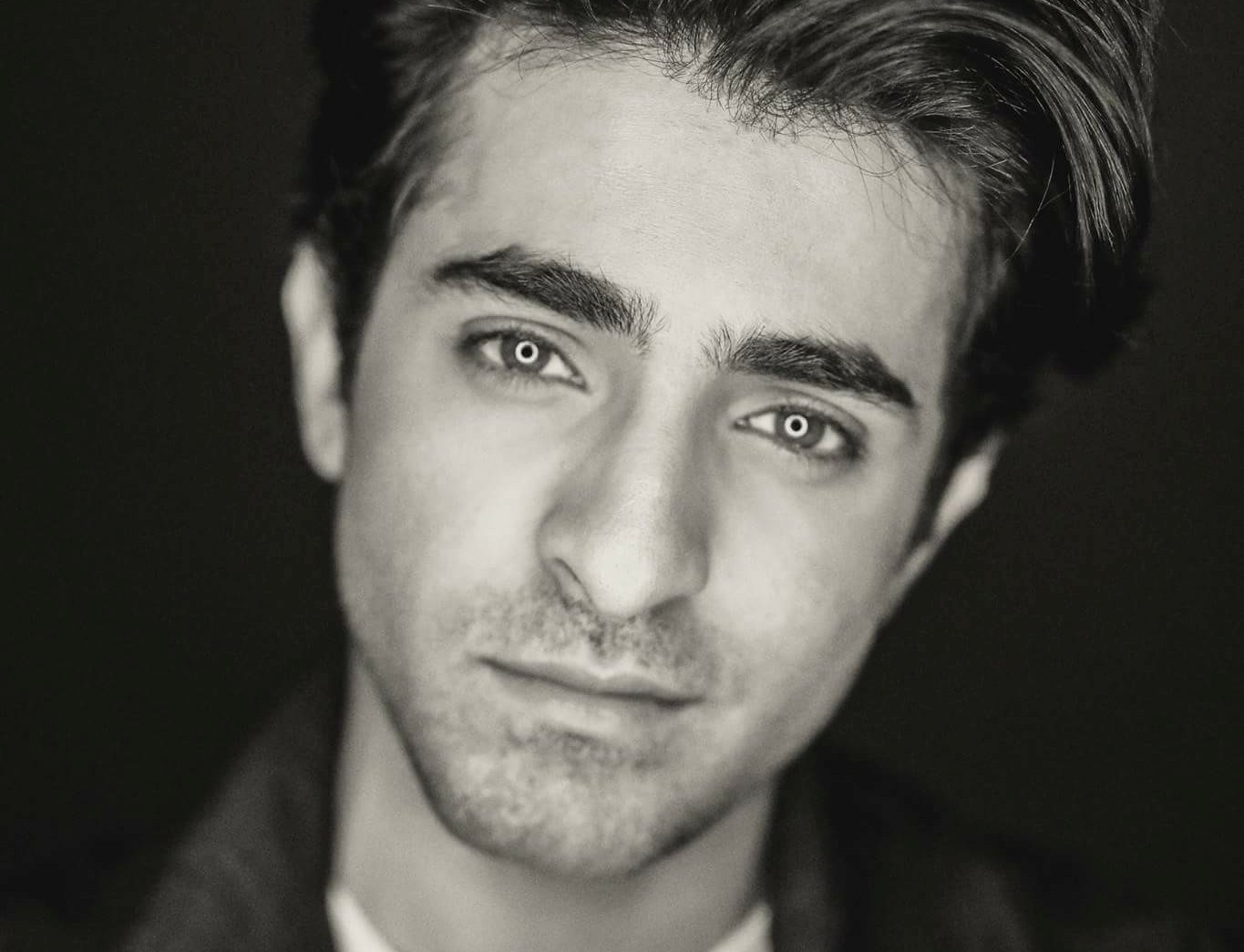 An exclusive interview with actor Sheheryar Munawar about his upcoming superhero movie and the reason for its delay.
Read the story here.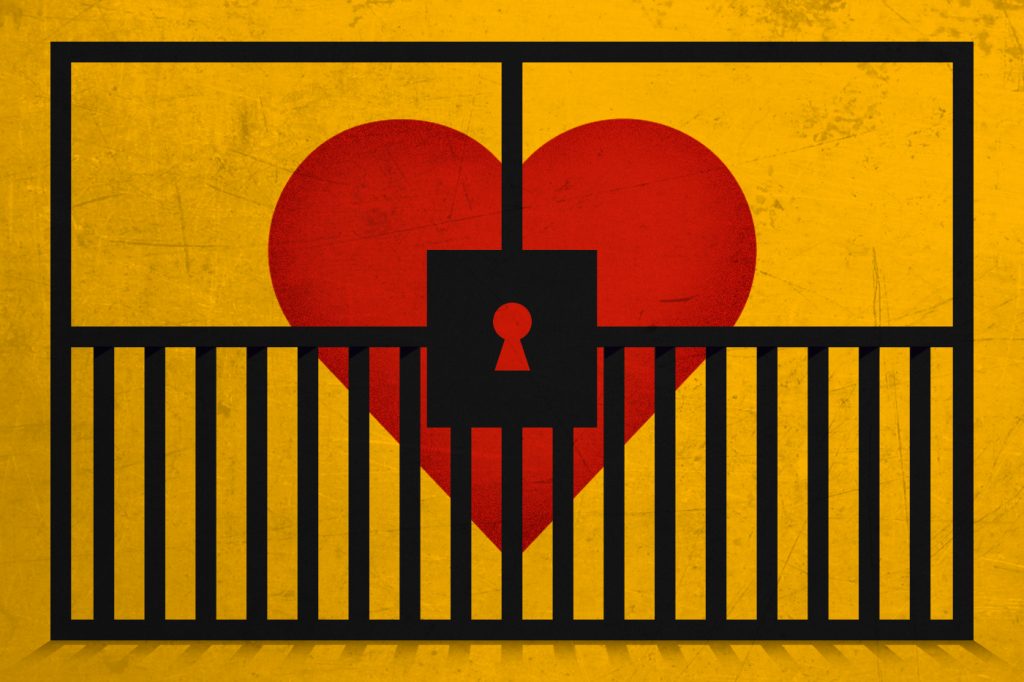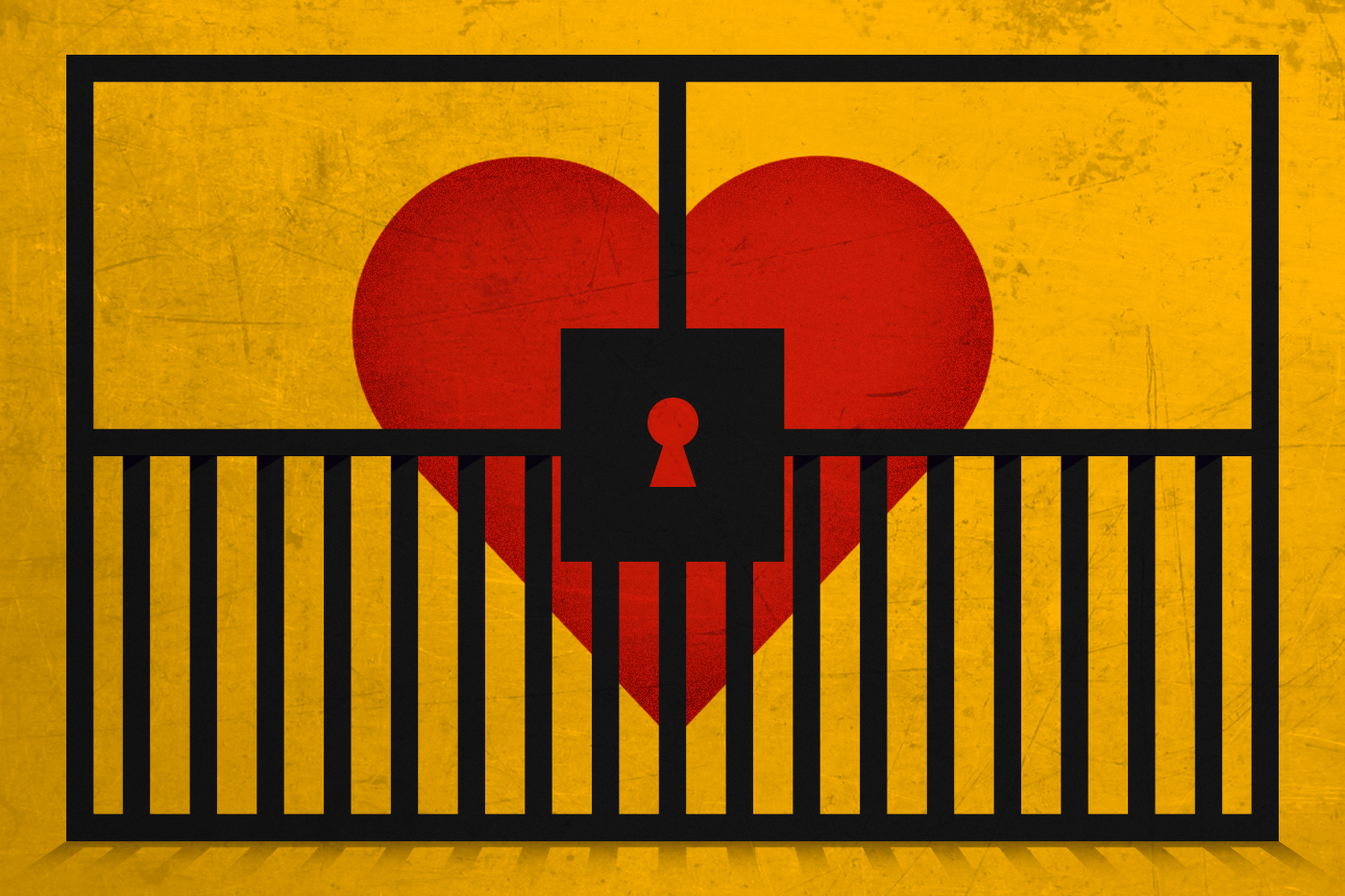 If you've ever dated in Pakistan, you'd know the fear of being 'caught' by the police (or a TV channel morning host) is real. But, did you know it's not legal for them to do so? Know your dating rights! This story was covered on the website as a story, as well as a video.
Read the story here
Watch our video here or below: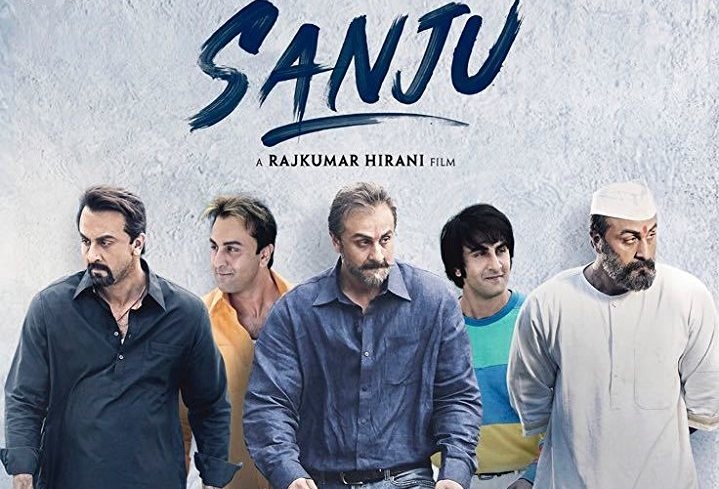 Here we review one of 2018's most anticipated releases 'Sanju' and the news that the film apparently makes derogatory remarks towards women.
Read the review here.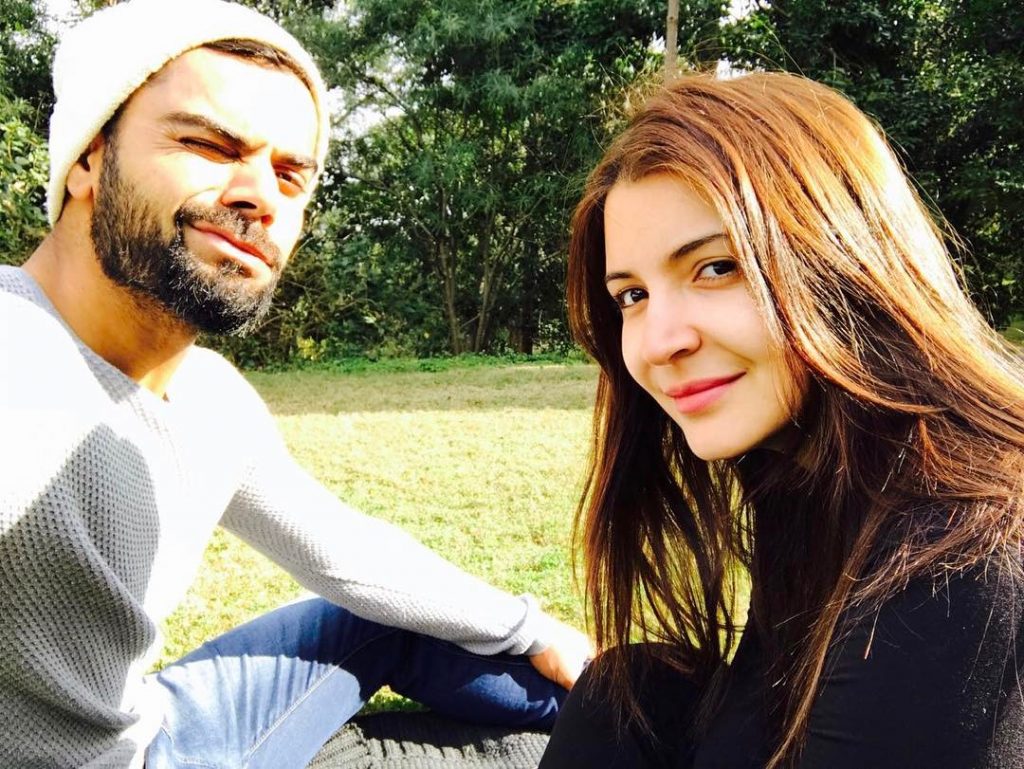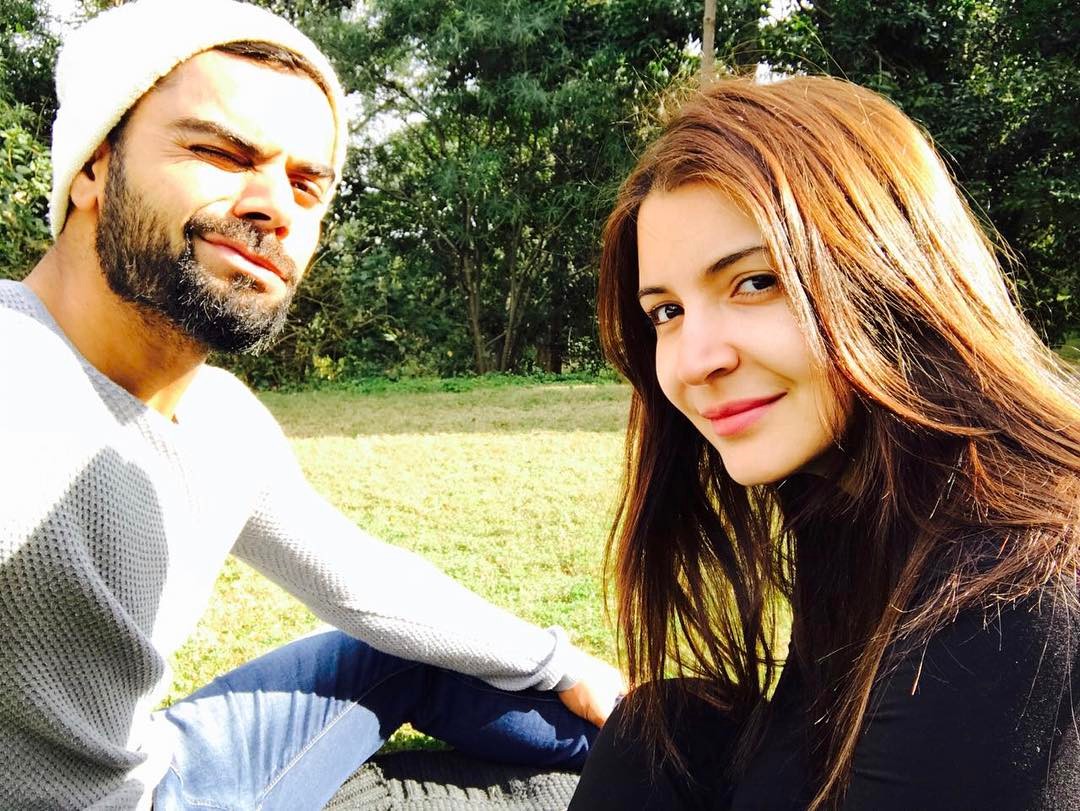 Who knew #Virushka would trump #DeepVeer? But who doesn't love a doting husband.
Full story here.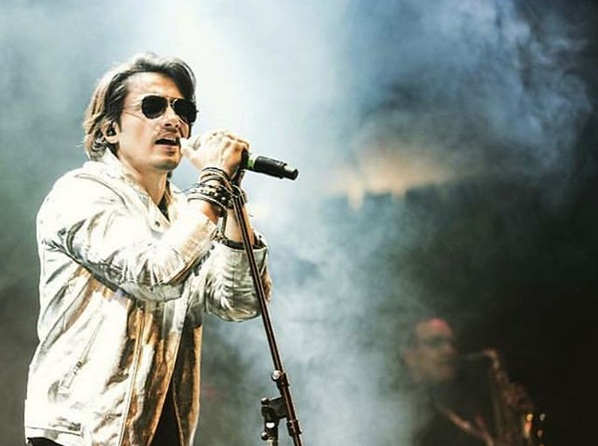 After Meesha Shafi's allegations of sexual harassment against Ali Zafar, many other women came forward accusing the singer-actor of the same. Here, one woman told us of her harrowing experience with Zafar.
Read the story here.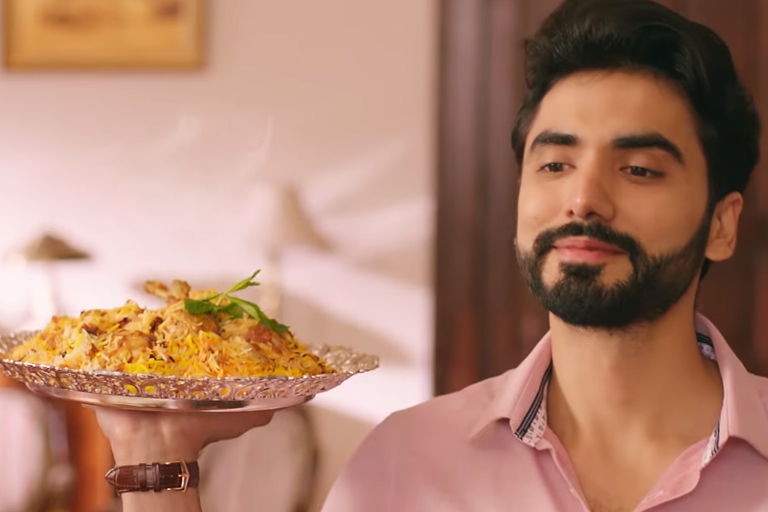 Our story on a refreshing ad that did now show a woman in the kitchenis trying to win hearts through her cooking neither was anyone having palpitations after sipping a cup of tea. In fact, it put a man in kitchen!
Read the story here.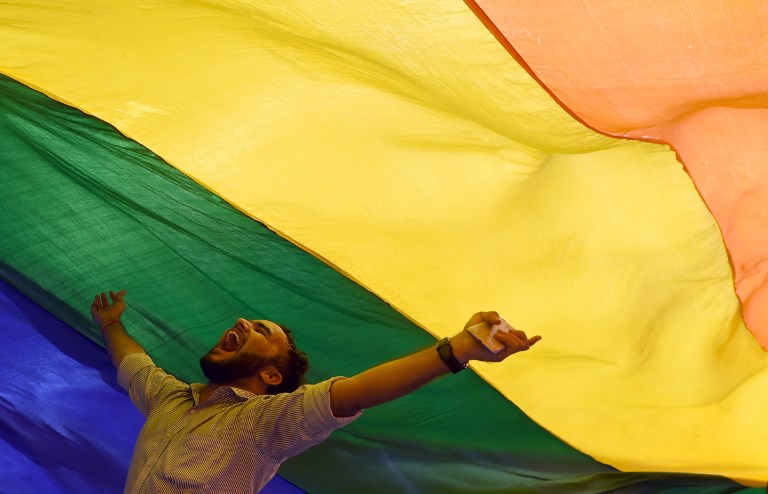 The LGBT community has been patiently waiting for acceptance in a country like Pakistan, where homosexuality is a criminal offence.
Here's our feature on it.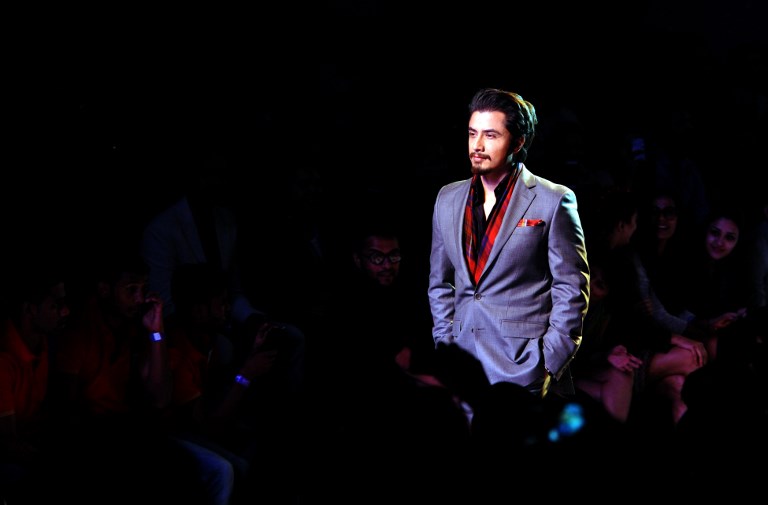 After news broke of Meesha Shafi's allegations against Zafar, we took a peek at his twitter timeline. Should we have been surprised at all?
Read the story here.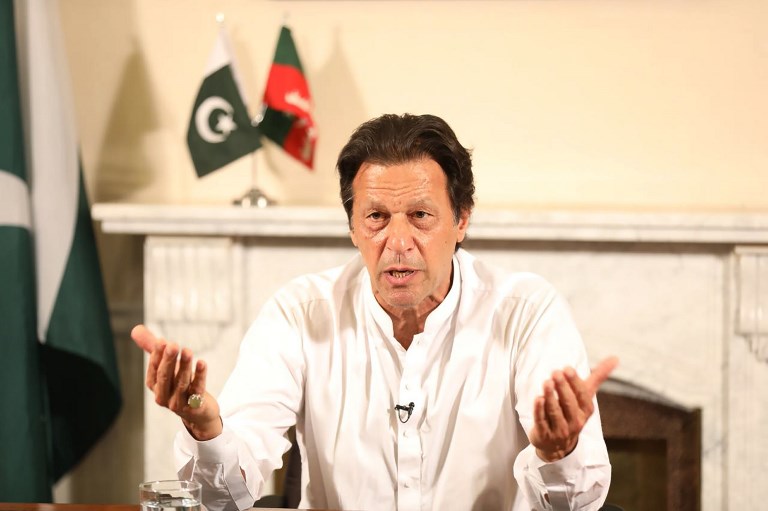 We're not surprised this did well. Two Pakistani favourites – Imran Khan and Bollywood stars – under one roof.
Read the reactions here.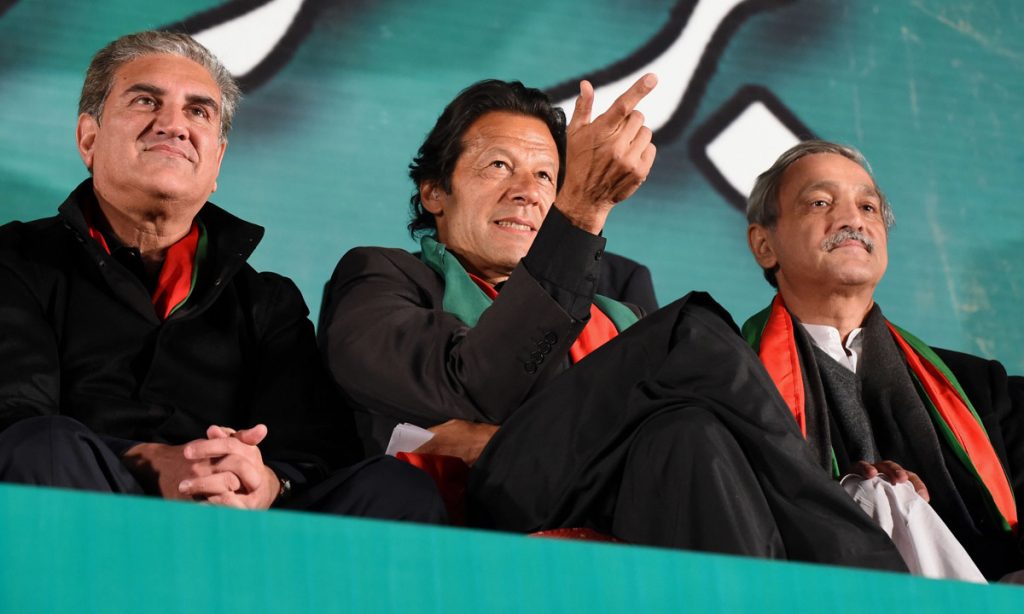 Jahangir Tareen's quest to collect independent candidates was the best thing that happened on Twitter once upon a time.
Don't miss our story on it here.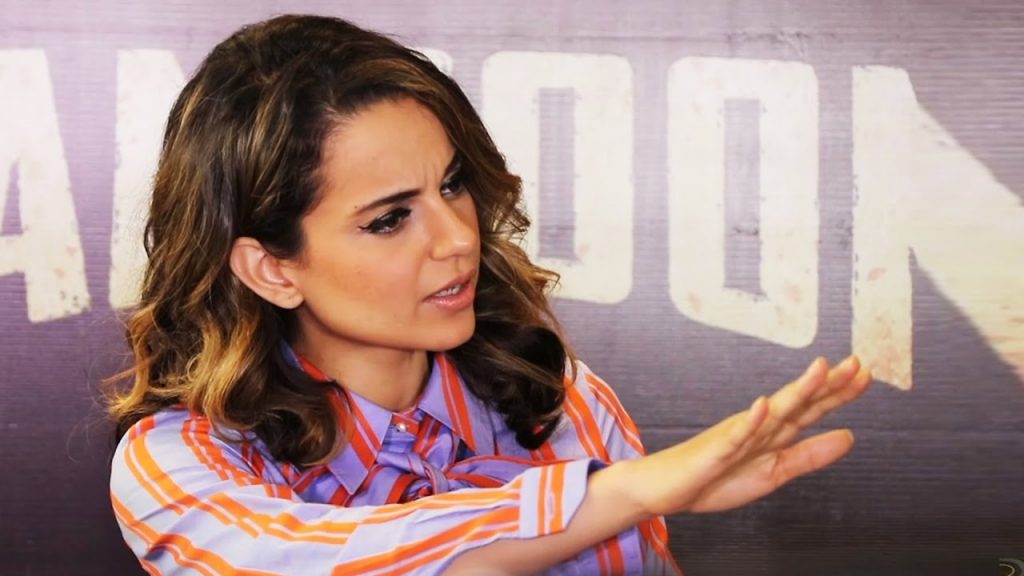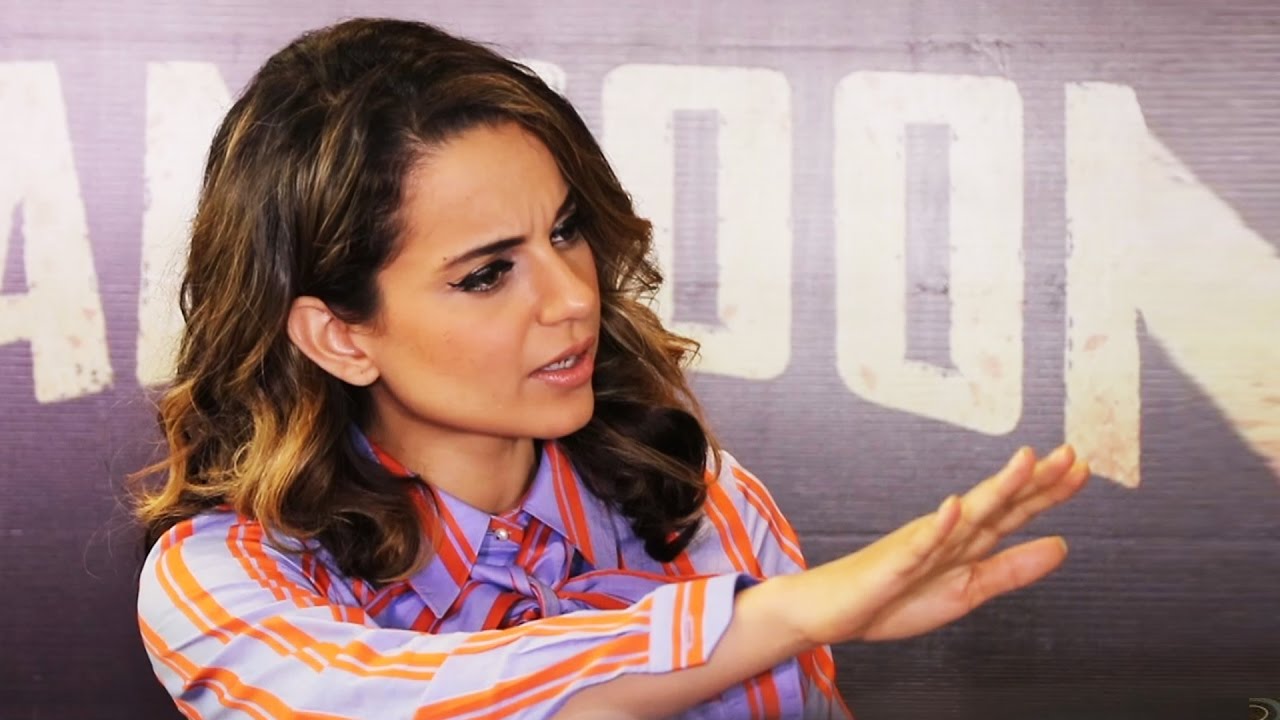 One of our earliest stories, we went all out on the GIFs in this story. Think Madhuri Dixit and dhak dhak.
Read it here.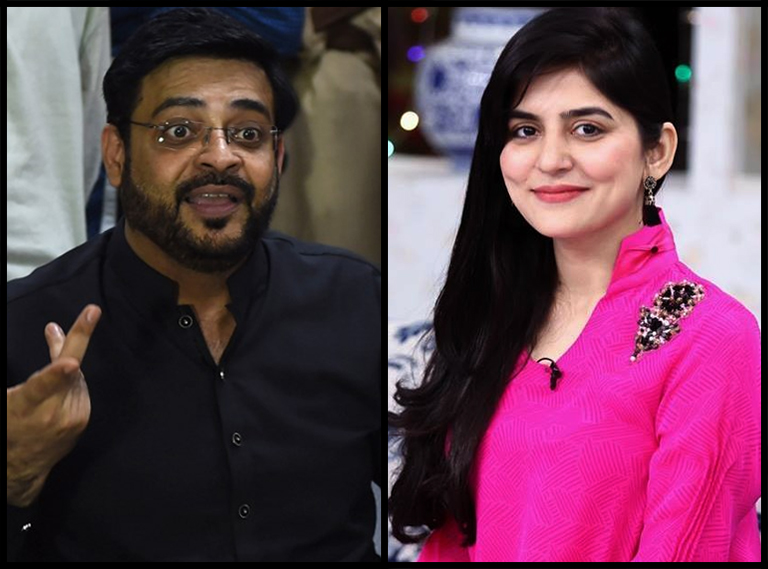 Host and scholar Aamir Liaquat Hussain a.k.a Panther appeared on Sanam Baloch's morning show alongside his second wife Syeda Tuba Aamir. What followed was a total cringe-fest.
Read all about it here.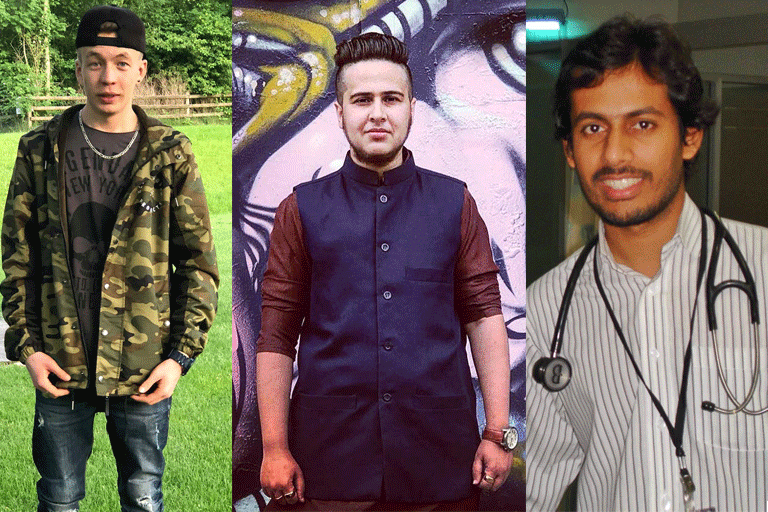 An incredibly important feature following the lives of three Pakistani who were forced to leave their country on the basis of either religion or sexuality. An Ahmadi, a Shia Hazara and a trans man share stories about leaving their homeland.
Read the full feature here.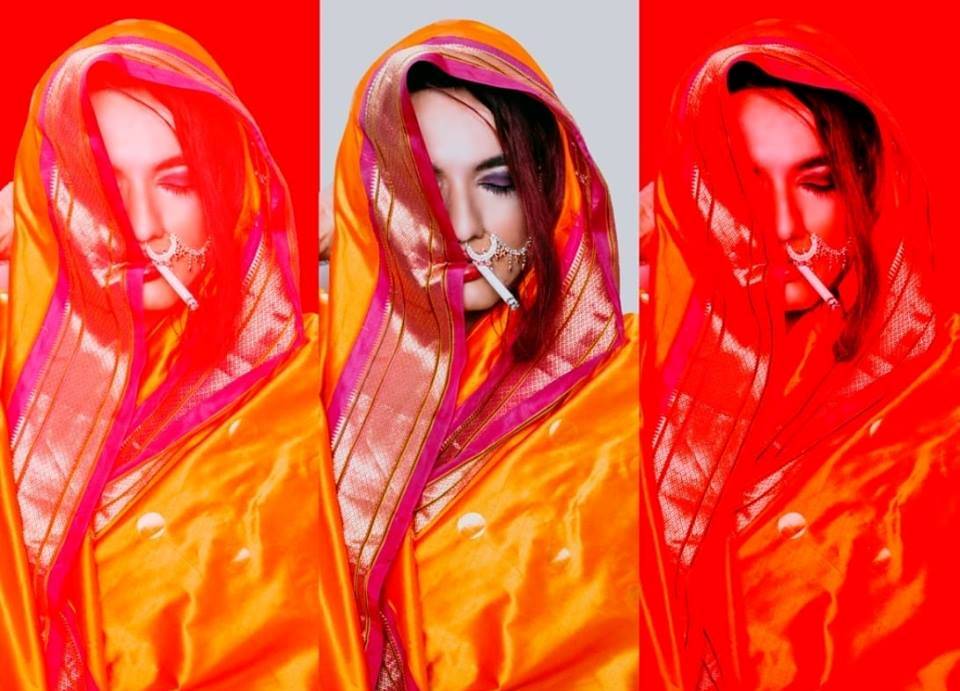 Miss P. Chattni made us laugh, cry, feel uncomfortable AF and we loved it.
Things are changing in Pakistan and we're here, every step of the way.
Before last year's elections and before Reham published her book, Hamza Ali Abbasi and her got into a heated back and forth on Twitter. We were obviously there to document it.
Don't miss the story. Read it
here
.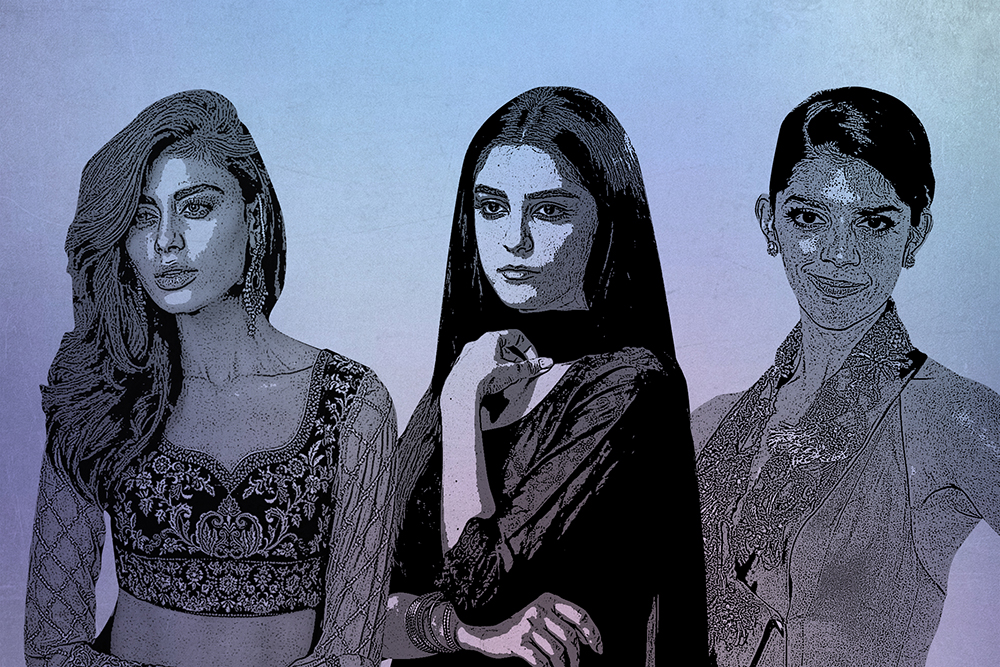 We published this when we had just about enough of our celebrities commenting on feminism, knowing little or nothing about it.
Here's our open letter to female celebrities across Pakistan who insist they aren't feminists

Veere Di Wedding star Swara Bhasker offended many Pakistani fans by an interview she gave to an Indian journalist recently.
In it, Bhasker is questioned about her feelings towards VDW being banned in Pakistan and in response to the question, she calls Pakistan a "failing state..that's run by Shariah laws".
Our celebrities responded appropriately.Read the story here.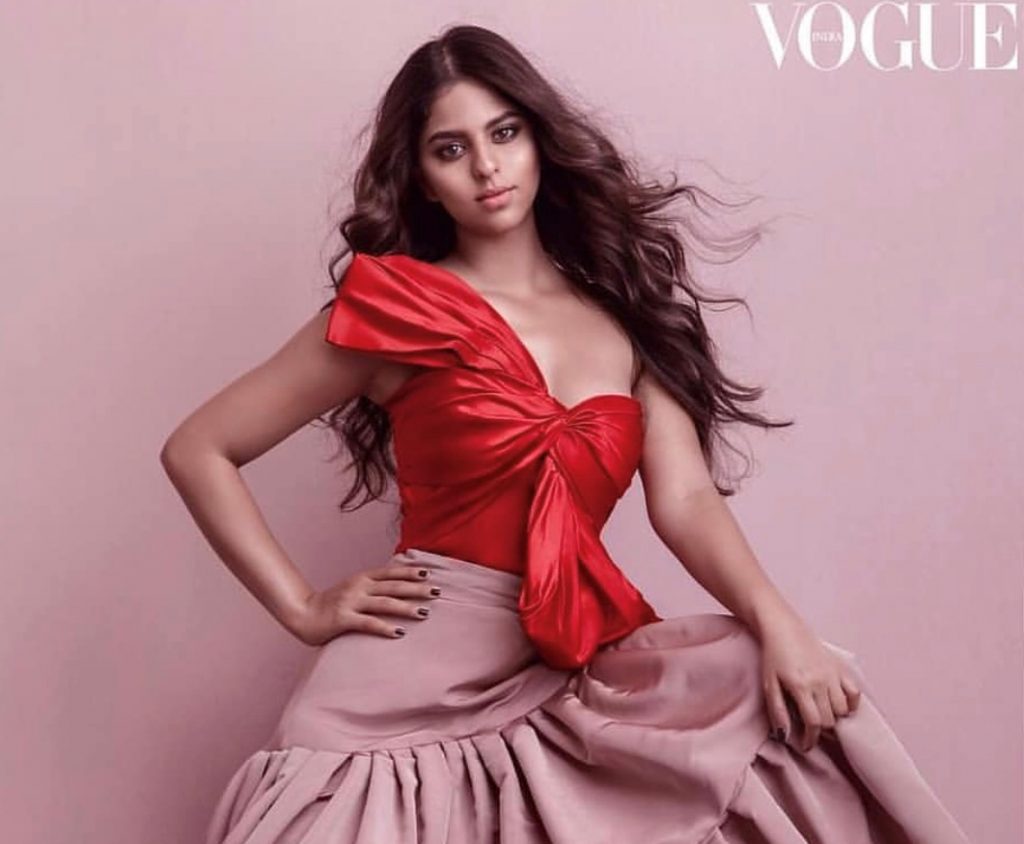 King Khan's comments about his daughter were well-meaning but not pro-dark skin. We discuss this in our comment piece here.