KARACHI: As a Karachiite, I've had the opportunity to see a lot of what the arts have to offer in this city. Concerts, art exhibitions, fashion shows, film premieres – there's a lot going on. But when I read that Pakistan was hosting it's first drag comedy show, I had no idea what to expect.
For starters, one thing I should have prepared myself for was how uncomfortable it was going to become for me to sit in a room of over 50 odd people and hear about the performer, Miss P. Chattni's roaring sex life in a country like Pakistan. I was initially uncomfortable because the only time I talk or joke about sex in a society like ours is when the conversation is taking place behind closed doors or between really close friends. I hadn't imagined that a comedy show as raw and honest as 'Liberals Ki Aadhi Saazish', hosted by MK Digital, would blow (no pun intended) this conversation right open in front of so many strangers.
Read: Is PDA a crime in Pakistan?
And once the initial awkwardness wore off, the entire experience was actually quite refreshing. Miss P. Chattni is a drag queen from Lahore who clearly has a lot of sex and has a lot to say about it. She has a huge crush on lawyer and activist Jibran Nasir, evident from the way she carries his photo in her blouse and the fact that she spent at least 10 minutes of her skit discussing ways of getting his attention. She drew parallels between Karachiites and Lahoris in ways we haven't thought of before. According to the queen, Lahori boys end up falling in love after one night stands whereas Karachiites are the exact opposite and won't even text back afterward.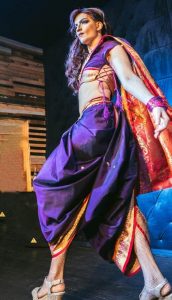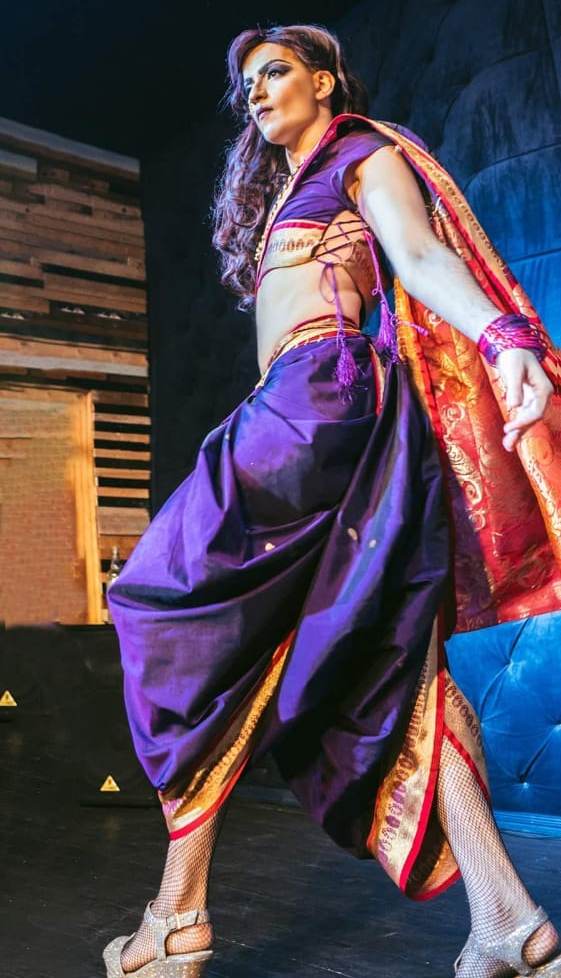 But there were other things that Miss P. Chattni accomplished while leaving the audience in splits. She spoke about smashing the patriarchy and spent time dissecting the sexual practices of straight, Pakistani men. "Hello to all the women and gay men here tonight. And to all the straight men, wtf are you guys doing here?" With this greeting, Miss P. Chattni set the stage for what was coming our way for the rest of the evening and for a change, the fuckboys of Pakistan were the butt of all the jokes, not the women who they play around with.
She also commented on how as a drag queen, she can only be a 'whore' or a 'prostitute'; how she had to once figure her way out of getting sexually assaulted by 12 men at the same time, and how stunted gender stereotypes are actually much more harmful than we imagine.
Read: We answer sex questions guys are too afraid to ask
But what really stood out in between the dirty and downright vile jokes was Miss Chattni's unabated acceptance of herself and who she is. In a society where only conventional norms are tolerated, especially in regards to coming to terms with one's sexuality, how can someone like Miss Chattni be so brave? How can she live and breathe with such an IDGAF attitude? She spoke her mind, was dressed in an authentic Marathi sari, opened the show dancing to Kareena Kapoor's Fevicol Se and wasn't ashamed at all of who she is and what she does with her life.
Karachi is truly blessed this weekend to have met her. You've given us a lot to think about, Miss Chattni!