KARACHI: We all read about the ancient civilization that was well ahead of its time in our history books. With its superior irrigation system and fascinating artifacts, we all wondered what brought an end to Mohenjo Daro. Considered among the best preserved urban settlements in South Asia and included in the UNESCO world heritage sites, Mohenjo Daro has suffered a great deal due to the floods in Pakistan.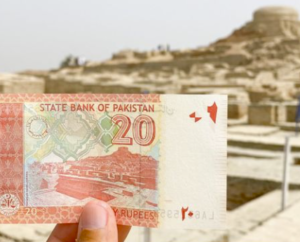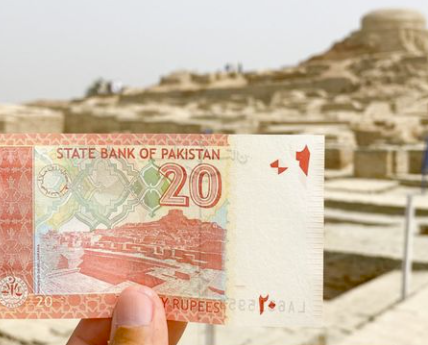 Pakistan has faced the worst possible floods in 2022 with nearly 30% of the country underwater. Countless lives lost, thousands of people displaced. Amongst the disasters of the floods is Mohenjo Daro. The ancient ruins of the ancient civilization were discovered in 1922 which is believed to have been functioning at the time of ancient Egypt and Mesopotamia.
View this post on Instagram
Ahsan Abbasi, the site's curator said, "Several big walls which were built nearly 5,000 years ago have collapsed because of the monsoon rains." The Mohenjo Daro landmark Buddhist Stupa, a structure associated with worship, meditation and burial, remains intact but the rains that caused the floods, damaged some outer walls and also some larger walls separating individual rooms or chambers. He did, however, say that repair construction work has begun under the supervision of archaeologists but an estimate of the cost of repairs has not been disclosed.
 

 

View this post on Instagram

 
Sindh, where Mohenjo Daro is located, and Balochistan, have been affected by the floods the worst. Search and rescue operations are still underway and citizens and NGOs continue to work towards flood relief efforts. Please continue to do your part and donate as much as you can!