KARACHI: Pakistan is currently in a state of emergency. Various parts of the country have been destroyed by extreme flooding. Hundreds of lives lost, millions of people displaced. Now, more than ever, is the time for the people of Pakistan to come together and stand in solidarity with the victims of the floods that have wrecked havoc. Here is how you can do your part.
 

 

View this post on Instagram

 
Cash donations
Several organizations have their volunteers on ground in rescue operations as well as providing food and shelter to the survivors. They have taken responsibility for arranging all that is needed and all they ask is for cash donations. Remember, no amount is too little!
JDC Foundation Pakistan:
 

 

View this post on Instagram

 
Mama Baby Fund:
 

 

View this post on Instagram

 
AlKhidmat Foundation Pakistan:
 

 

View this post on Instagram

 
Saylani Welfare Trust:
 

 

View this post on Instagram

 
SRSO Foundation:
 

 

View this post on Instagram

 
Al Huda Emergency Relief Work:
 

 

View this post on Instagram

 
For overseas Pakistanis:
Naturally, even those people who do not live in Pakistan still want to play their role in helping in the flood relief efforts. Here is a list of organizations collecting donations from overseas contributors.
Ehtesham Hassan: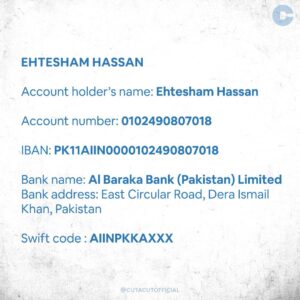 Sindh Rural Support Organization:
Shible Shabkhaiz: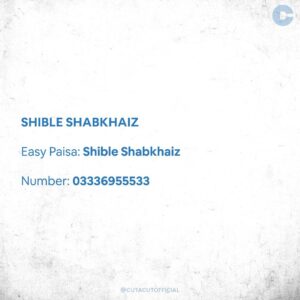 Muhammad Imran: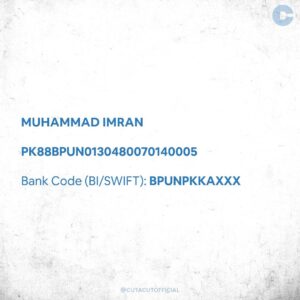 Kashif Hussain Memon: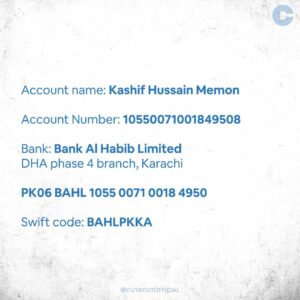 Non-monetary relief
While money is something that is required for the relief efforts, there are also other ways you can do your part. Have clothes you do not wear too often? Donate them! Have an old panaflex lying around from a project you once made? It can be made into a makeshift tent so donate it! You can donate medicines, food items and even hygiene products! 
 

 

View this post on Instagram

 
Be mindful!
When the monsoon season hit, we felt as though we were living through a disaster. Now imagine how the actual flood victims are feeling? Donations are always welcome but beyond that the citizens also have a responsibility to show solidarity to the victims who have lost just about everything in the natural disaster. Here is how you can be mindful.
Postpone celebrations:
Parties can wait right now. And if you cannot postpone them, then don't flaunt your celebrations on social media. It is tone deaf to post pictures and videos of fancy dinners and parties when people do not have access to food, water and shelter.
Save your social media space:
Instead of posting videos of yourself doing your everyday activities or instead of sharing memes, save your social media space to post about the flood relief efforts.
Save and donate:
Even Rs. 500 can go a long way for the Pakistan flood survivors and so rather than spending money on a new dress or on other luxury items which can most definitely wait, save that amount and donate!
Be grateful:
Take this opportunity to be grateful for having a roof over your head and relish the feel of dry land under your feet. And while you're at it, no matter what religion you're from, send out a prayer for those who are not as fortunate.