KARACHI: It has been over two years since Tich Button was announced. With a cast such as Farhan Saeed, Sonya Hussyn and Iman Aly and with the likes of Urwa Hocane making her debut as producer, fans had high expectations from the movie! After a long wait, the trailer for Tich Button was finally released and it is chaotic to say the least.
 

 

View this post on Instagram

 
The movie, which will primarily be in Punjabi, promises the usual elements of romance, comedy and a bit of drama. No movie is complete without a bunch of songs, so those are included as well. The trailer for Tich Button begins with Farhan Saeed's introduction. His character, Kaka, isn't one who did well in school and has instead, done a much better job as an entertainer, something that his typical desi family does not seem to understand. On the other hand is his brother Saqib, played by Feroze Khan, who lives in Turkey and is a typical city boy. However, it seems as though he is on the short end of the stick because of a rumor Kaka spreads about him and so he has to make his way back to his village to prove otherwise.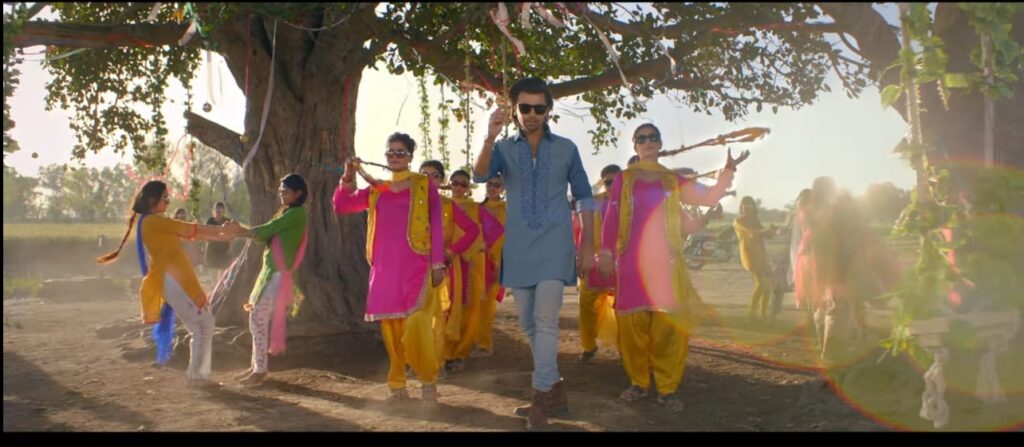 In contrast to the two brothers are the two female leads. Sonya Hussyn is a Punjabi diva who is set to work with Farhan Saeed. She's confident, aggressive and very desi. On the other hand is Iman Aly, a city girl who climbs on tables to berate clients and talks in a very forced burger accent.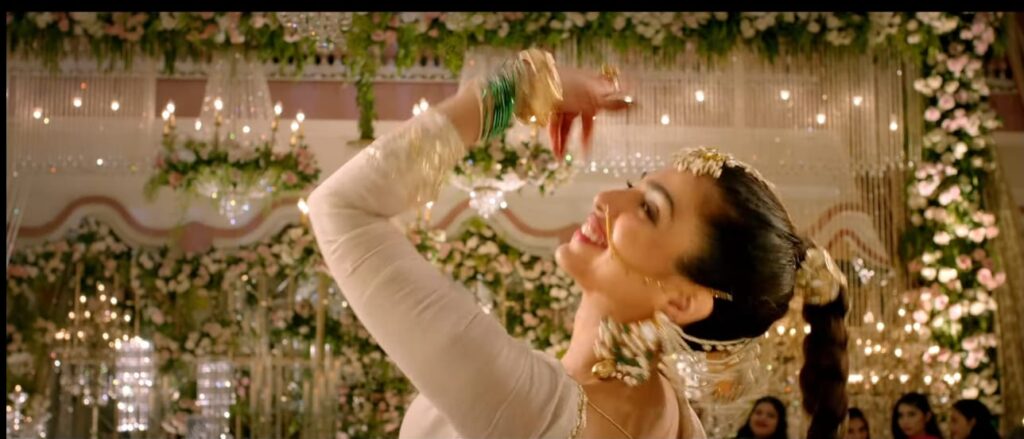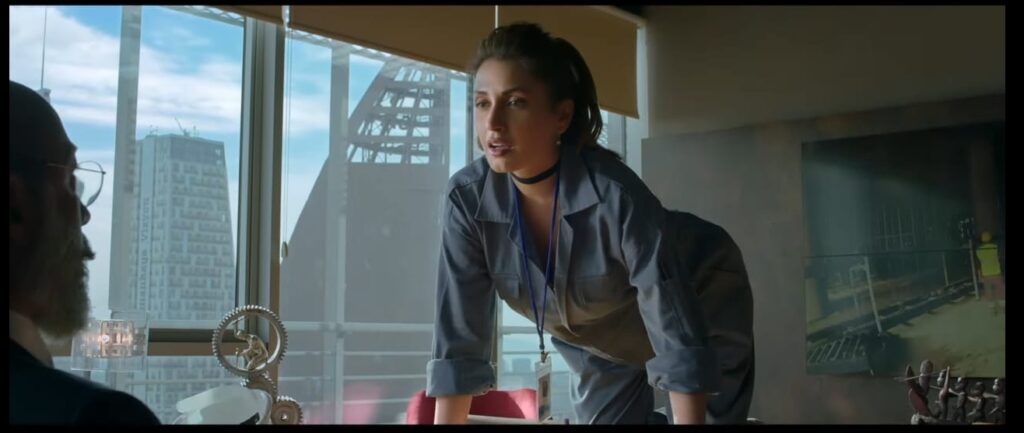 And in a natural twist of events, the city girl falls for the country boy and vice versa. But no movie is complete without drama and the brothers will end up fighting. In an emotional scene, we even see Kaka being cut off from his family. Whatever was the matter? Guess we will have to watch the movie to find out!
In case the trailer for Tich Button has gotten you excited, you'll be happy to know that the movie is set to release on 11th November!