KARACHI: For the past six months, all we have been talking about is how one Pakistani movie in particular has revolutionized the media industry. Joyland, written and directed by Saim Sadiq and produced by Khoosat Films, has not only broken barriers when it comes to telling stories of and casting trans actors but has also made a name for Pakistan on an international level. After the win at Cannes and the news that Joyland has been submitted to the Oscars to be considered for Best International Film, fans were anxious for the movie to come to Pakistan. And with Joyland finally releasing a brief trailer, we're one step closer to just that.
View this post on Instagram
While the 45 second teaser does not give much away in terms of the plot for Joyland, it gives us a glimpse of what to expect. We have snippets of a family gathering which, on the surface seems to be a happy moment, but has an element of unhappiness brewing as well. As the description suggests Joyland "delves deep onto the challenging complexities of desire, patriarchy, through the story of the Rana family."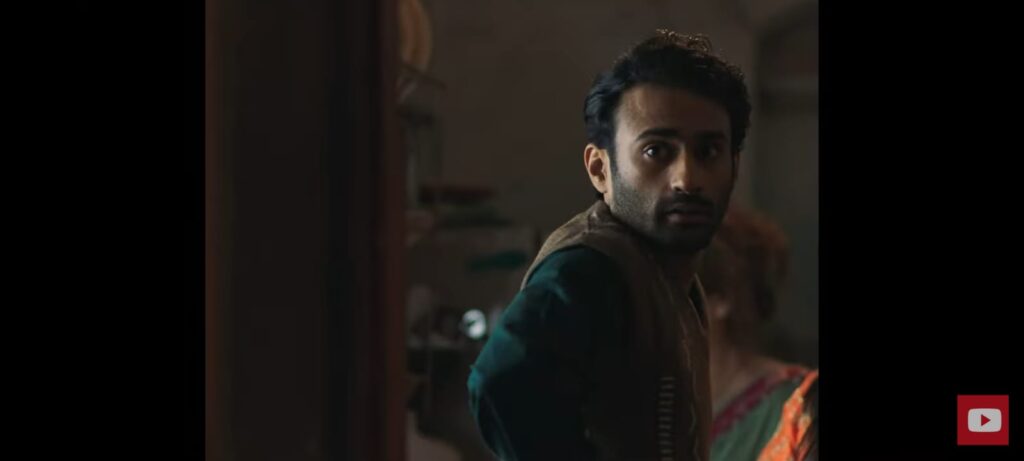 The movie focuses on the Rana family headed by a patriarch and as the family has to struggle with adapting to societal norms and patriarchal expectations, it all changes when Ali Junejo's character falls for a transwoman (Alina Khan). How will society react to the "transgression"? The same society who will happily go see a transwoman perform but will never accept her into their family?
The Joyland trailer has left us all excited for the actual movie and the good news is, it is expected to hit cinemas on November 18!