KARACHI: Sima Taparia from Mumbai is back! The popular Netflix show Indian Matchmaking made a comeback for season 2 earlier this month and it did not disappoint. The show features the Mrs. Khan of India, Sima Aunty, who sets off to help people in their unsuccessful search for love in both, America and India. Her outlook on love, relationships and marriage is basically every older brown woman whose main aim in life to get youngsters around her married off. And all her clients channel our generation's mood when it comes to marriage. Specially arranged marriages. And so the show, as problematic as it is, is so relatable that it's hilarious.
View this post on Instagram
Here are some of our most favorite characters from the show and their most relatable sentiments that have us saying "big mood!"
When Sima Aunty explained how arranged marriages work:

When Aparna channeled every brown girl's mood when the topic of marriage comes up: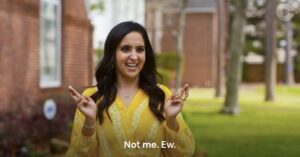 When Akshay presented every desi man's reason to date them: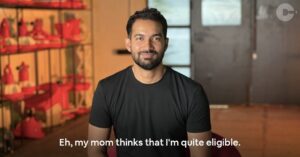 When Sima Aunty channeled every brown mom trying to get their problematic son married off:

When Arshneel's statement was a direct attack on doctors trying to explain what they are doing in life: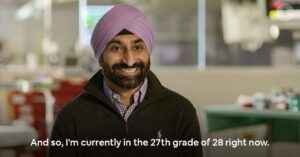 When Sima Aunty was every petty brown girl jealous that their childhood crush Nick Jonas married Priyanka Chopra and not them: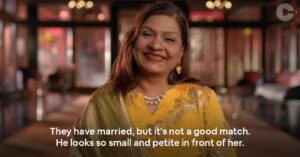 When Indian Matchmaking season 2 was basically every girl who ignored all the red flags and then blamed their mess on nazar (evil eye):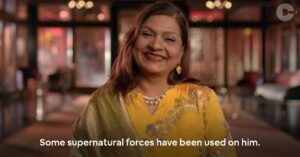 When Arsheel explained why desi men send us "hi dear" messages on LinkedIn: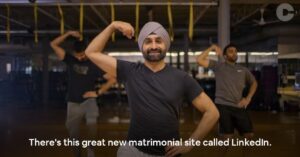 When Aparna explained how much tolerance we have for social interaction in our thirties: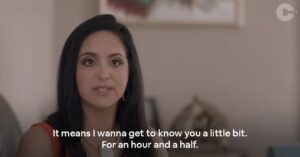 When Sima Aunty was our mom complaining about how no one understands her struggles: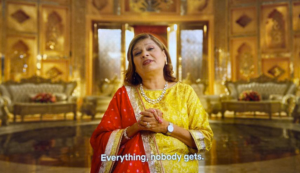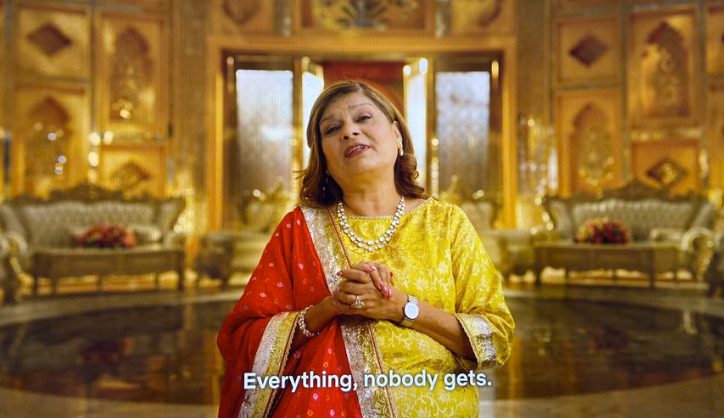 We weren't joking when we said that Indian Matchmaking is one of the most relatable shows on Netflix!