KARACHI: There is no denying that Bilal Maqsood can easily be considered a Pakistani legend. For decades, he has continued to impress us with his musical genius. While Strings may have disbanded, Bilal Maqsood continues to stay connected with his fans. He recently hosted a Q&A session on his Instagram stories and let us in on some interesting news and insights about himself.
View this post on Instagram
Strings fans wasted no time in asking Bilal Maqsood about the band. One fan asked if the band will ever reunite and much to everyone's dismay, Maqsood answered in the negative. Another fan asked, "Do you feel any difference in yourself after the breakup of Strings Band?" To which he responded by quoting Micheal Buble's song Feeling Good, "It's a new dawn, it's a new day, it's a new life. And I'm feeling good."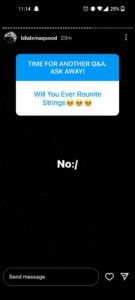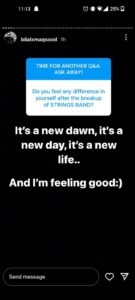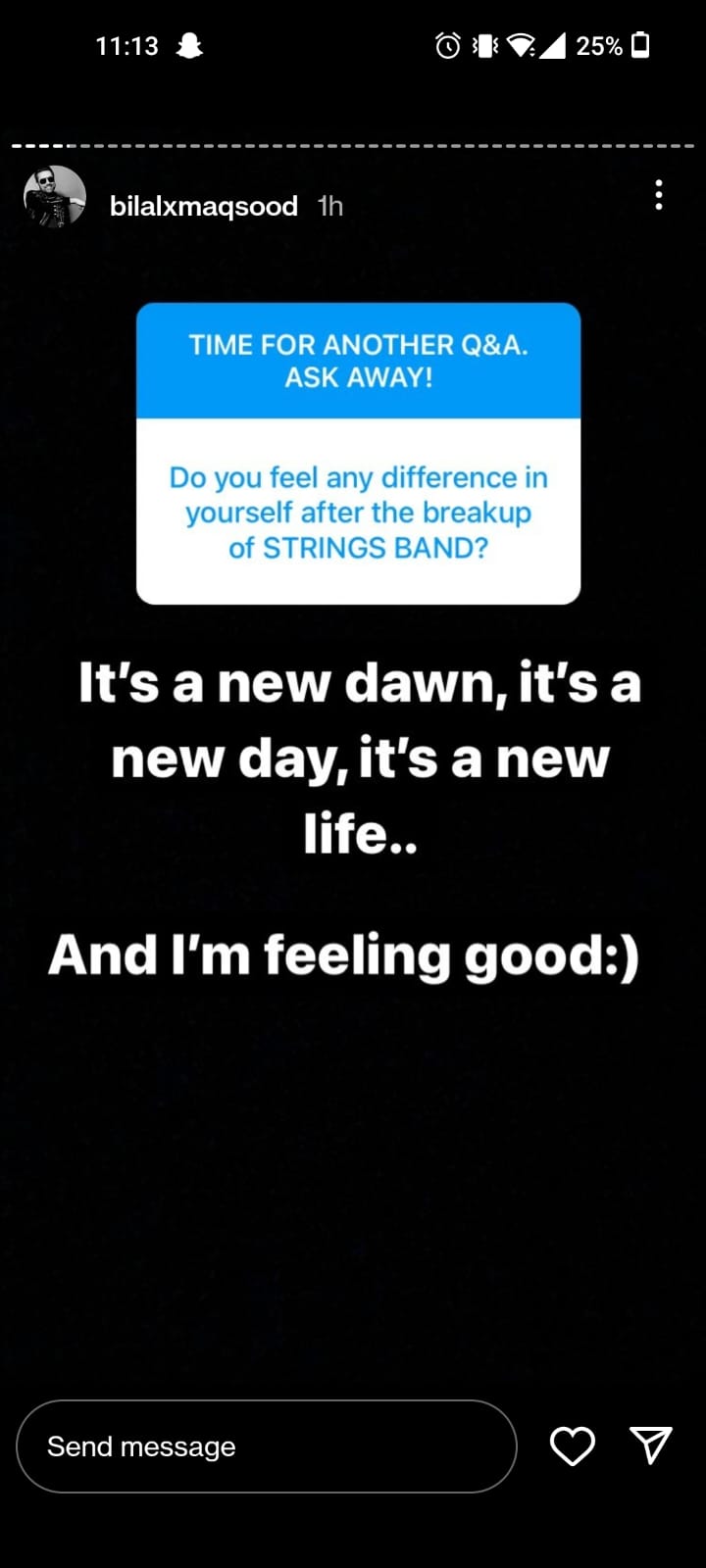 However, this does not mean that the frontrunners are not on good terms. One fan asked, "How much you miss Faisal Sir?" To which Maqsood responded, "Haven't gotten the opportunity to miss him – we stay in touch." He also extended his support to his former bandmate's solo career when he was asked to share his thoughts about it, "Faisal always does a great job."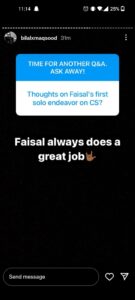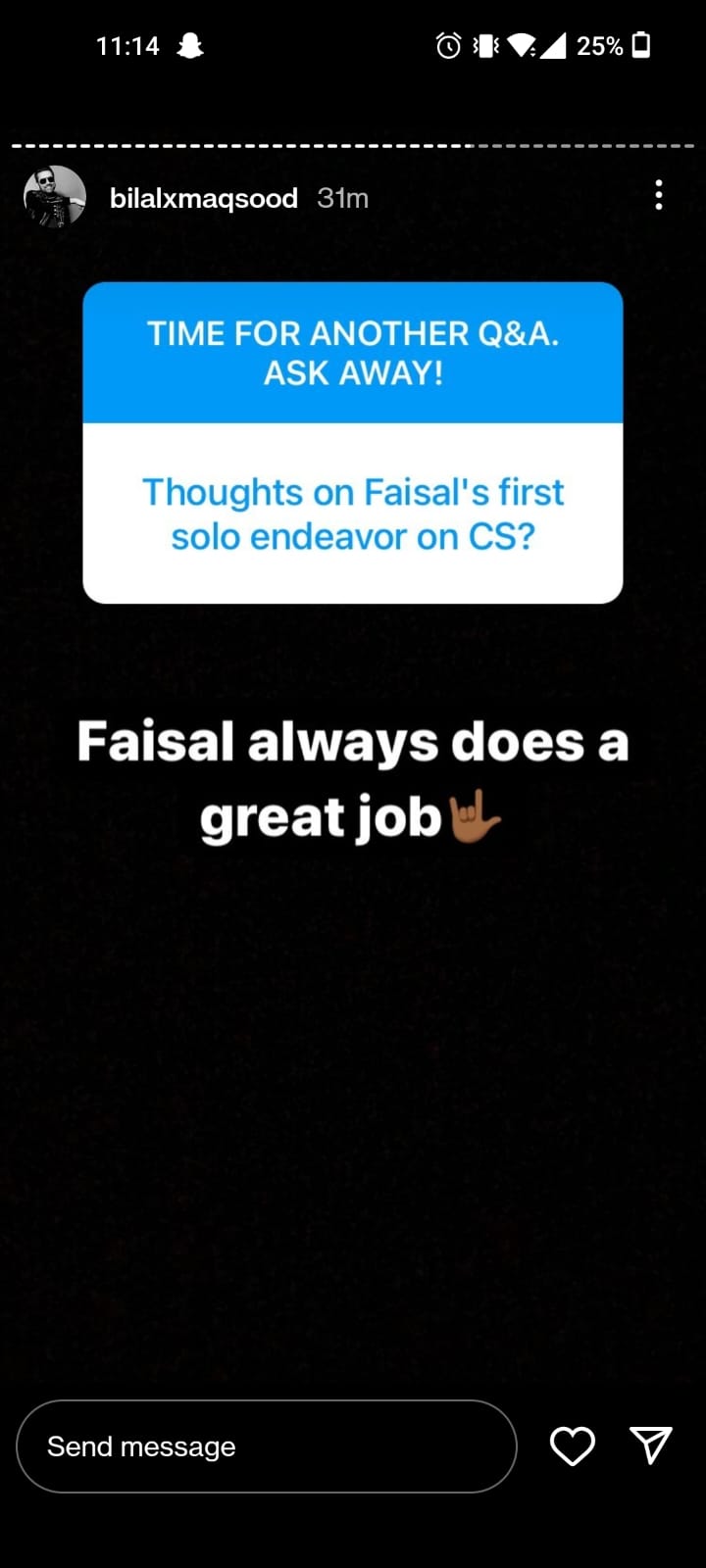 But what does the future hold for Bilal Maqsood post Strings? The musician hinted towards a solo song in the works.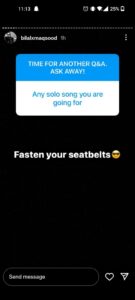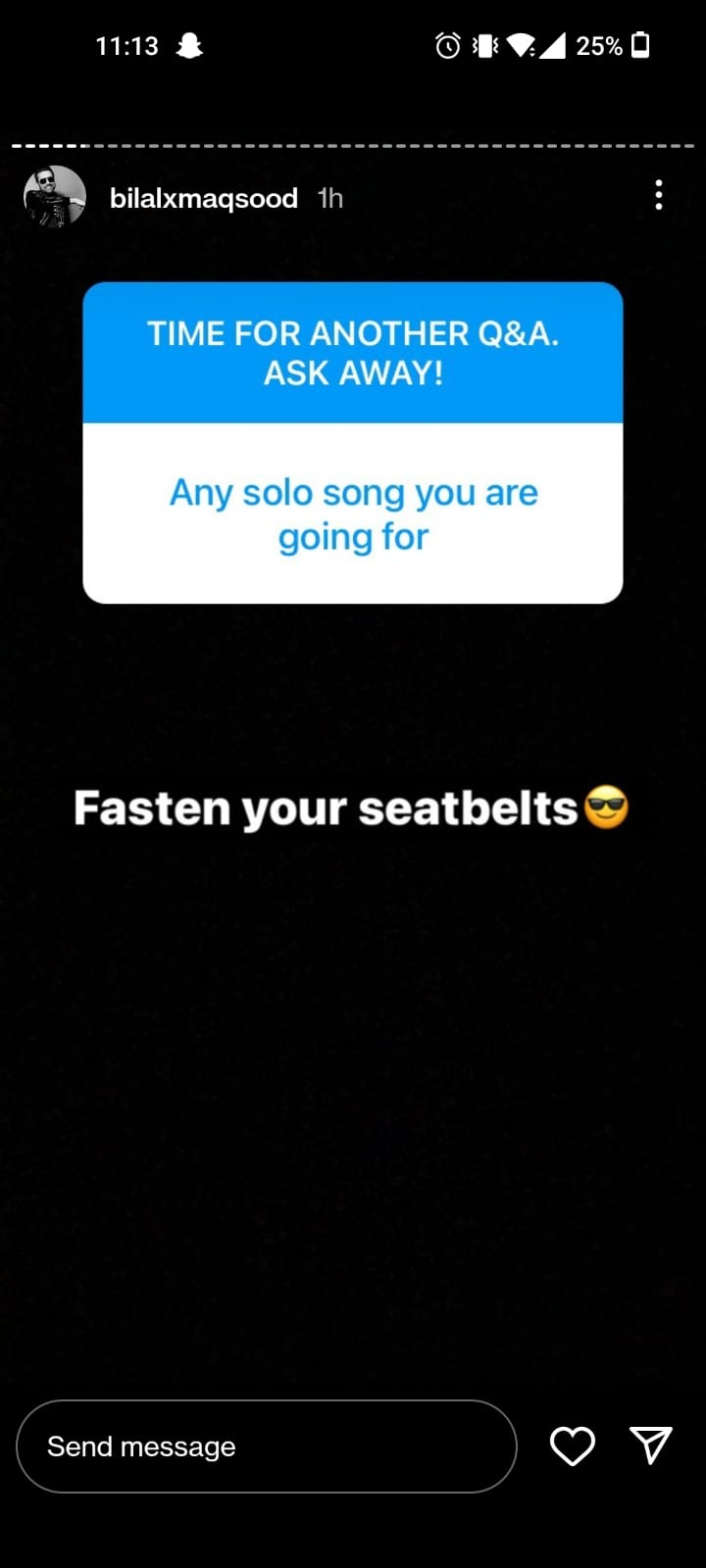 A fan asked Maqsood, "Would you ever consider acting like Ali Haider, Junaid Jamshed & Junoon did back in the day?" Much to our surprise he revealed he is open to the idea, "I might if something REALLY excites me."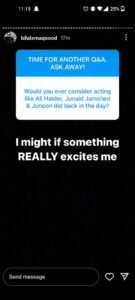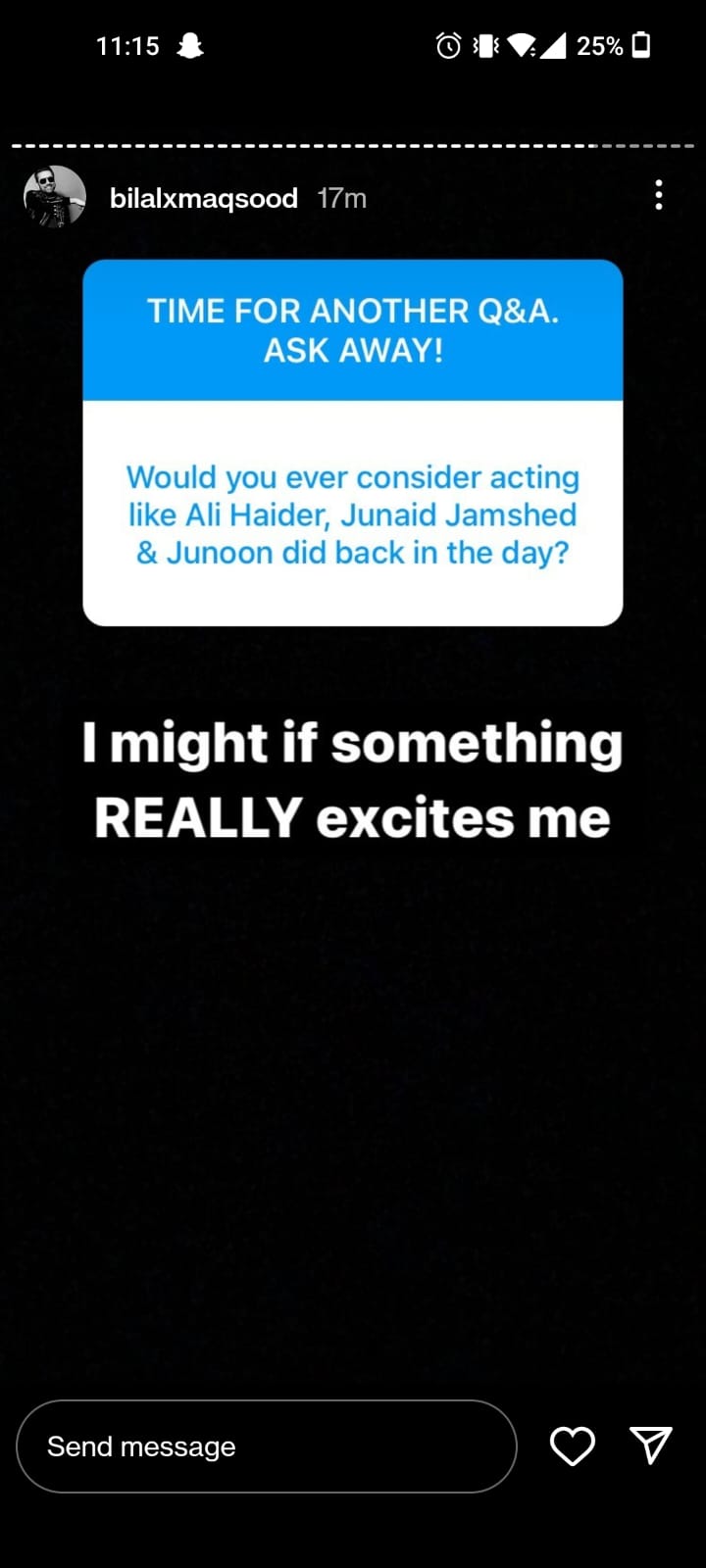 Many mommy fans were quick to jump in and request Bilal Maqsood to create more Urdu content for kids and one even suggested he hold a concert for babies and moms. He liked the idea of a concert for the younger fans and also revealed he is working on more content for kids.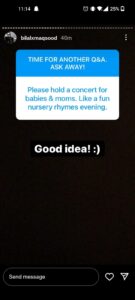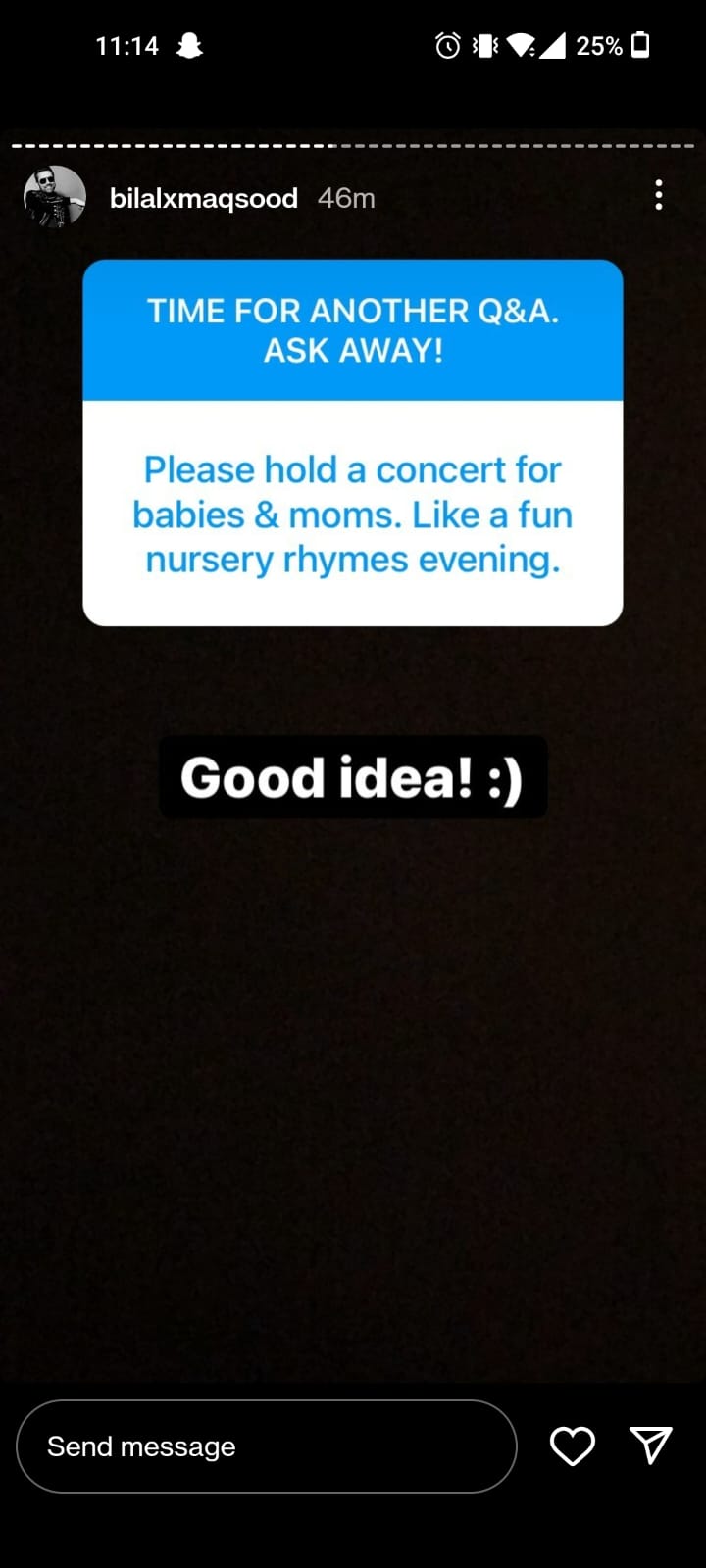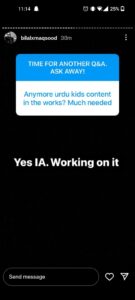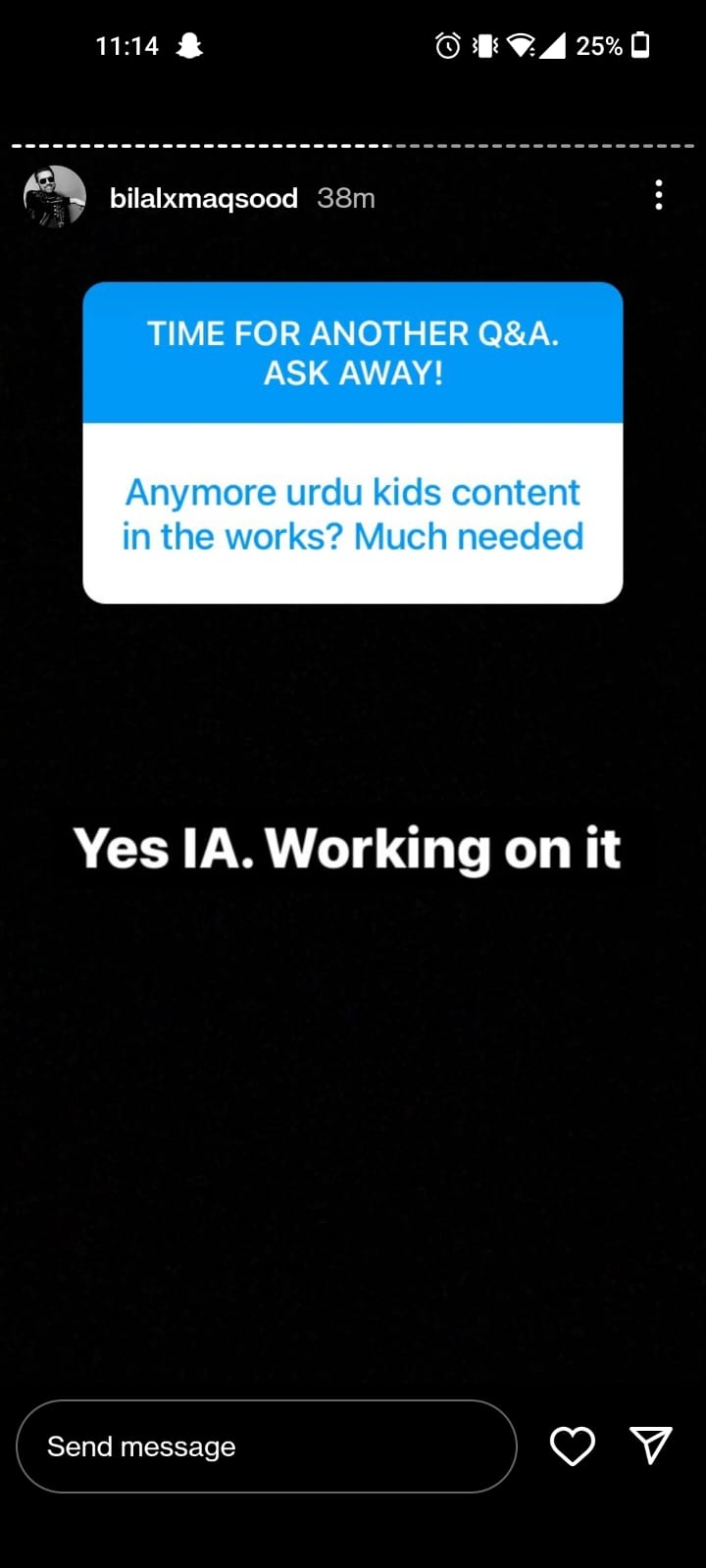 Bilal Maqsood revealed that his favorite Pakistani bands included "Junoon in their early days. Noori. Jal." And that his current favorite singer is Bruno Mars.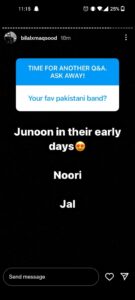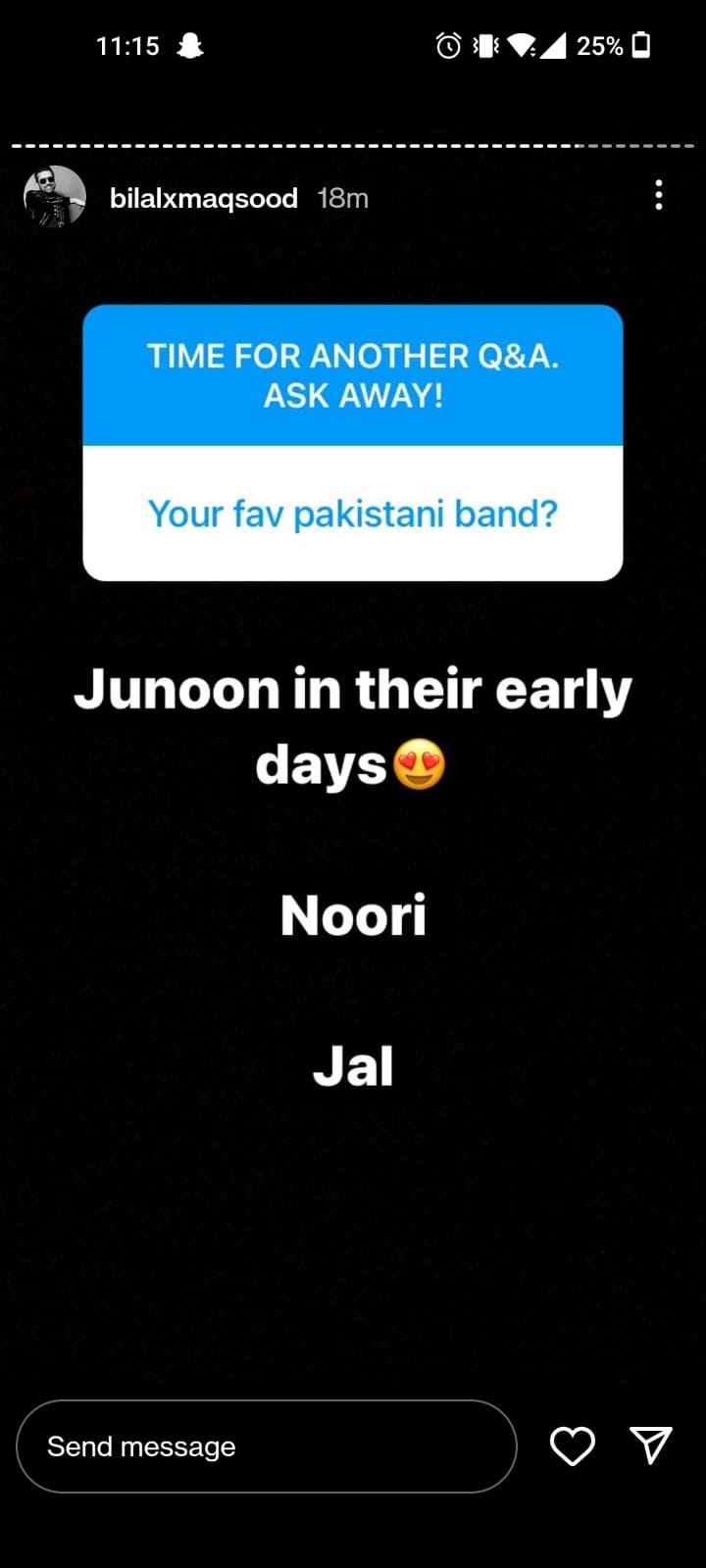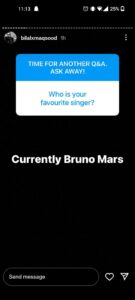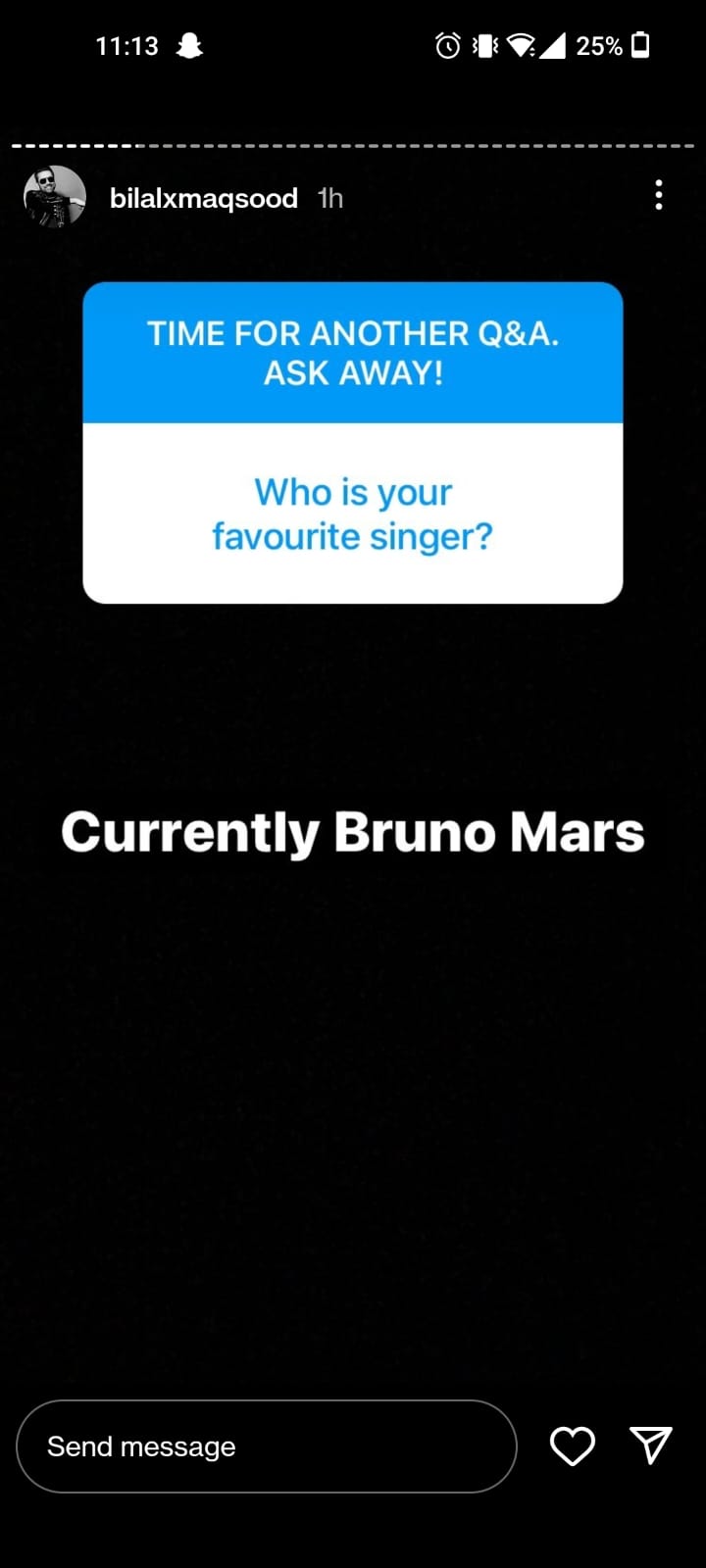 The singer, as it turns out, is a Marvel fan as opposed to DC fand his favorite superhero is Spiderman though he is also excited about Ms. Marvel. As per Maqsood, Tom Holland stands as the best Spiderman.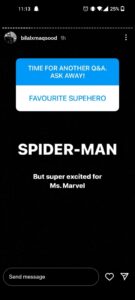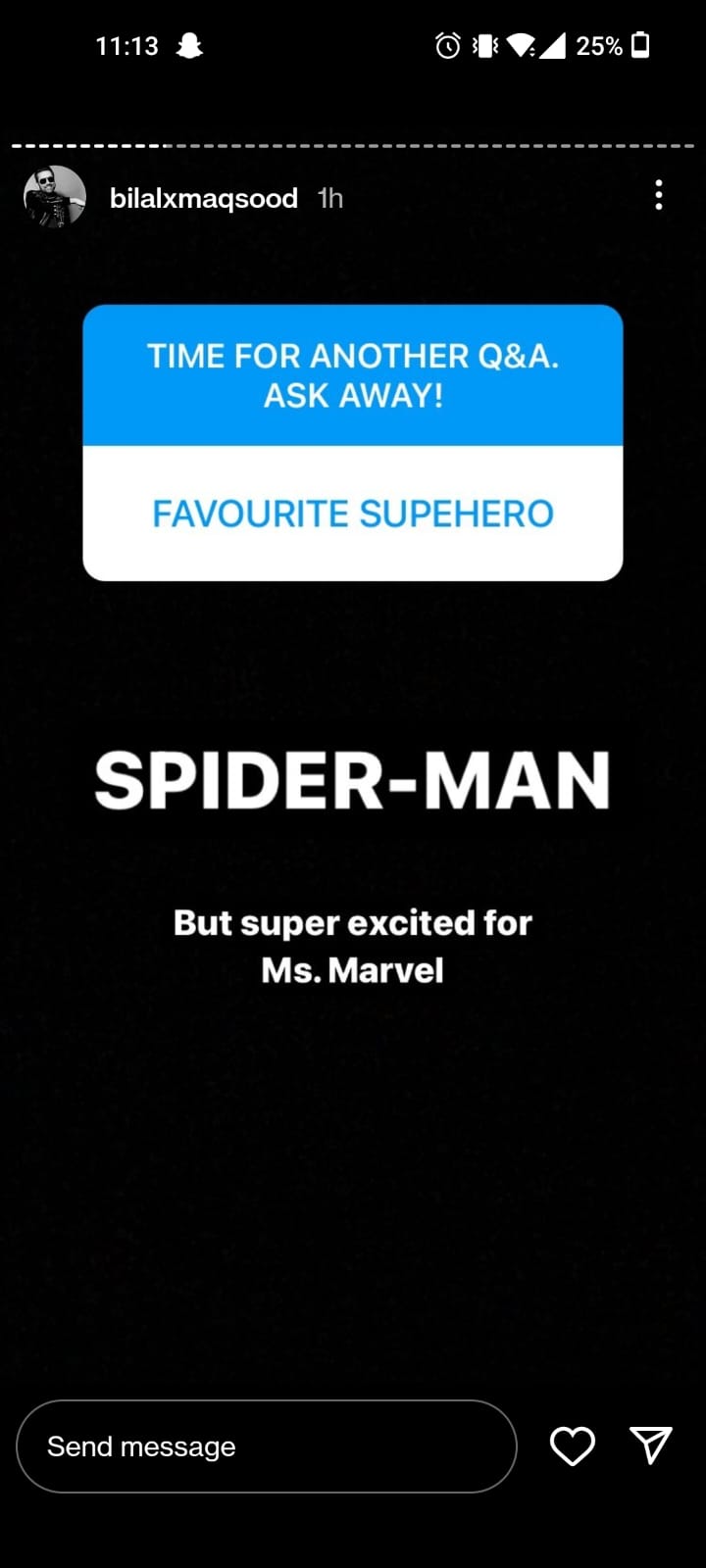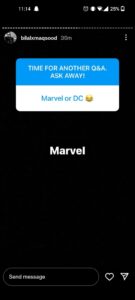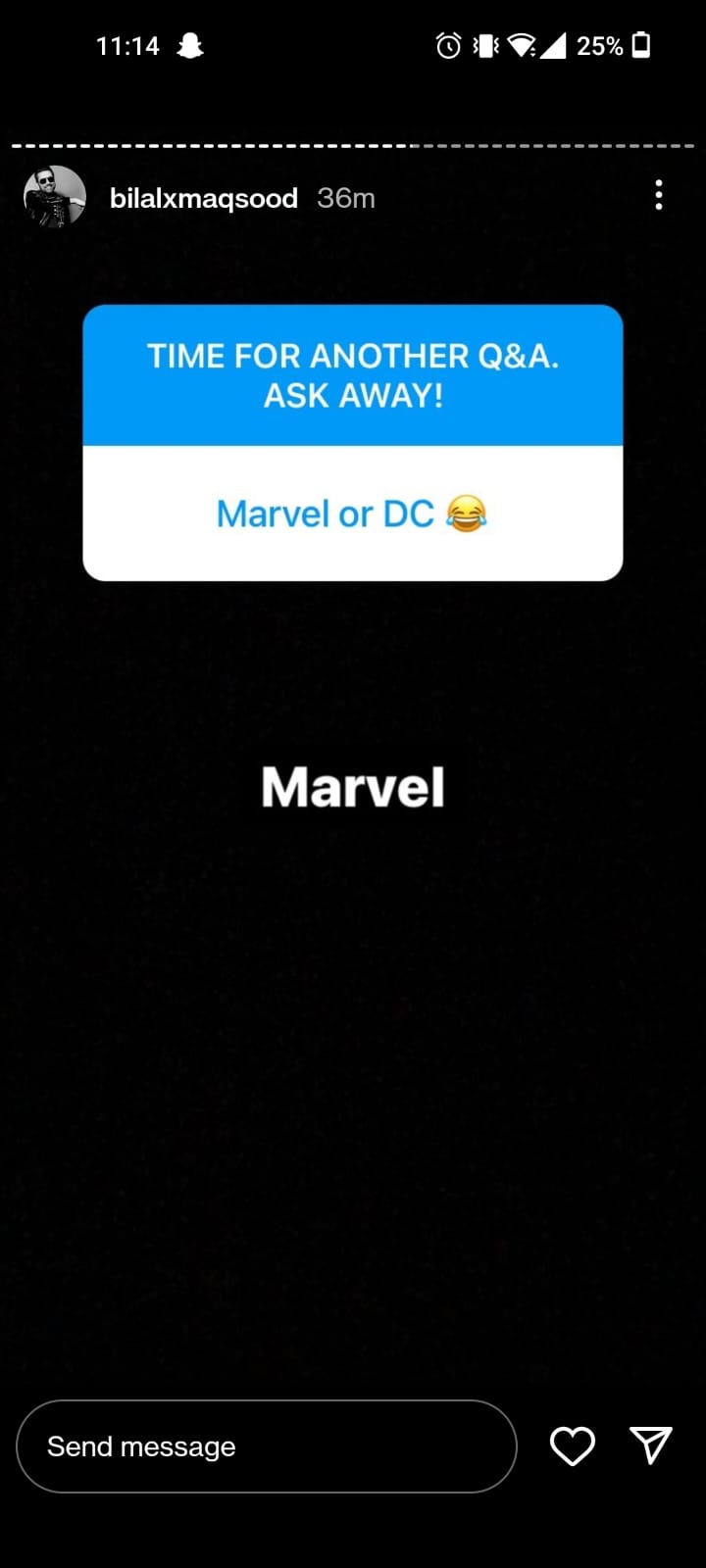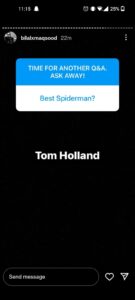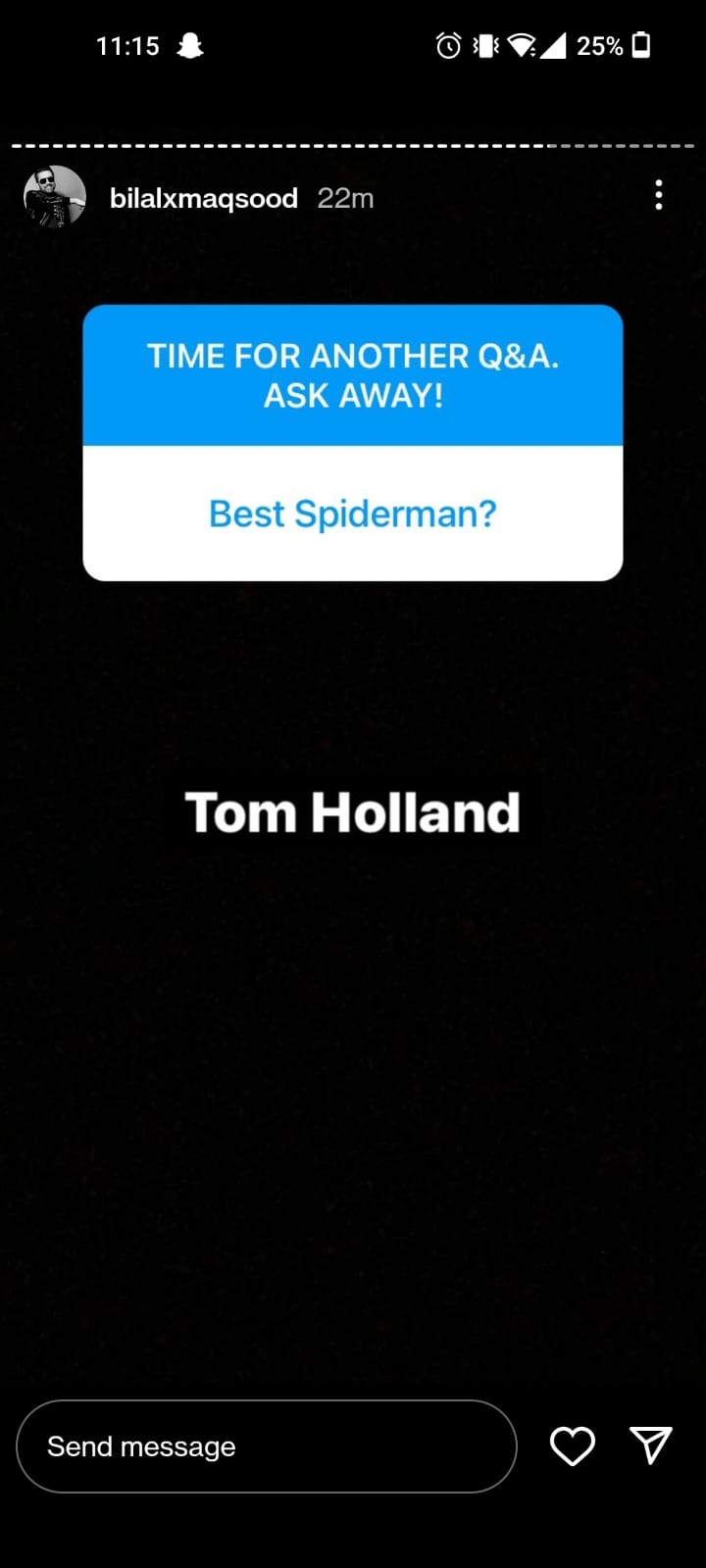 His favorite music video from his songs is Humsafar. He revealed he would get the jitters before performances, "A lot initially but it's a lot better now."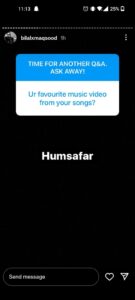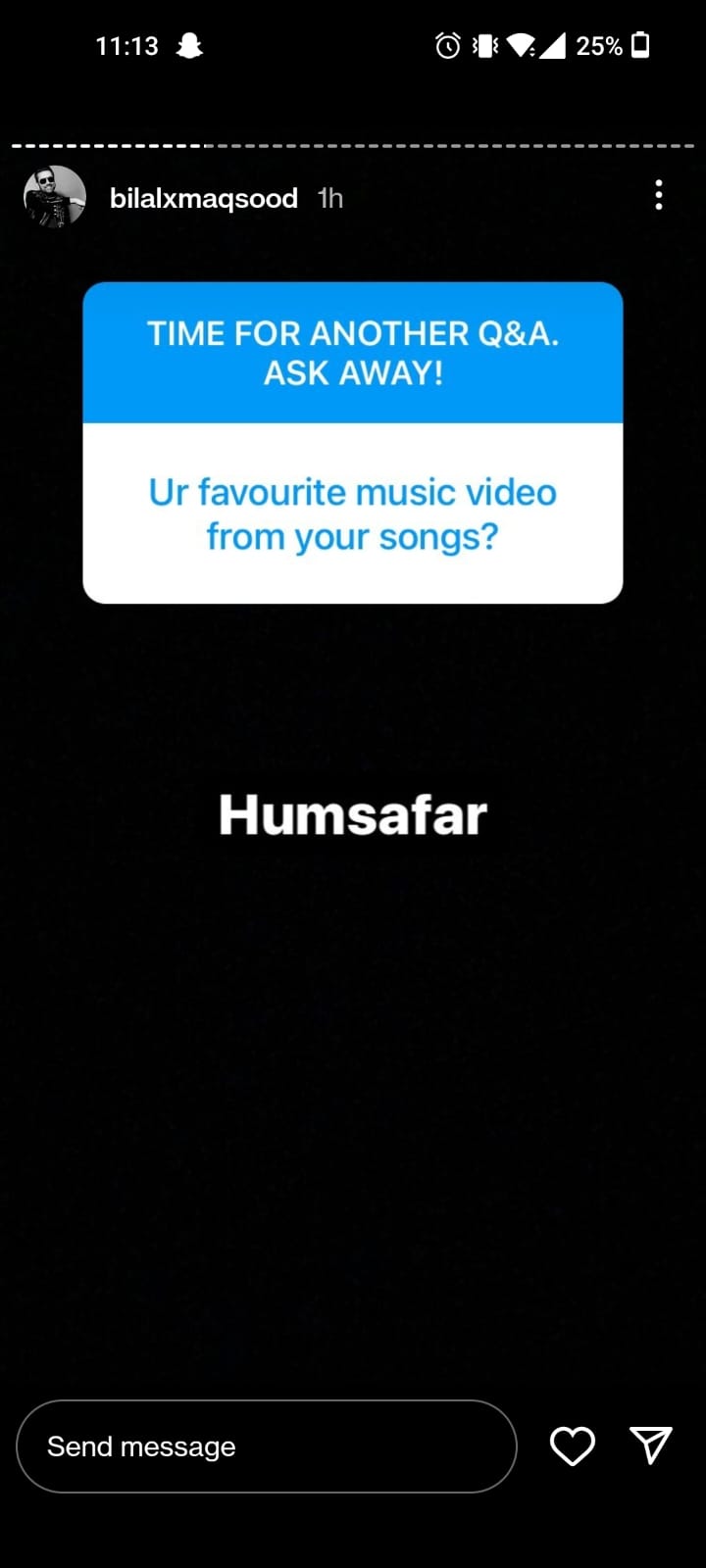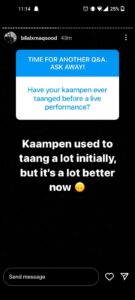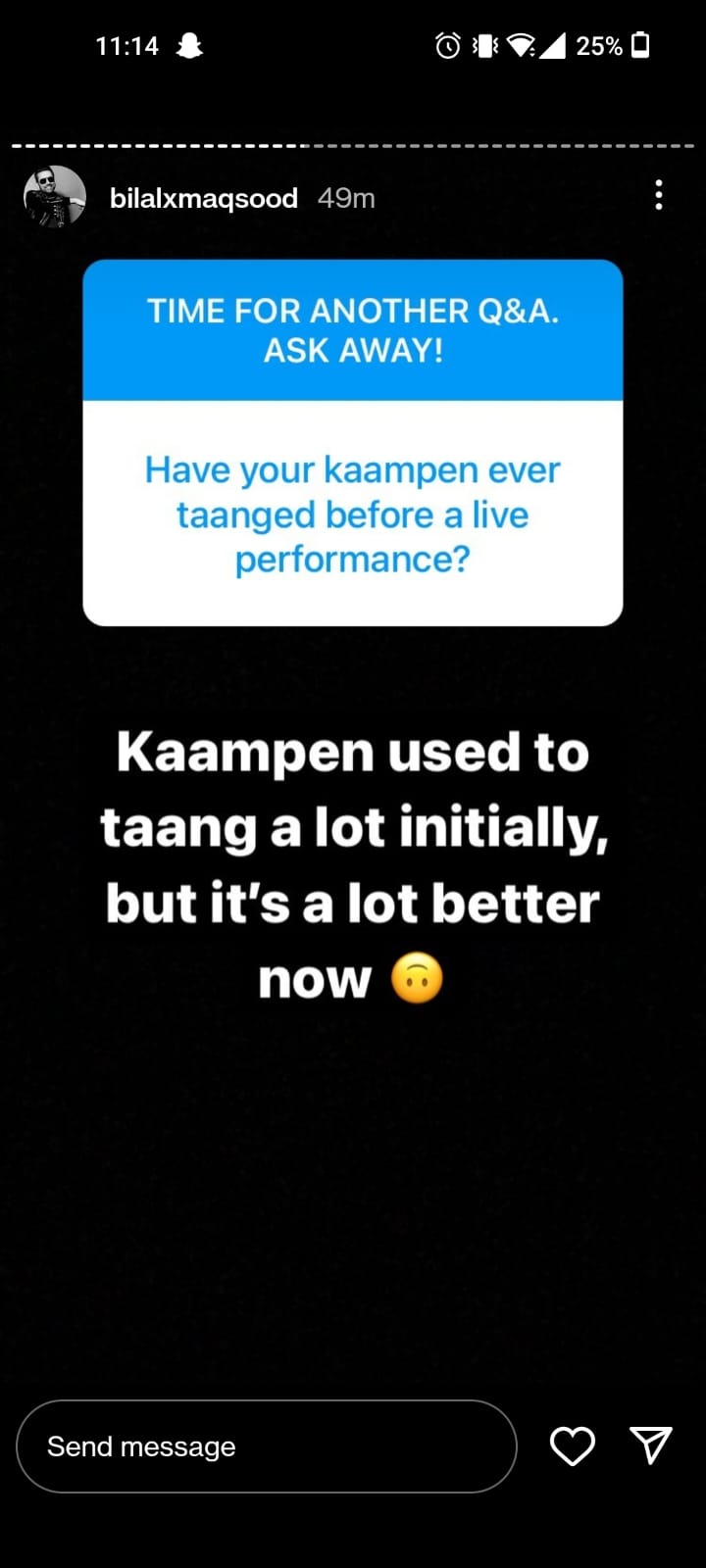 And he also shared how he proposed to his wife Tina, "We were in IVS together. Proposed to her after one of our morning lectures." Fun fact, his song Sar Kiye Yeh Pahar was written for his wife!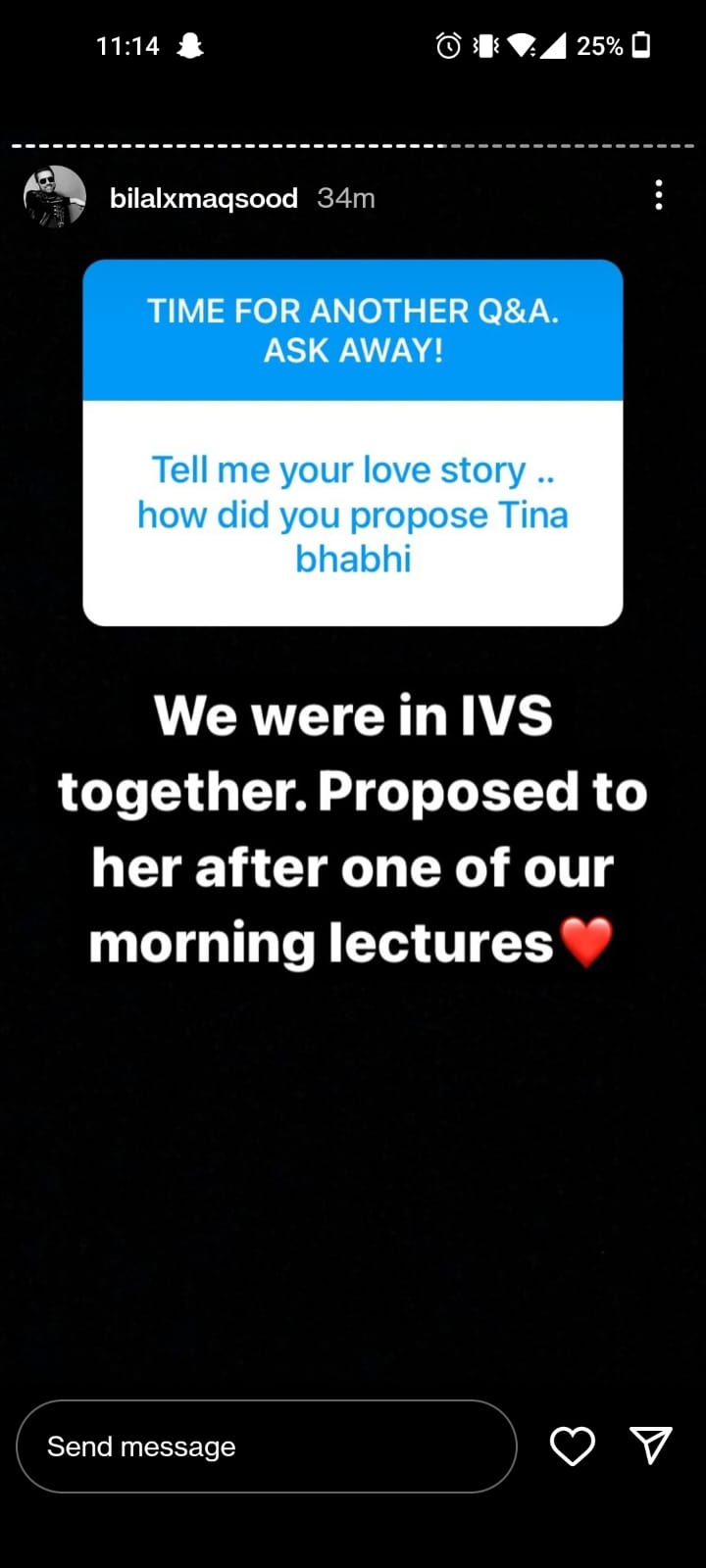 His favorite songs from Coke Studio season 14? Afsar Hussain and Arooj Aftab's Mehram and Hasan Raheem, Talal Qureshi and Justin Bibis' 'Peechay Hutt'.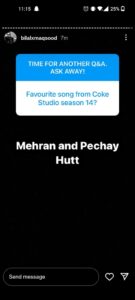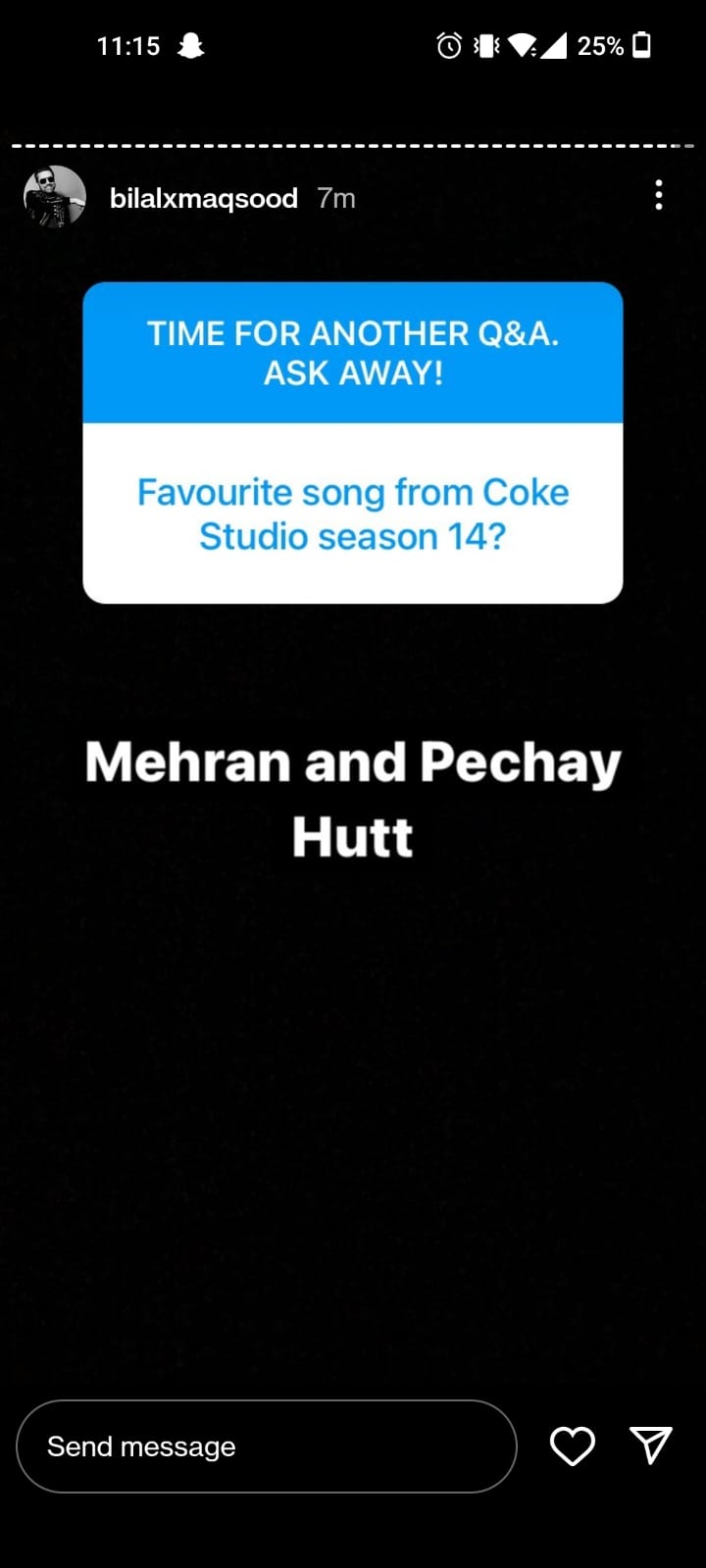 Needless to say, it is never a dull day when Bilal Maqsood graces us with his Instagram sessions!