KARACHI: While Zahir Jaffer remains the prime accused in the Noor Mukadam murder trial, his counsel is desperately trying to prove his innocence and have now declared that their client is mentally ill and that an "authorized medical board according to the commands of legislature and local and international law" should be appointed to determine his mental state.
View this post on Instagram
As per police testimony which was also presented before the court, Zahir Jaffer had been mentally sound and in his senses when he was arrested on 20th July after he had raped, murdered and beheaded Noor Mukadam. As the court proceedings went on, Zahir Jaffer and 11 others including his parents Zakir Jaffer and Asmat Adamjee, stand accused in the grisly crime. However, in the last two proceedings Jaffer had to forcefully be removed from the court for his unruly behavior which has lead to his lawyer's pleading insanity as a defense.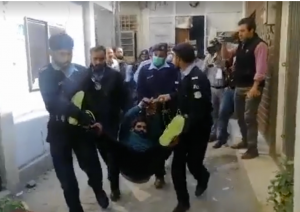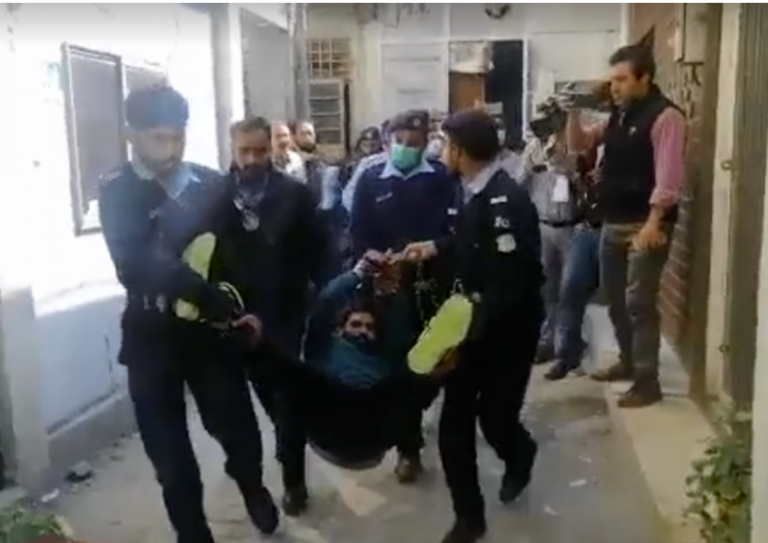 In today's hearing, the application filed stated that when the charges had been levied against Zahir Jaffer in the trial court on 14th October he "did not respond to the charge as he was unable to understand the proceedings of the trial court." His lawyers went on to claim that Zahir Jaffer is  mentally ill and stated that he, "is a chronic patient of mental disorder/schizoaffective disorder due to drug psychosis and the same was the position at the time of his arrest."
Noor Mukadam's mother talks to media for first time
Jaffer's counsel Sikandar Zulqarnain submitted a petition that his client was "mentally ill" and his mental state should be properly evaluated before sentencing him for the crime he is accused of.