KARACHI: After a series of hit drama series, Junaid Khan finally made a jump onto the big screen with his new movie Kahay Dil Jidhar. The movie promised some big names including Mansha Pasha, Sajid Hasan and Atiqa Odho as well as new faces Roma Michael and Noman Bari. However, as much as the movie had gathered a fair share of hype, the release of the official trailer has proven to be a let down. With so much going on all at once, we can't even figure what we are confused about. Here's a run down of what went wrong with the the trailer.
The trailer begins with a couple of out place action shots which include people jumping off roofs, armed guards, army personnel, drugs and a voice over that is really difficult to understand. We're then introduced to Junaid Khan whose character in this new movie is a police officer sporting a Salman Khan from Dabangg-esque mustache. The conflicting voiceover talks about how in the war between lies and truth, the truth prevails and also says something about the dream of becoming an honest police officer which we can hardly pick up with all the background noise. The voiceover conflicts with what's going on on screen which includes a drug deal and a whole lot of beating up. The scene then switches to Mansha Pasha who is supposed to be a fearless journalist who dreams of revolutionizing her field. Again with the dialogues going on simultaneously with the voiceover, one really has to strain their ears to understand what's being said. We see glimpses of a drug overdose as well. Not even a minute into the trailer and our head is spinning with how disjointed everything seems.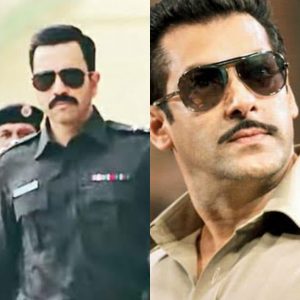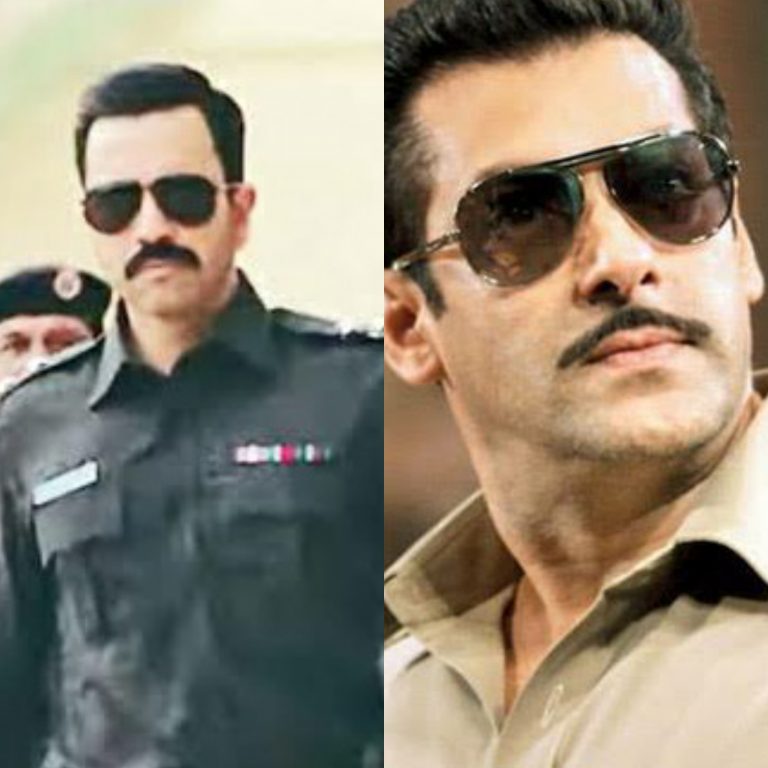 And if things couldn't get anymore confusing, they do. The entire narrative of the movie switches and suddenly the dark tale changes into a "journey of friendship" accompanied with an upbeat song which is also the name of the movie. Now we see Junaid Khan without his mustache and Mansha Pasha with her druggie friend who between get slapped and being pleaded to cut down on his drug intake makes either angsty statements or premonitions of the future. Insert a possible item number in a club and kidnapping and we're back to journalist Mansha Pasha who is questioning someone about whether he didn't appreciate her saying that his father's name should have been included in the FIR. Our guess is that no, the dude really didn't like what she said. Junaid Khan's character laments about how things have changed and what he was versus what he's become and then he goes on to shoot two thugs at point blank range and continues to beat people up. At this point everything stops making sense. New characters are introduced including Atiqa Odho and Sajid Hasan, a shoot out and a possible death which will bring the rest of the characters together.
View this post on Instagram
If you're confused about what is going on with Junaid Khan, Mansha Pasha and the rest of the cast in their new movie, you're not the only one. We can only hope that Kahay Dil Jidhar as a movie will have more clarity than the trailer does. The movie is set to release in December this year.