KARACHI: It has been a long and feisty week for our entertainment industry. Here are the highlights:
1. Mani messes up…big time
TV personality Salman Shaikh AKA Mani got under everyone's skin this week with an extremely offensive Insta post (that has now been deleted.)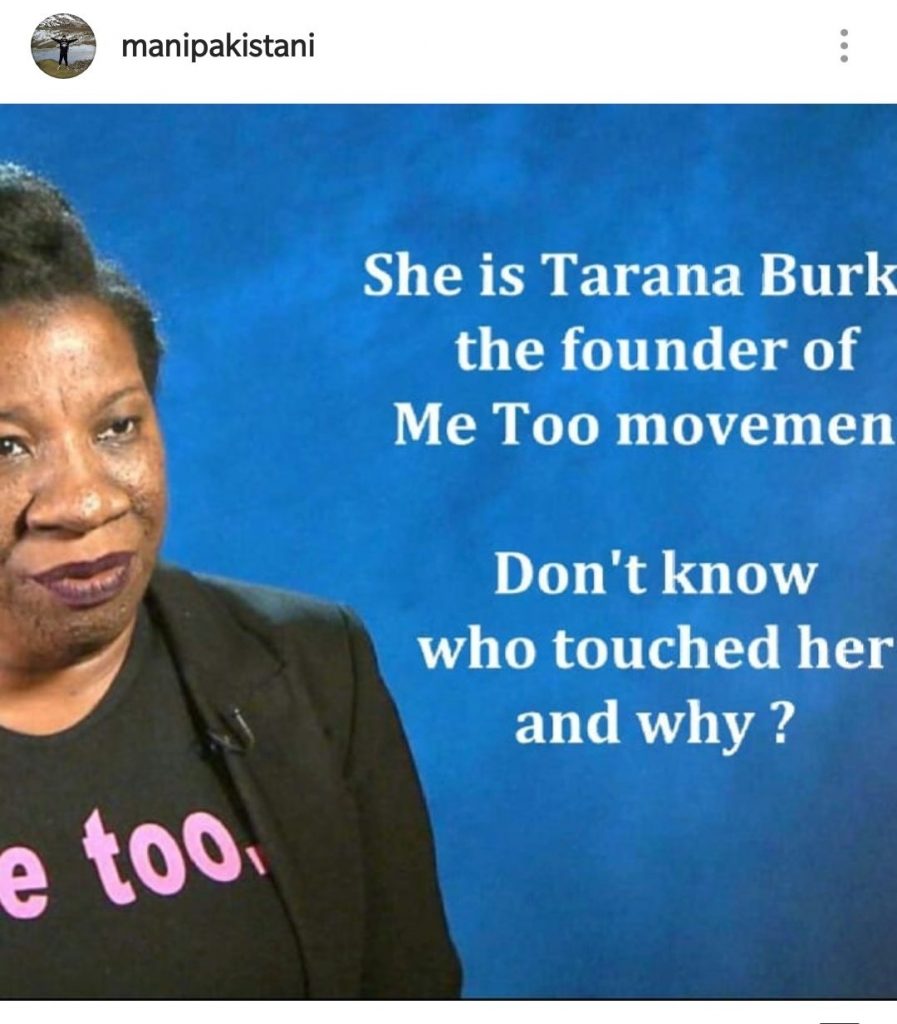 However, what made it worse was the insincere apology that followed. First, Mani tried to pin the blame on his "PR manager". Then, he posted a video saying that the reason he got bashed so much on this post was because Pakistanis have too many psychological and financial issues and they simply need an outlet to take out their anger, and Mani was supposedly the unfortunate target this week.
2. Mansha Pasha and Sadaf Kanwal got into a war of words
Actor Mansha Pasha took to Twitter to say something about the way women in our industry express themselves. In the tweet, she was referring to Hira Mani's recently revealed comments on Samina Pirzada's show, Sadaf Kanwal's statements on #MeToo on HSY's talk show and Momina Mustehsan's response to Shireen Mazari's criticism of Ko Ko Korina's cover on Coke Studio's latest season.
However, Sadaf Kanwal took to her Insta story to take a dig at Pasha.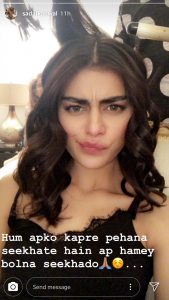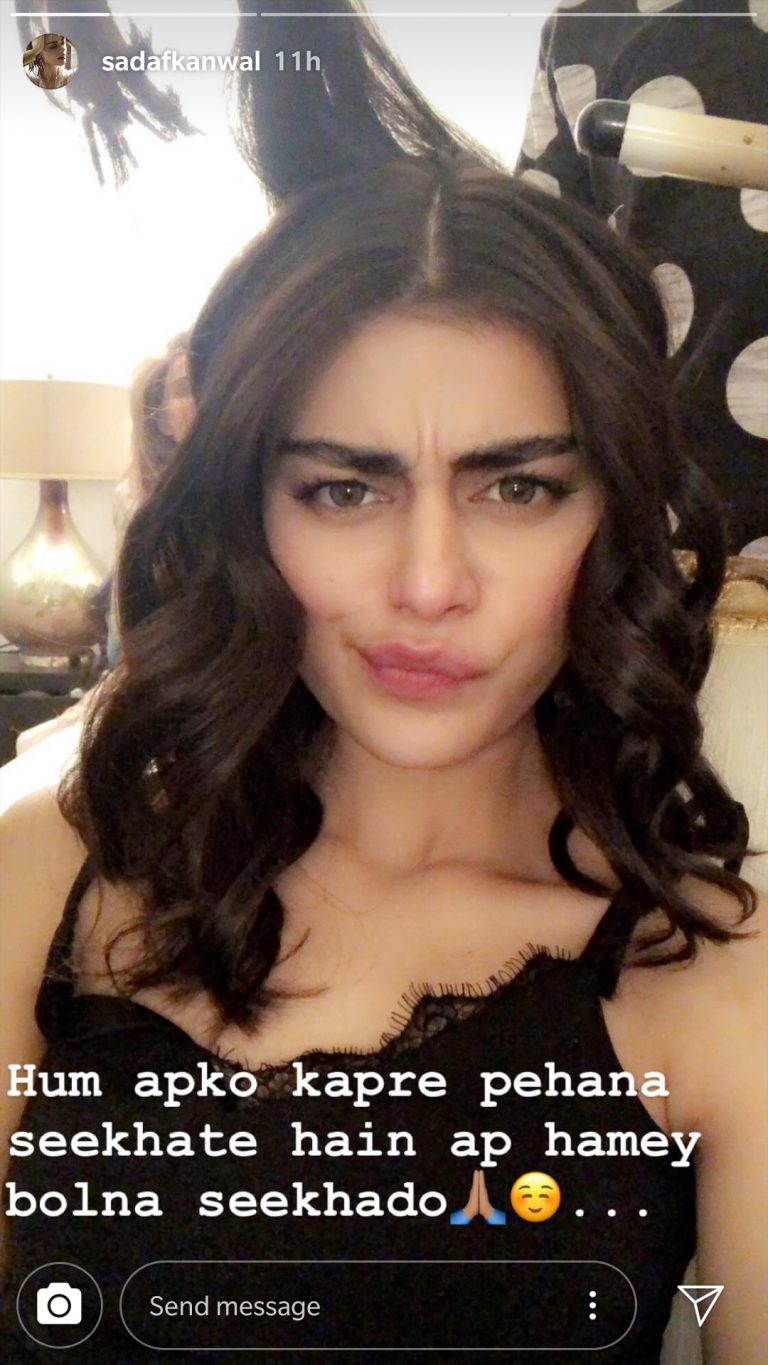 Mansha took the opportunity to remind everyone that we need to concern ourselves with "real issues" as opposed to the "clothes on our back".
3. Momina Mustehsan and Ahad Raza Mir did not take criticism well
Ko Ko Korina's cover, starring Ahad Raza Mir and Momina Mustehsan, is being touted as Coke Studio worst production to date. But while the song itself was being hated on social media, it was Mustehsan's argument with Human Rights Minister Shireen Mazari that became the talk of the town.
It started when Mazari tweeted how much she disliked the cover and Momina responded back saying that Mazari's tweet was borderline cyber-bullying.
Eventually, Ahad Raza Mir also jumped in with his two cents. Social media seemed divided over whether Mazari should have been harsh with her criticism or whether she was right to express her opinion.
4. Bilal Khan was accused of copying Shamoon Ismail's song
This news slipped under the radar a little, owing to the fact that so much was already going on this week. But Bilal Khan recently released a new song, titled Tera Saath that sounded alarmingly similar to Shamoon Ismail's track, Taare. Ismail called him out, so did several of his fans.
Khan took to his Insta account to deny the accusation.