KARACHI: It's no secret that Coke Studio was drawing a lot of criticism in it's last couple of seasons for producing mediocre content. While there was nothing visibly wrong with the music being produced, there was discontent among old Coke studio fans for the brand's refusal to try something new, and for sticking to the old formula for 10 long seasons.
During the last season, the brand's lack of direction was further evident with the way producers were joining and exiting the bandwagon. Strings were brought in right after Rohail Hyatt's departure, and two years later, six more producers were thrown in the mix. What resulted was a katakat (no pun intended) of music that sounded all over the place.
Coke Studio has now launched a brand new module called Coke Studio Explorer, produced by Zohaib Kazi and Ali Hazma. By the looks of it, Kazi is pulling the reigns of this project because he did something very similar with Patari last year. The series was called Fanoos and it featured artists and musicians from across the country, representing the cultural diversity of the country.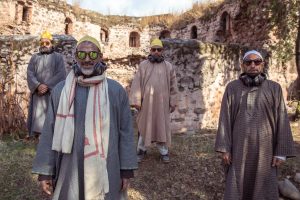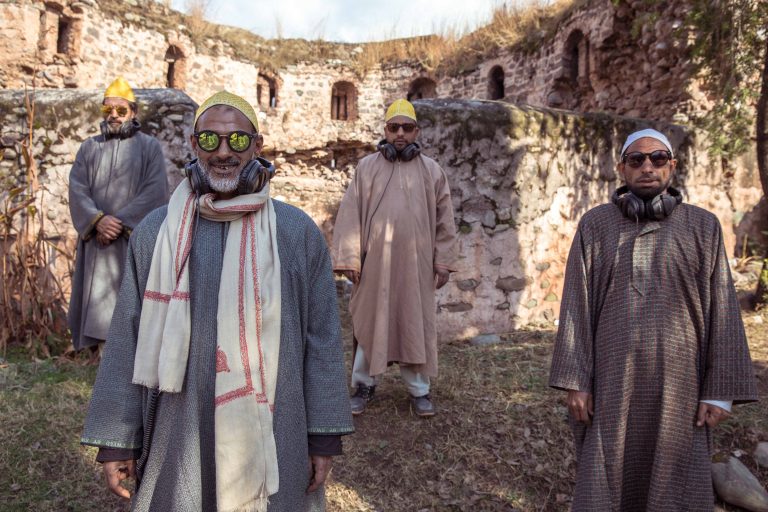 Coke Studio Explorer has taken Kazi and Hamza across the country, where they've met musicians and recorded them in their natural environments instead of flying them out to studios in Karachi. We're sure that the duo has produced something incredible this time: both musicians have proven their musical mettle in the past.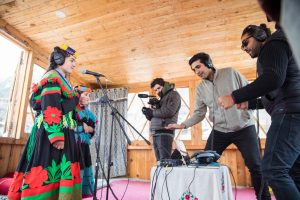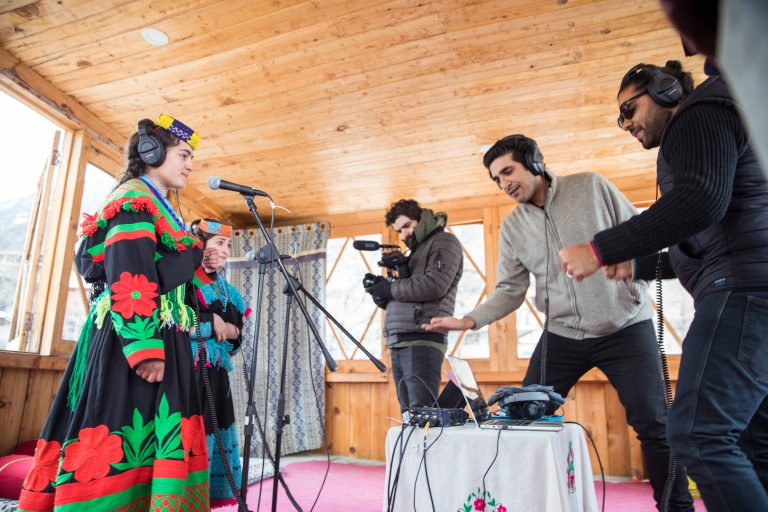 Just to clear the air though, Coke Studio Explorer is not a replacement for Coke Studio. The module will be airing this month prior to the release of Coke Studio's 11th season.