KARACHI: It's been a hot minute since Elon Musk took over the reigns of Twitter and needless to say, things aren't going too great for the controversial billionaire. There has been a mass exodus of celebrities from the social media website and those who haven't left are struggling. And at the center of it all is the $8 price tag attached to the blue ticks to get a verified account on Twitter.
To be more precise, accounts doing parody impersonations. Basically, tricking people is not ok.

— Elon Musk (@elonmusk) November 11, 2022
Over the past few days, many celebrities have had to face an onslaught of tweets being attributed to them even though they never made those tweets. That is because just about anyone can change their name and pay $8 for a blue tick to impersonate a celebrity on Twitter.
Saba Qamar
Over the past few days, a tweet, supposedly made by Saba Qamar was circulating all over social media. It came from a blue tick verified Saba Qamar Twitter account and many were quick to share the tweet. The tweet in itself was a dig at men and stated that men could reach great heights if they weren't so preoccupied with women and sex. Saba Qamar is known for being a vocal feminist and so no one thought anything was fishy.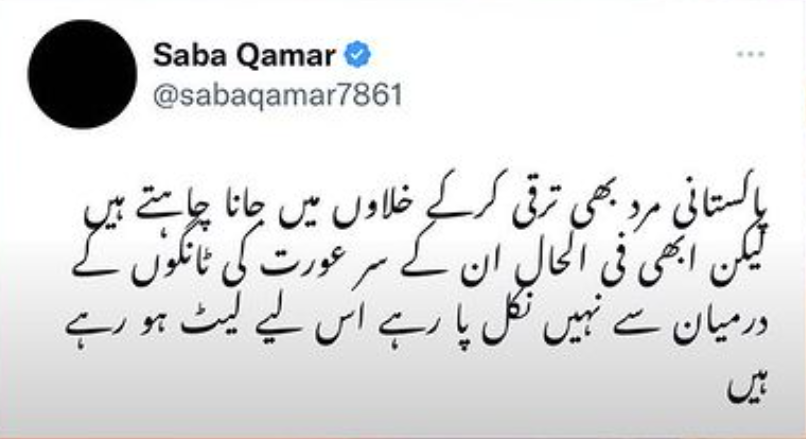 Until of course, the real Saba Qamar spoke up. She took to social media to share a screenshot of her actual Twitter handle and advised all the people who were trying to impersonate her, "Time to grow up kiddos."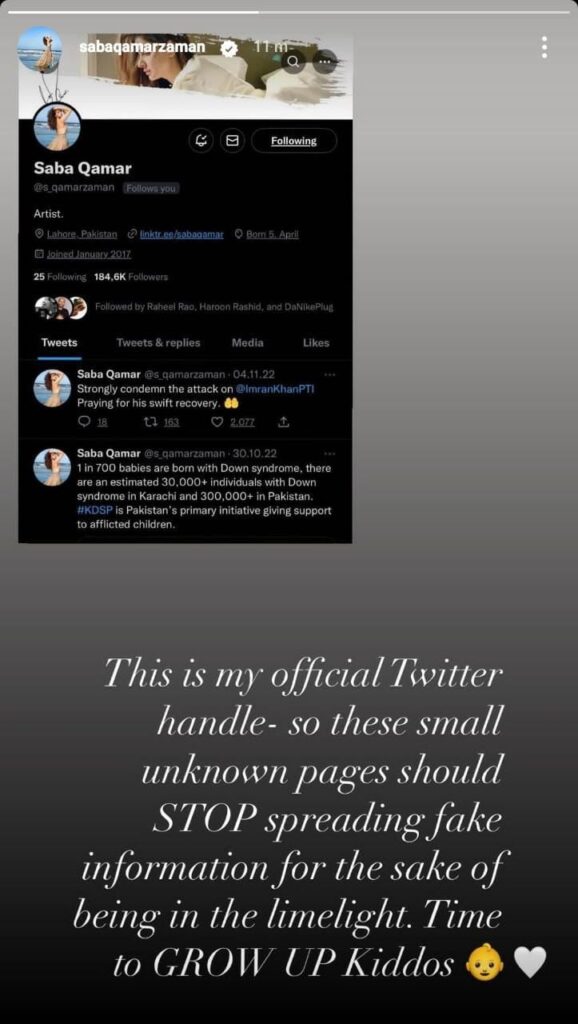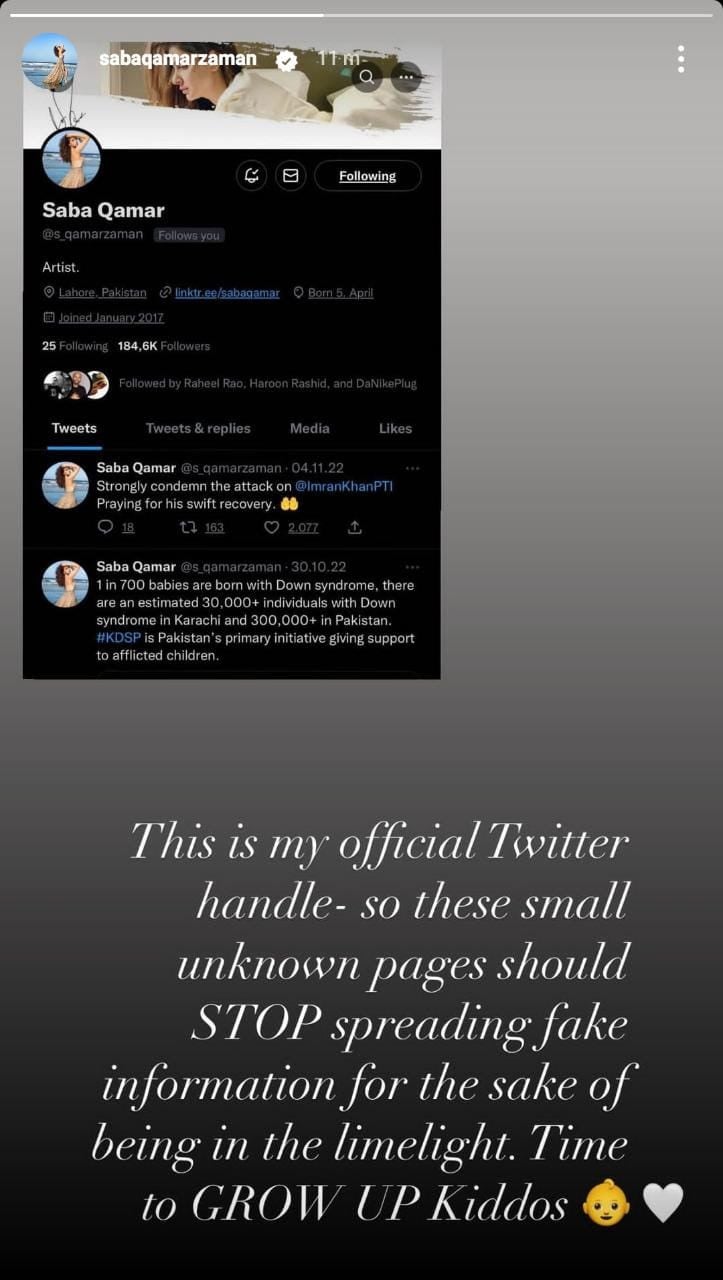 Shaun Tait
Emotions have been running high during the T20 World Cup especially between arch nemesis Pakistan and India. While most of the virtual attacks on the team came from the Indian side, many were surprised to see Shaun Tait make a scathing remark on Twitter. The Australian bowler and bowling coach for Pakistan had seemingly taken a dig at the Indian team for their loss in the semi final. And if it wasn't confusing enough, there was another Shaun Tait account tweeting anti-India sentiments as well!
India's biggest achievement in the last 3 tournaments has been celebrating our failures from home. https://t.co/bFD7zxU4ib

— Shaun Tait 🇦🇺 (@shauntait55) November 13, 2022
Shami might not even play another T20 for India again, he should focus on his game rather than doing karma

— Shaun Tait 🇦🇺 (@shauntait161) November 13, 2022
Turns out, it wasn't Shaun Tait on either account and rather was an impersonator speaking on his behalf!
Shaun Tait is not on Twitter @shauntait161 is a fake account which has been reported to @Twitter multiple times by the PCB.

— Pakistan Cricket (@TheRealPCB) November 12, 2022
George Bush
Many haven't forgiven George Bush for the wars he initiated in the Middle East. Many wanted him to be brought to justice. Turns out George Bush is ready to own up to his crimes.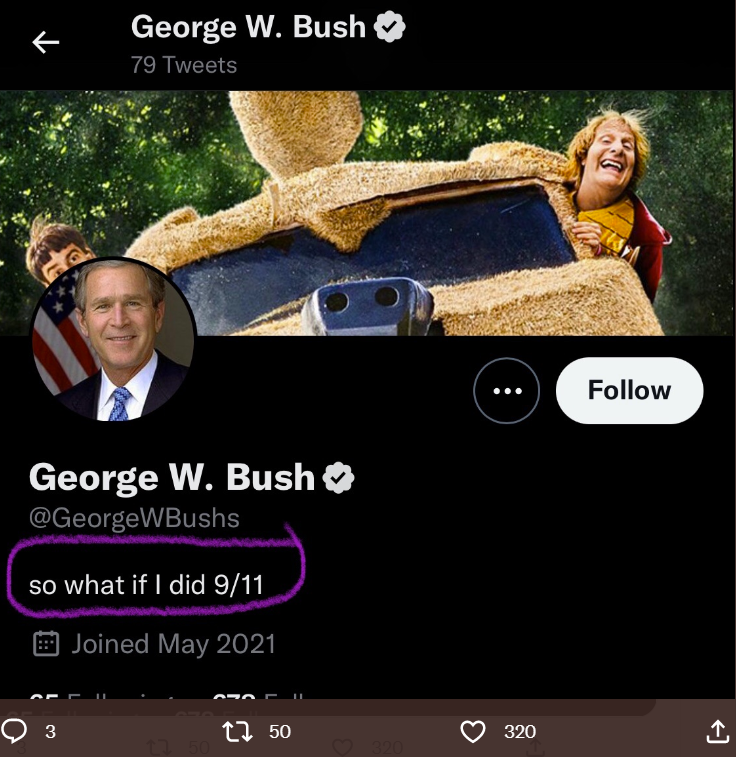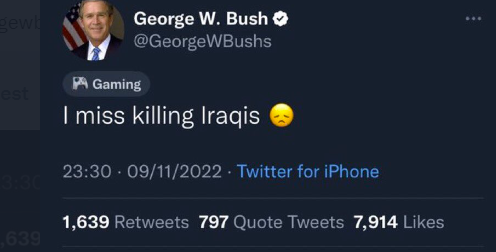 Brand Wars
Turns out, impersonators do have a funny bone. Some people took the time out to create fake verified profiles for brands. This one gave a true picture of what Nestle does: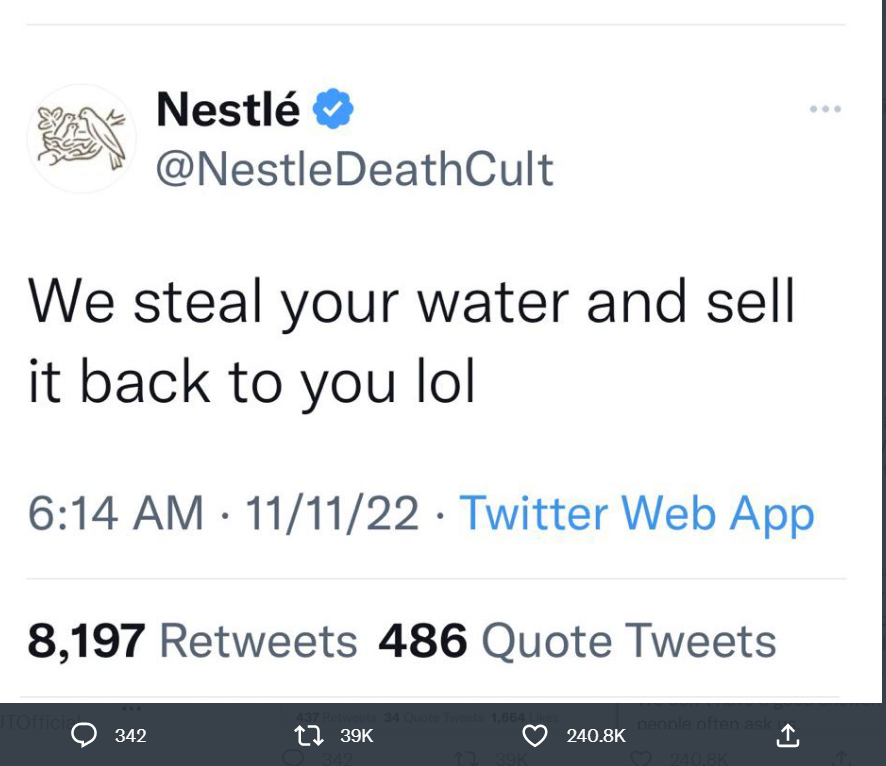 While this account revealed some interesting secrets: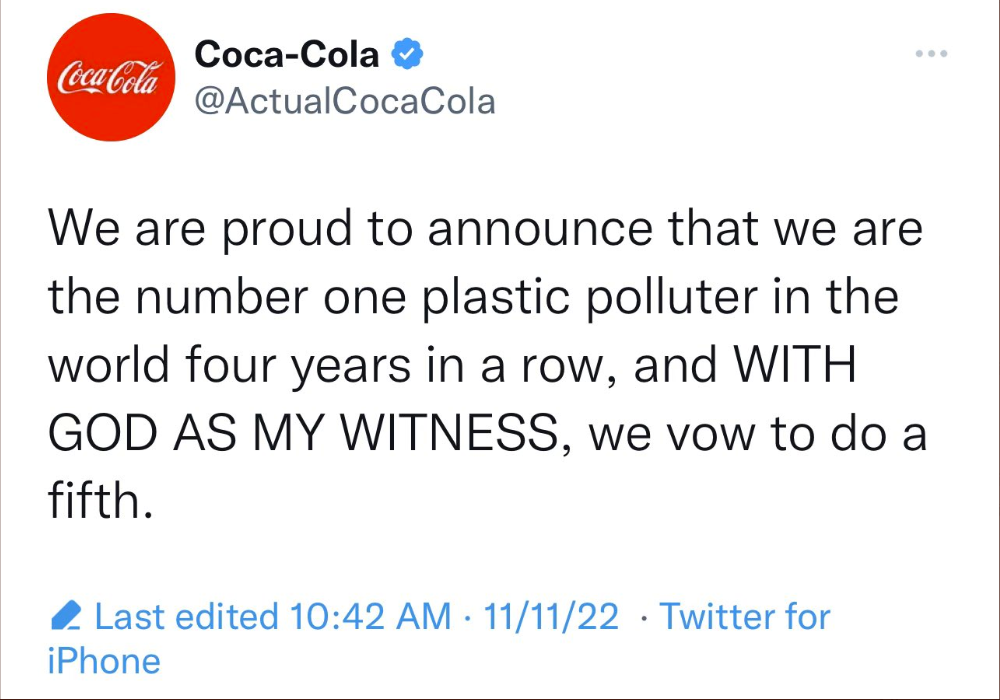 Where is the lie though?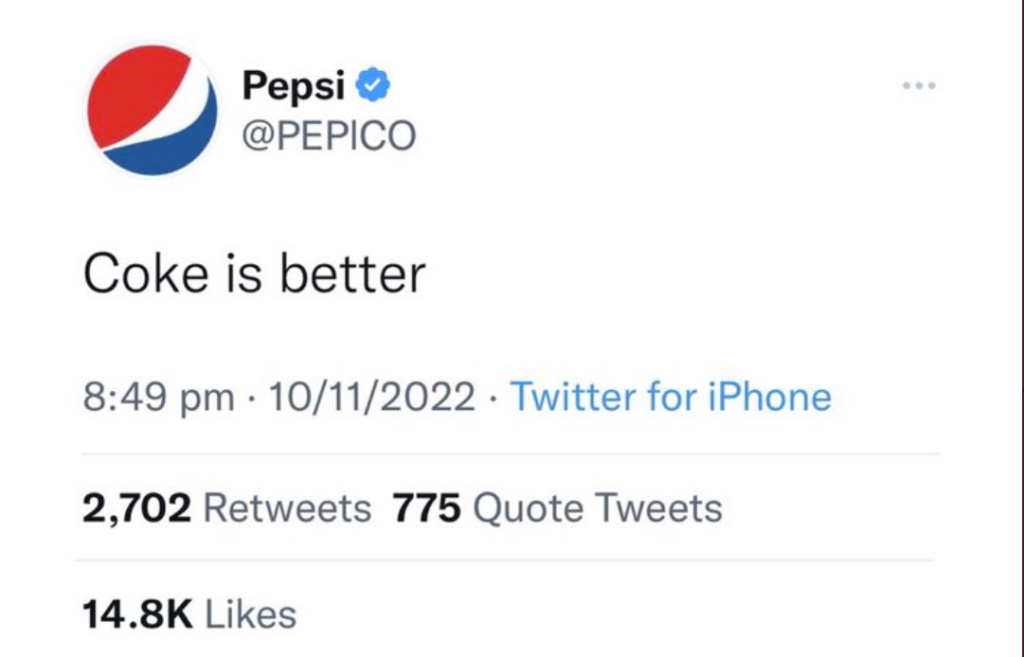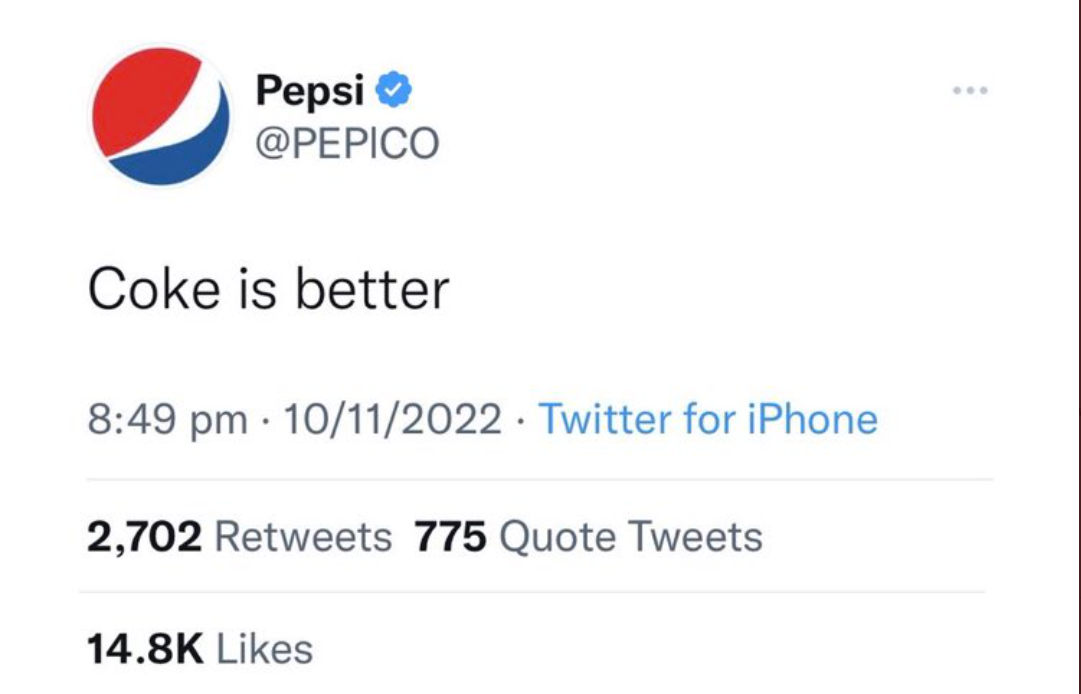 Clearly, things were getting out of hand at Twitter and so Elon Musk had to roll back on the changes to to the blue tick. Most of the fake accounts have been deleted but does anything ever really leave the internet?