KARACHI: Twitter is a growing (read: addictive) trend in Pakistan. People 'tweet' left, right, and centre on current affairs, trending hashtags and a bunch of other stuff. But sometimes, you're attacked by trolls or just asked questions that are downright absurd. That is when you have to get your 'sass' game on. Let's learn a few things from people who do it really well.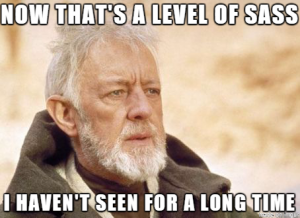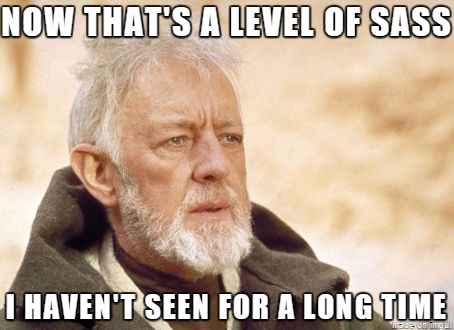 1. Zarrar Khuhro
The Pakistani journalist enlightens us on dealing with the 'trauma' of somebody unfollowing you on Twitter.
2. Osman Khalid Butt
The Pakistani actor and comedian came to his colleague Mahira Khan's defense when people trolled her for a picture of her smoking with the Bollywood actor Ranbir Kapoor.
3. Meesha Shafi
The Pakistani singer in all her 'sass' glory, commented on fashion models facing sexual harassment in the industry.
4. Shah Rukh Khan
The superstar shows us what grace looks like after somebody tweeted to him saying they love Salman Khan more.
5. Gordon Ramsay
The king of 'sass'. A follower asked for some cooking advice regarding making the perfect pizza and Ramsay was anything but kind.
6. Nighat Dad
The digital rights activist saw the flaws in the phenomenon that is Hamza Ali Abbasi's tweets, where he said he will quote pages from Reham Khan's unpublished book, and went right for it.
7. Ali Gul Pir
Pakistani comedian and singer using Altaf bhai's statements for what they're really meant for: memes.
8. Andre Borges
Basically, everyone from the Buzzfeed India team is sassy AF. But this tweet was really *drop mic* types.
9. Ryan Reynolds
The hollywood actor throwing away parenting advice for generations to come.
10. Eman Suleman
The model and social activist has basically lost faith in men (who hasn't?)