KARACHI: Over the years, Atif Aslam has made a name for himself and for good reason too. He's showcased his diversity as an artist and gathered a fan base at both, home and abroad. And so, when he announces his new music, fans are excited to hear what he plans to bring to the table. But does the new Atif Aslam song 'Moonrise' do justice to the artist that he is? Or has the flashy video taken over the reigns of an otherwise mediocre song?
From the get go, the focus of the new track was the music video. The teaser Atif Aslam shared for 'Moonrise' highlighted flashy cars, fancy outfits and Amy Jackson. And that's pretty much what the full music video and song offer as well. We see Atif Aslam showcase some reflective jackets that perhaps only he could have pulled off while Amy Jackson stuns in glittery ball gowns. But between the wardrobe and various close ups of the two dancing very closely together, the music video has no story to tell or purpose to fulfill. And yet, it still manages to overshadow the song.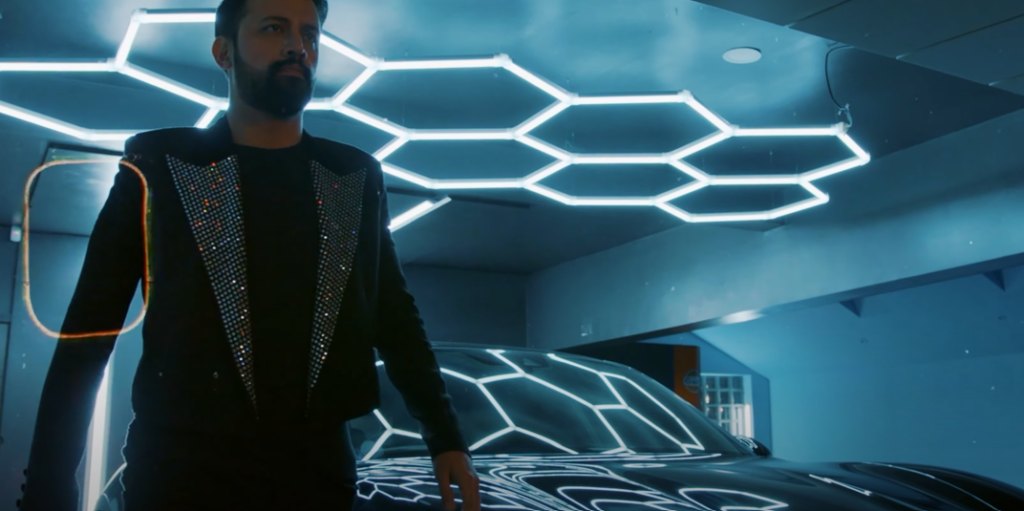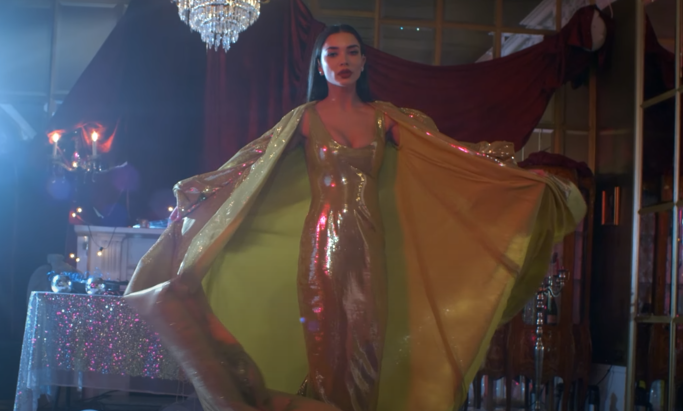 As far as the actual song is concerned, 'Moonrise' fails to stand out. Aslam is known for a lot of things. From his smooth as silk voice to his songs with romantic lyrics ('Dil Diyan Gallan', anybody?), all of that is missing from 'Moonrise'. The lyrics are easily forgettable and for someone with an impressive diverse range, Aslam seems to have missed the mark on this one.
We get that in the new age of singers like Hasan Raheem and AP Dhillon, not trying seems to be the new trend, but not everyone can pull it off. Just like not everyone can be as diverse as Atif Aslam. We had high hopes from Atif Aslam and 'Moonrise' because we have seen his diversity in genres such as the Coke Studio hit 'Go' or the Cricket anthem 'Cricket Khidaiye' and we hope we get to see better from the singer.