KARACHI: It's World Cup season and this time it's double the fun considering both the Cricket and Football World Cups are falling close together. And no sporting event is complete without a sports anthem. This year, we have quite the unlikely but creatively genius collaboration with Asim Azhar, Meesha Shafi and Eva B coming together for the new song 'Khel Dil Mein Hai'.
At first glance, the collaboration between the three artists seems strange. Each with very different sounds and genres, you cannot help but wonder how they will blend into one song. But then you read that the brains behind the song is Abdullah Siddiqui and you realize that all will be well. Not just that, but the music video, with its funky attire, flashing colors and background dancers, all scream Abdullah Siddiqui and his creativity.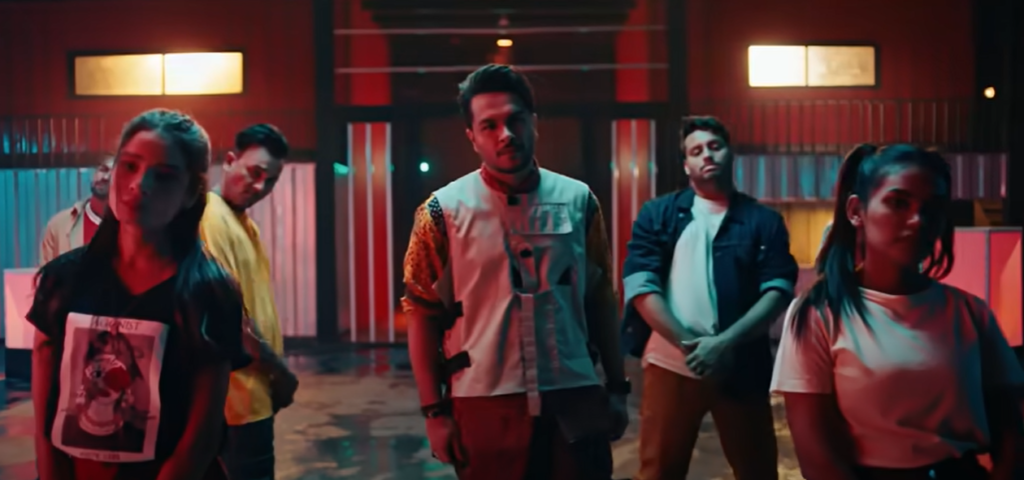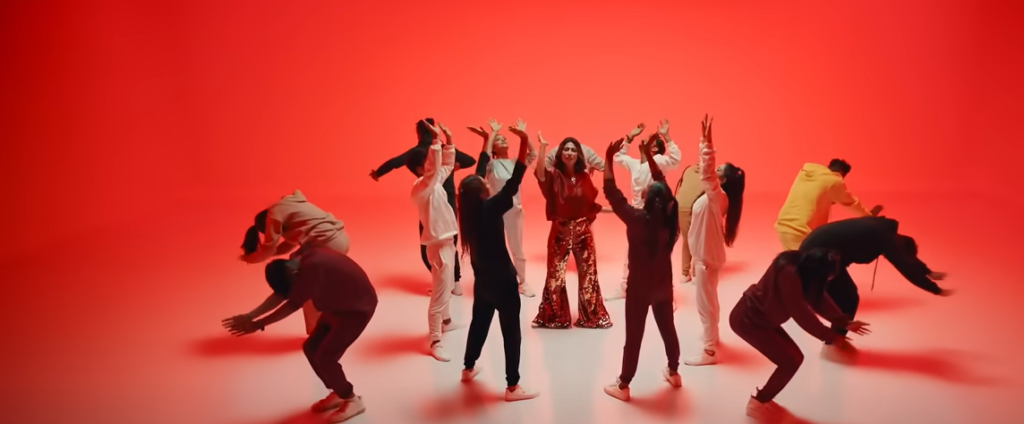 The music for the new Asim Azhar and Meesha Shafi song reflects on the way they perform. Khel Dil Mein Hai brings together two vastly different genres of pop and desi beats. Meesha Shafi nails the desi influence in the song with a hint of a Punjabi accent making its way into the tune. Her voice has always been unique, with an impressive pitch, though when in synchronization with Asim Azhar, it does drown his voice out a bit. On the other hand, Azhar stays true to his roots with his oh-so-smooth voice serenading listeners. Between his silky voice and impressive falsetto, Azhar is always a treat to our ears. To add to the diversity of the song is Eva B. The veiled rapper of Lyari spits beats like its no one's business. As the song goes by, her rhythm picks up and so does the tempo of the song, reflecting just how we feel in the most tense parts of a match.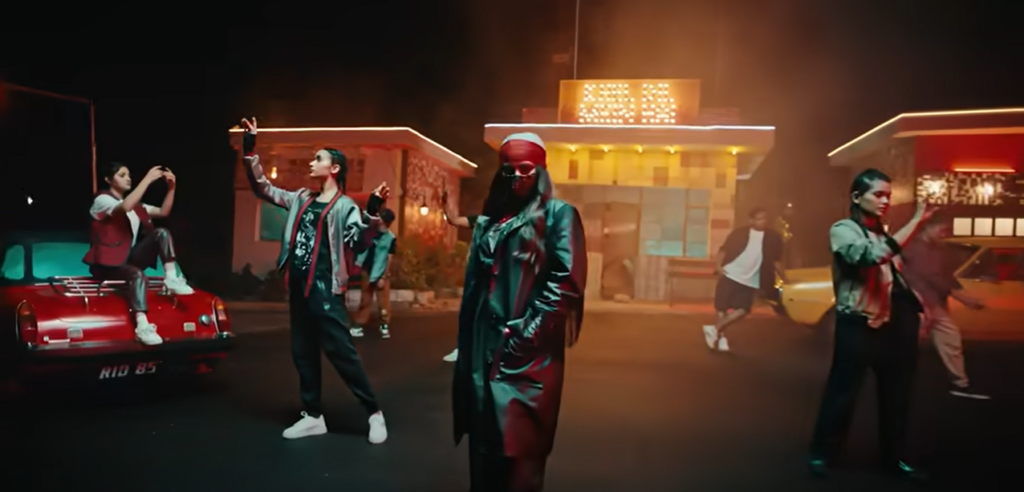 The song is uplifting and it's inspiring. But even more wonderful is the music video. It's nostalgic of most of our childhoods spent playing sports on the streets. Not just cricket, but football, boxing and hockey and even kanchay (marbles)! And 'Khel Dil Mein Hai' takes inclusivity to another level! Not only does it include girls playing sports (which should be a given) but also includes kids with down syndrome showing off their mad sports skills!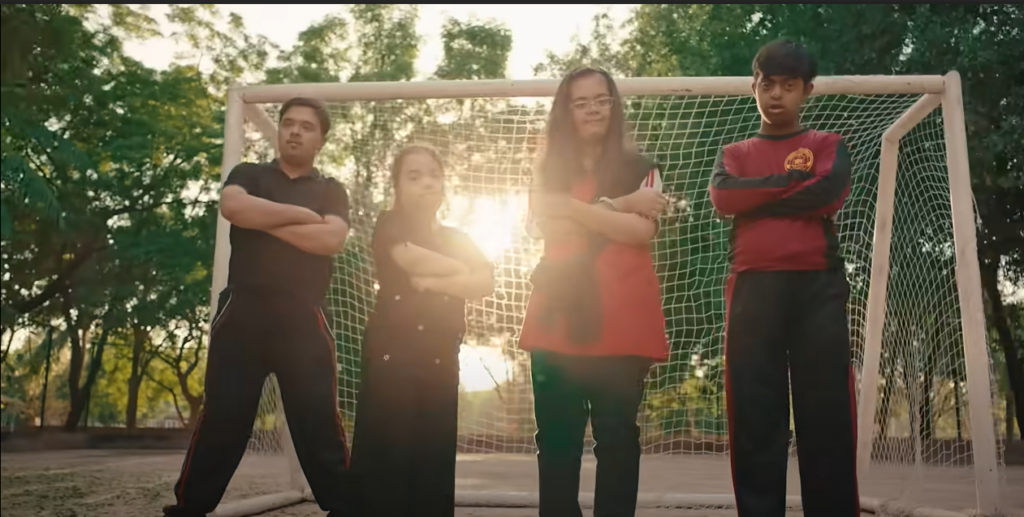 The new anthem will make you dance, inspire you and will definitely pump you up for the upcoming sports season!