KARACHI: Former cricketer and fast bowler Shoaib Akhtar recently took to social media to share the exciting news that a new movie, his biopic, is set to release soon! Called Rawalpindi Express – Running Against the Odds, it is clear that the name of the biopic is an ode to Akhtar's field nickname and a nod to the fact that he was the fastest bowler of his time. Here is all that has been shared about the movie that will tell the story of the legendary cricketer Shoaib Akhtar.
View this post on Instagram
Announcing the project on social media, the former cricketer wrote, "Beginning of this beautiful journey. Announcing the launch of my story, my life, my Biopic." The movie will be quite interesting for fans of not just the sport but of Shoaib Akhtar as a cricketer and this is something he assured his fans of, "If you think you know a lot already, you're mistaken. You're in for a ride you've never taken before." This is especially exciting because the fast bowler's career was riddled with controversies and so an insight from his perspective will be very telling.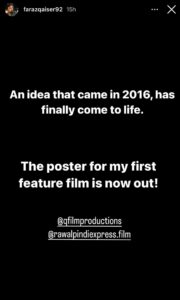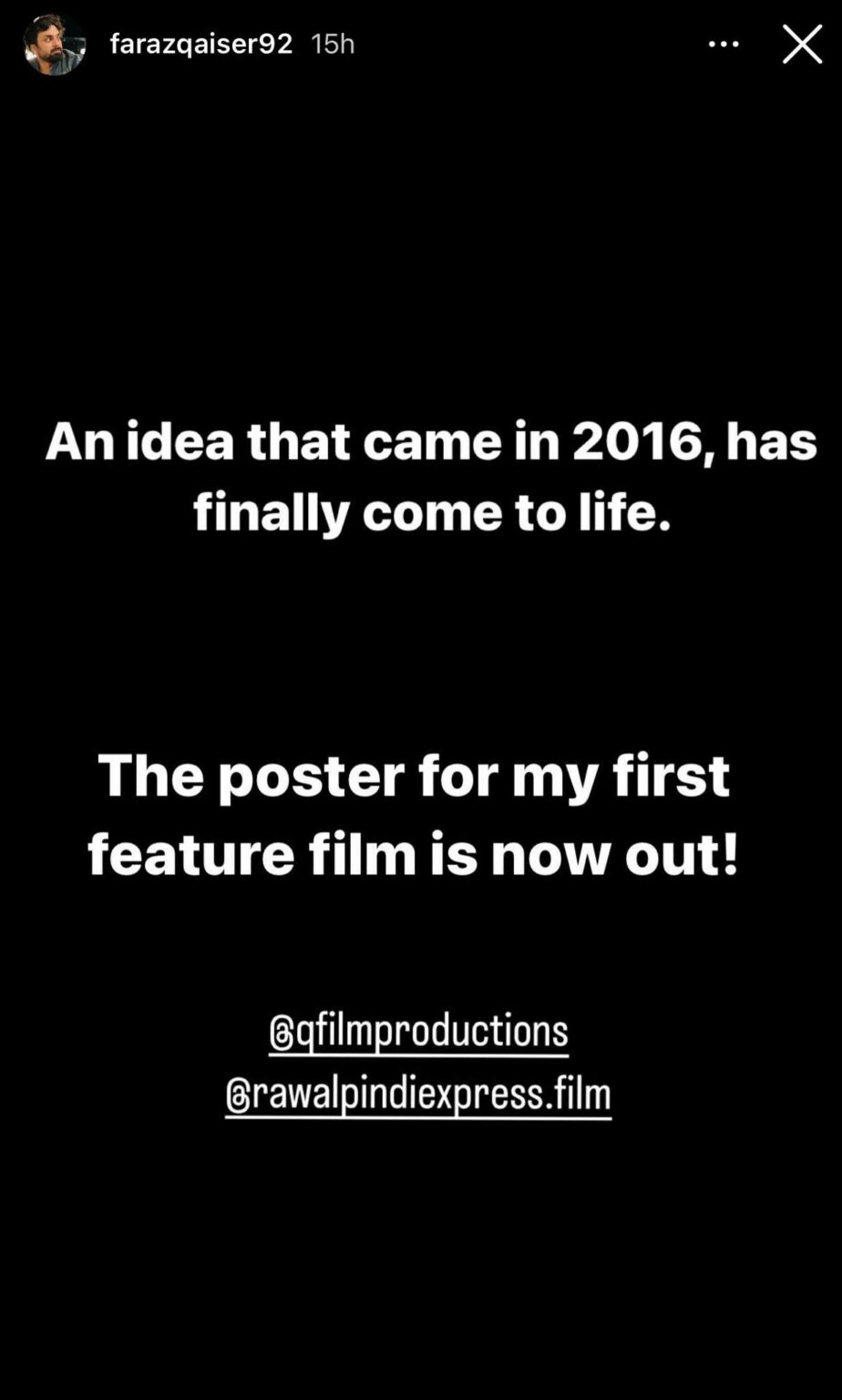 What makes the new project so interesting is the fact that it is the first foreign film about a Pakistani sportsman and an international project by QFilmproductions. The director for the movie, Faraz Qaiser shared that the idea for the biopic, "Came in 2016, (and) has finally come to life." Rawalpindi Express – Running Against the Odds is set to release in November next year but the excitement has already begun!