KARACHI: It is always a treat watching Yumna Zaidi on screen and so, when Hum Tv announced that the actor is all set to star in a new drama, fans could not be more excited. To make the news of the new drama more exciting, it was announced Yumna Zaidi will be sharing the screen in Bakhtawar with the likes of Zaviyar Nauman Ejaz, Saqib Sameer, Mizna Waqas, Naureen Gulbani, Sunil Shankar, Huma Nawab and Adnan Shah. The channel just dropped the teaser trailers for the new drama and this is what we have gathered so far.
The official synopsis for the drama was revealed to be, "The journey of a young headstrong girl trying to escape her troubled home, difficulties and pain, and create a better tomorrow for herself." In the first teaser, we see Yumna Zaid donning on two roles in Bakhtawar. It seems as though Zaidi will be playing the double role of a woman who dresses as a man who attempts to protect them from thugs who like to fling dirt at women to subdue them.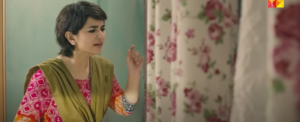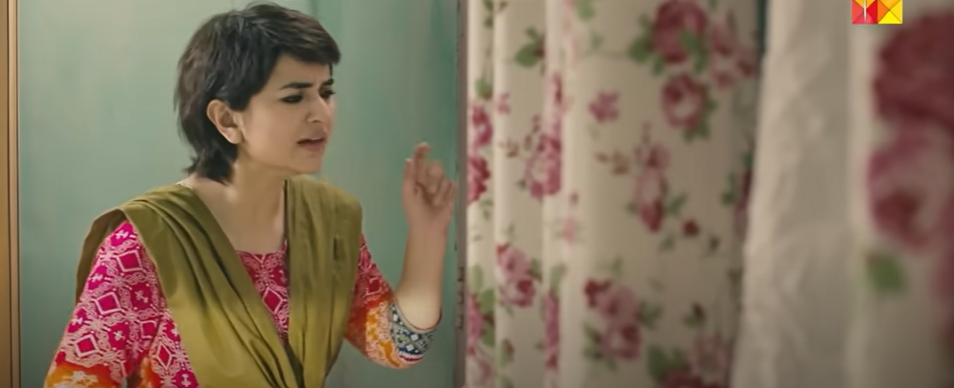 By the second teaser we get an inkling of an idea that Bakhtawar's alter ego has gotten themselves into a mess with some dangerous thugs. A shootout, a missing witness and a lot of clashes promise to make the drama one to keep us on the edge of our seats.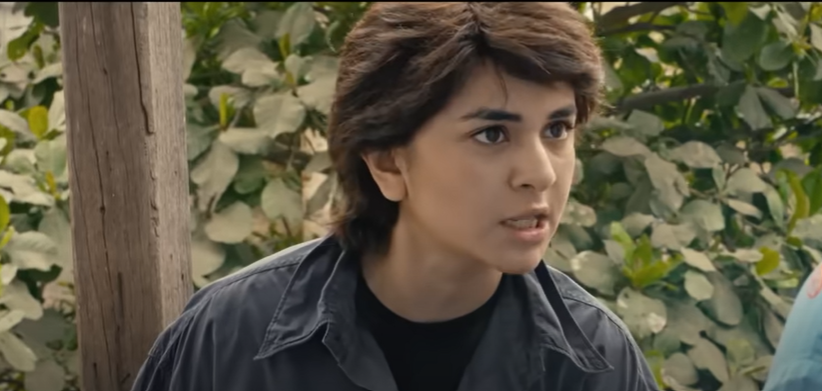 That isn't the only thing that the drama promises. It seems as though there is a romance blossoming between Yumna Zaidi as Bakhtawar and Zaviyar Nauman's Ejaz's character Dilawar. However, no love story is complete without conflict and the same applies here. It seems as though Dilawar might be connected to the same gang of thugs that Bakhtawar seeks to protect women from!
Needless to say, we cannot wait to see what Yumna Zaidi has to offer as Bakhtawar!