KARACHI: Over the span of six weeks, Johnny Depp and his ex wife, Amber Heard, battled it out in court over a defamation law suit initiated by Depp. It opened a pandora's box of stories of traumatic childhoods, love, drugs and lies. Each side claimed abuse and both sides claimed loss of income and roles. The final verdict that came out on June 1st ruled in favour of Johnny Depp.
How it all began
The couple met back in 2012 on the set of The Rum Diary and by 2015, they got married. However, their marriage did not last long and by 2016, Amber Heard filed for divorce. She claimed that Depp had abused her and accused him of becoming violent under the influence of drugs and alcohol.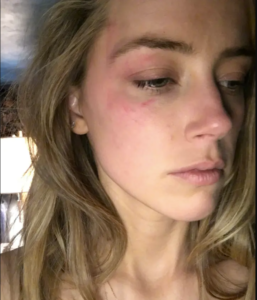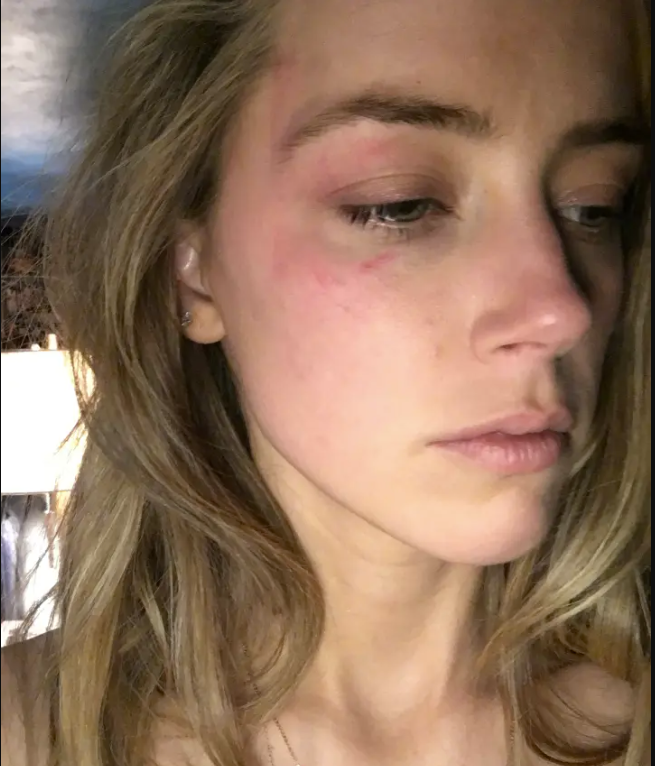 Their divorce was finalized by 2017 and a part of their divorce settlement included a clause where by both parties agreed to not discuss their marriage and subsequent divorce in a negative light. 
However, Heard seemingly violated that clause by writing an Op-Ed for the Washington Post where she claimed to be, "A public figure representing domestic abuse, and I felt the full force of our culture's wrath for women who speak out." While she did not name her abuser, it was clear who she was referring to.
The defamation trial
In response to the Op-Ed, Johnny Depp filed a case against his ex wife for defaming him and he would go on to gain victory in court. Not only did he claim that Amber Heard falsely accused him of abuse, Depp went on to accuse Heard of abuse as well. He also claimed that because of Heard's false allegations, he lost out on important roles such as the sixth installment of Pirates of the Caribbean and Fantastic Beasts and where to find them.
 

 

View this post on Instagram

 
Amber Heard claimed that she, too, faced backlash in her professional life because of Depp such as having her role in the sequel to Aquaman reduced significantly. 
Almost 4.5 million people have now put their names to a petition to drop Amber Heard from #Aquaman2, making it the fourth most signed in Change. Org history
https://t.co/LzRpfYoUFi#DeppHeard #verdictwatch #amberheardvsjohnnydepp

— holymoly (@nello_1) June 1, 2022
The trial saw a long list of witnesses from both sides including family members, friends, ex-partners, assistants and therapists. Each side offered insight into how both actors had traumatic childhoods riddled with abuse. How the relationship was volatile and how there was abuse from both sides.
In the end, the jury found that Amber Heard had, in fact, defamed her ex-husband and which meant victory for Johnny Depp. The jury found Depp should receive $10 million in compensatory damages and $5 million in punitive damages. They did, however, also award Amber Heard $2 million for a statement made by Depp's previous lawyer who called the abuse allegations a hoax. 
What does the victory actually mean?
For a lot of people, the victory in court absolves Johnny Depp of all allegations of abuse. That is not necessarily the case. The point of the defamation suit was not to investigate who is the abuser or if both actors were the abusers. It was to hold Amber Heard liable for the Op-Ed she wrote going against their divorce settlement. 
 

 

View this post on Instagram

 
Amber Heard released her statement when the decision was announced and said, "I'm sad I lost this case. But I am sadder still that I seem to have lost a right I thought I had as an American – to speak freely and openly."
Is this the end?
It is very likely that Amber Heard and her legal team fight the victory granted to Johnny Depp and appeal the decision. However, only time will tell.