KARACHI: Transgender violence in Pakistan has been a rampant issue. From being denied basic human rights to physical and sexual violence, the transgender community continues to struggle. However, if there is one thing that needs to be commended about the community, it is their unwavering courage and spirit. Bringing the same spirit on stage, the khawaja sira community organized a play in Lahore to showcase their struggles. Titled Teesri Dhun, the performance was Pakistan's only theatre play to-date that was devised by the transwomen who acted in it. Directed by Claire Pamment and Iram Sana, Teesri Dhun featured Naghma Gogi, Neeli Rana, Jannat Ali, Lucky Khan, Sunniya Abbasi, and Anaya Rahimi.
 

 

View this post on Instagram

 
One defining theme of the show was showcasing the colonial history of transgender violence, and how it influenced the subsequent behaviours of the police. This has resulted in rampant police abuses within confinement, as well as outside it e.g. raiding transgender birthday parties and disrupting the event.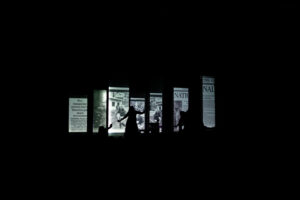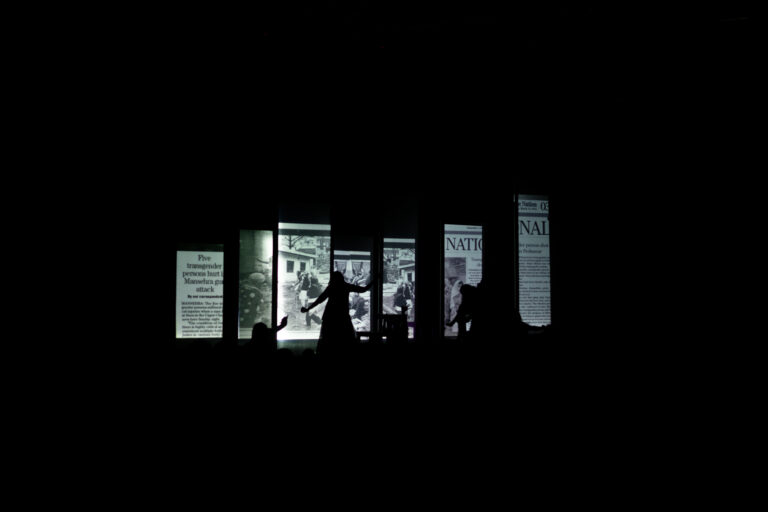 The play was co-produced by Justice Project Pakistan that is working tirelessly to criminalize police torture in Pakistan. Their campaigns, #QanoonBanao and #CriminalizeTorture, are pushing the Federal Government to pass the two tabled Bills on criminalizing police torture against the khawaja sira.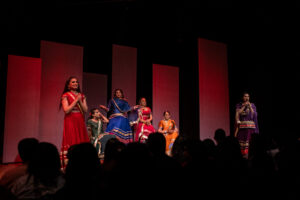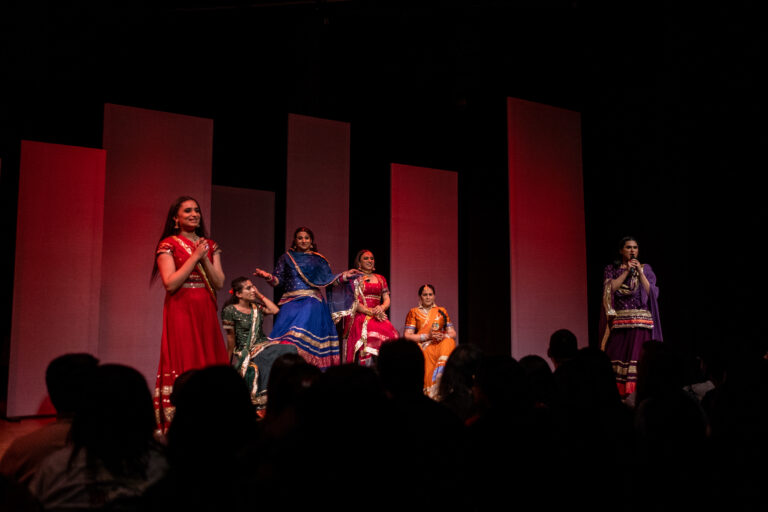 Many notable personalities from the entertainment industry came to watch the performance in Lahore, including  Adeel Afzal, Ali Aftab Saeed, Arbaqan Hyder Changezi, Sultan Khoosat Sb, Seemi Raheel, Daniyal Raheel, and Samiya Mumtaz.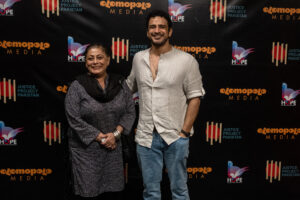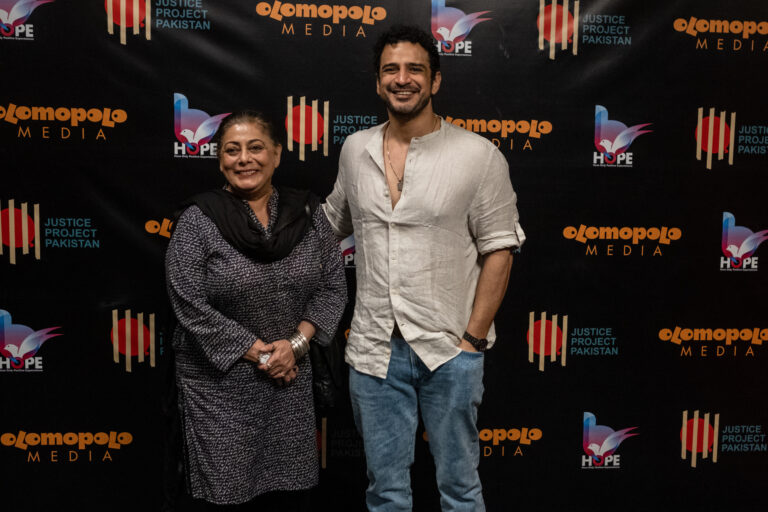 Pakistan's first Miss Trans Pakistan, Shaneira Roy, and transactivist, Mehrub Moiz Awan were also in attendance.