KARACHI: It was a historic moment for India in 2018 when it's Supreme Court decriminalised homosexuality by dismissing a 158-year-old law as "irrational, arbitrary and incomprehensible as it fetters the right to equality for the LGBTQ community".
Pakistan still has miles to go to fully recognise and adopt LGBTQ rights but we're slowly but surely getting there. The first ever Trans Pride March was held in Lahore last week, ending the year on a positive note. Transgender model and activist Kami Sid was also a part of the festivities that added more colour to the streets of Lahore.
Earlier in 2018, a local TV channel in Pakistan hired its first transgender anchor. As the year was coming to a close, a Canadian-Pakistani author released a children's book to help them become more tolerant of the LGBTQ community. The book titled My Chacha is Gay tells the story of a little boy Ahmed, who lives in Karachi, and whose uncle is gay.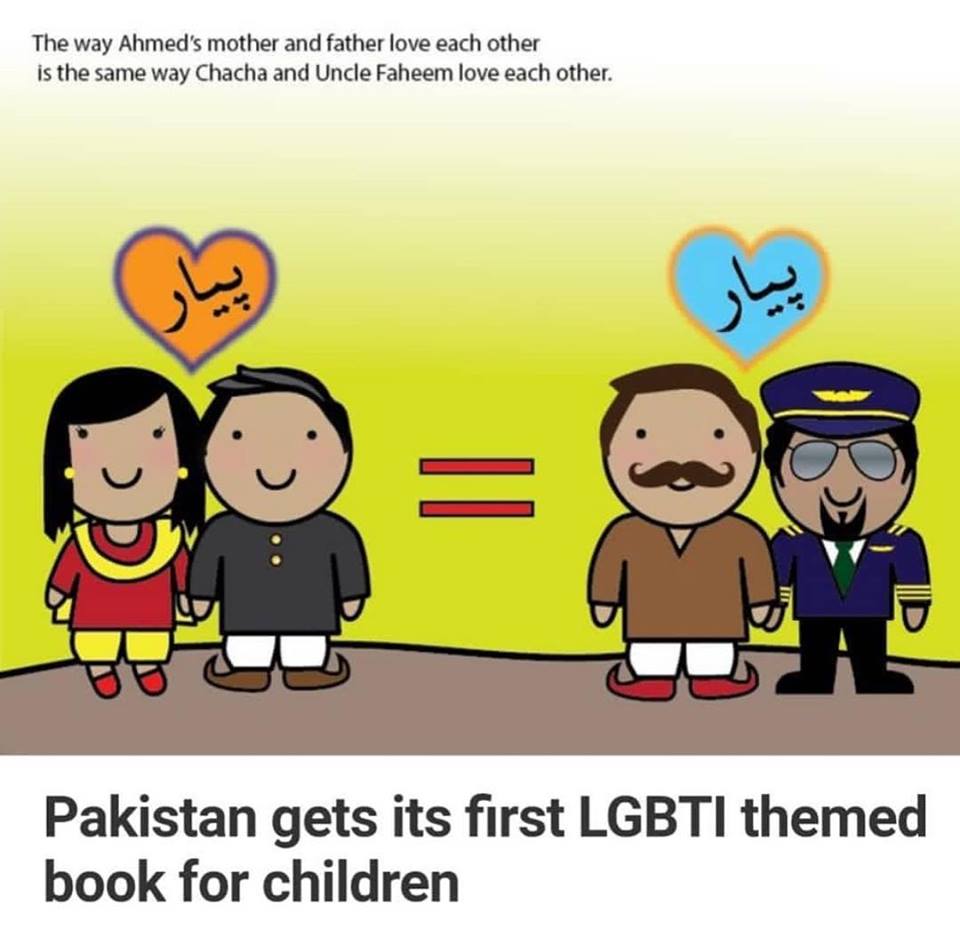 With the recent Trans Pride March held in Lahore, let's hope for a more prosperous, tolerant and kinder future.