KARACHI: There are some mysteries in the world that will forever remain unsolved. Did humans ever land on the moon? What is really going on in the Bermuda Triangle? Is there life in outer space? But perhaps one of the biggest mysteries that we are yet to solve is how some of our Pakistani celebrities never seem to age! We are talking about celebrities who are all above the age of forty but simply do not look like it. Has Mahnoor Baloch discovered the fountain of youth? Is there a secret elixir that Shehzad Roy takes? How does Fawad Khan look so good at his age?
Mahnoor Baloch
Would you believe us if we were to tell you that Mahnoor Baloch is 52 years old? It's true! The actor began her career back in 1993 and if we compare the pictures from when she began to today, there is hardly any difference in the way she looks. Thus, making it to the top of our list of celebrities who do not seem to age.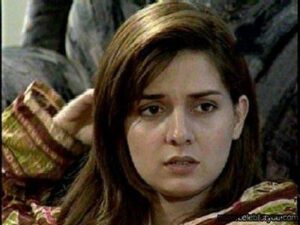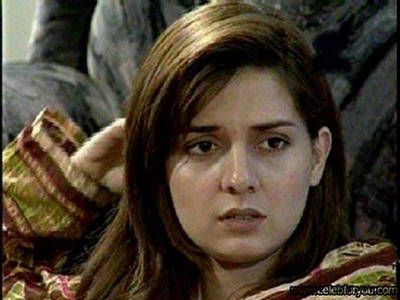 Pro tip: She once revealed that the secret to wrinkle-free skin lies in cleansing and moisturizing her skin before bed and investing in a good sunblock.
 

 

View this post on Instagram

 
Shehzad Roy
Many people are convinced that Shehzad Roy has either discovered the fountain of youth or is a vampire. There is no other way to explain the curious case of Shehzad Roy and how he never seems to age. He is 45 years old but can easily pass off as a decade younger!
 

 

View this post on Instagram

 
The singer began his career back in 1995 and over the years, has made hit after hit whilst maintaining his youthful look. While his lack of aging is a hot topic, the singer keeps mum about it, making us think he is guarding his anti-aging secret!
@ShehzadRoy at his aqeeqa, at age 20, at 68 and 175. pic.twitter.com/M9KDEsvVcv

— Sohaib Chatri (@SohaibChatri) April 18, 2020
Fawad Khan
Fawad Khan and his age can only be compared to aged wine, it only gets better with time! Fawad Khan might be 40 years old but despite his age, women of different age groups all agree that he is a complete heartthrob.
 

 

View this post on Instagram

 
Khan made his entry in the industry back in the 90s with his band EP and then as an actor in the 2000s. For those hearts he did not steal with his voice, his iconic roles in Humsafar and Zindagi Gulzaar Hai definitely did the trick! And it is not just Pakistani hearts he is stealing but on the other side of the border as well. Ever since his debut in Bollywood, he has gained an even larger fan base.
 

 

View this post on Instagram

 
Whether it is his clean shaven look or his beard, whether it is his voice or his smoldering look like acting, we cannot help but swoon where Fawad Khan is concerned.
Humayun Saeed
If there is one thing that this 50-year-old actor has proven, it is that age is just a number. At least for Humayun Saeed.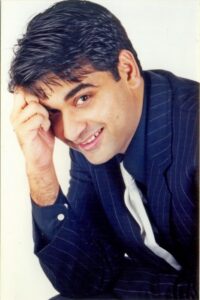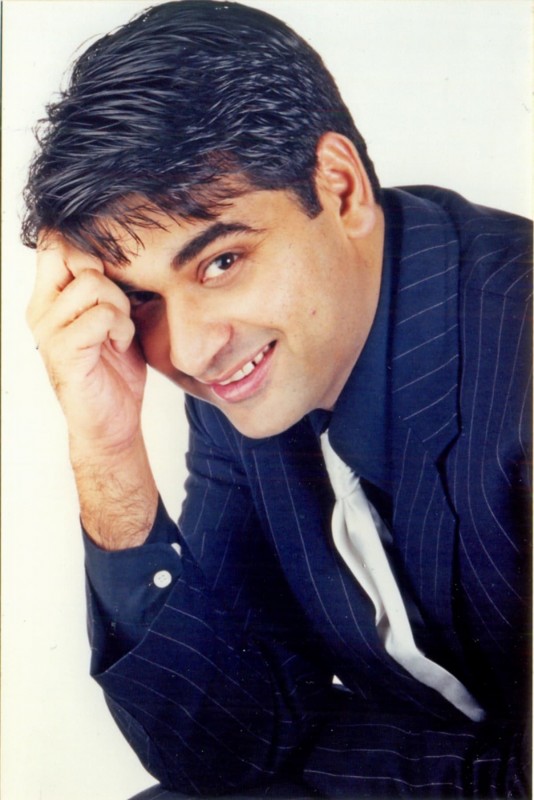 We have grown up hearing our mothers gush about what a great hero Saeed would make back in the day and we also got our own glimpses of him as the main lead in several movies over the past few years. He seemed like the obvious first choice when it came to casting and we couldn't fault the decision because no matter how "old" he may be, he has been able to maintain his charisma over all these years.
 

 

View this post on Instagram