KARACHI: House of Braahtii, the mother company of Shaan-e-Pakistan hosted an exhibition by the name 'Together We Grow' with the aim to bring together local businesses, crafters and artists to give them a platform to showcase their skill and also work together to tackle problems they face in trying to establish themselves. Led by Huma Nassr and in association with brands such as Innovators Design Group by Nassr Khan,
MeuBels Association, Falaknaz Association, PIMS and TDL, the event was hosted with the aim of not just to escalate small businesses but to also allow for bigger entities to offer their support to the smaller ones.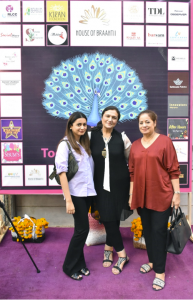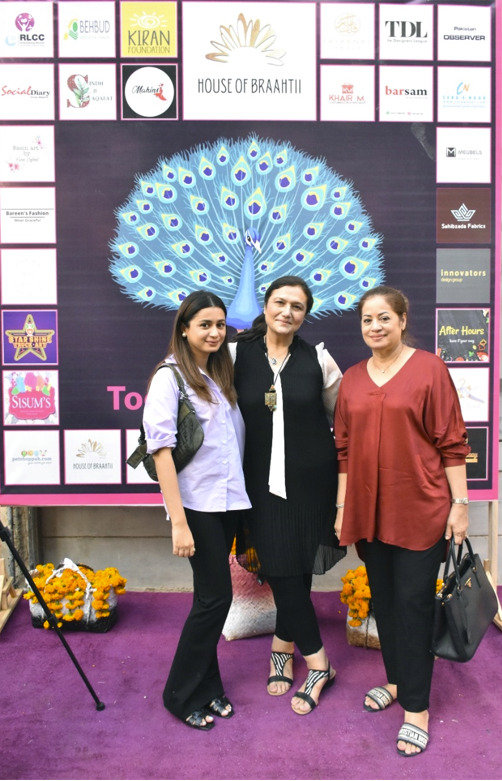 Together We Grow by the House of Braahtii also started the Crafter's Summit which will span across four sessions and will also address the problems owners of new ventures and local businesses might face when it comes to setting up their business whether it's a general lack of funds or the lack of support from the government or other local bodies.
Celebrities turned entrepreneurs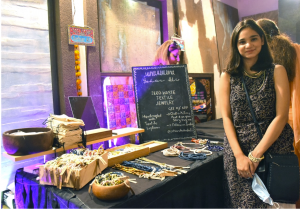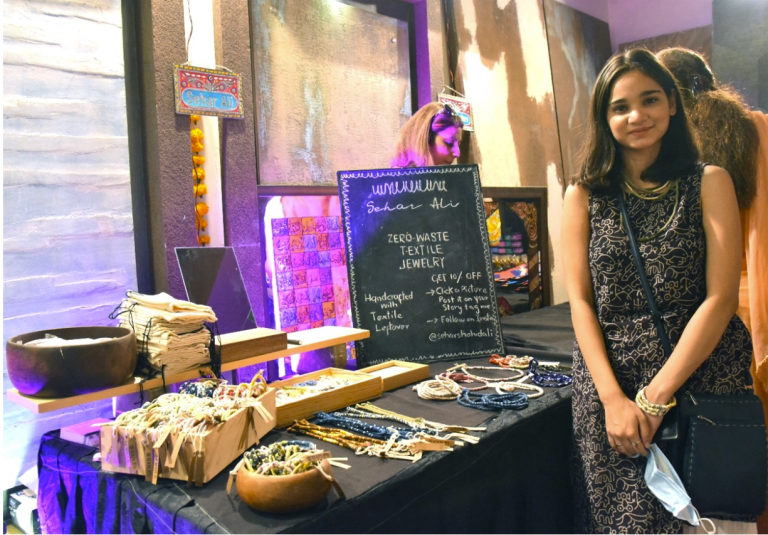 Huma Nassr, the CEO of House of Braahtii, also talked about what drove her to start this venture. She said, "It has always been my dream to provide a platform for people who are passionate about whatever they do and this helps me achieve that. We are not just spreading art, we are spreading ideology." Her venture hasn't just helped local businesses but has reached international brands such as BiBi Russell from Bangladesh, Sri Lanka, Turkey while plans to expand to Lebanon.
MasterClass Pakistan holds first Annual Culinary Awards