KARACHI: It is not a new phenomenon that theatre in Pakistan does not get the attention and credit it deserves. Thespians have been working hard for years to make a mark but there isn't enough recognition yet. However, there is no denying the fact that theatre has produced some of the best actors and continues to do so. It also attempts to break stereotypes by highlighting important issues with their narratives. Considering that, industry giants from TV and films came together to discuss if theatre could play a positive part in the creative process.
As part of the ongoing Karachi Theatre Festival 2020, a panel discussion was held last weekend. Titled 'Can Theatre Help Regain TV/Film's Lost Glory?' it featured a strong lineup of panellists, with names from theatre, TV as well as the film industry. The list included directors Nabeel Qureshi, Nadeem Baig and Saife Hasan while it also had actors Ali Rizvi, Yasir Hussain and screenwriter Mohsin Ali. Journalist Rafay Mahmood moderated the panel.
As the discussion commenced, Nadeem Baig who last directed Mere Paas Tum Ho for TV, asserted that TV has not lost its glory. "The glory we have now has many challenges as opposed to when we just had PTV," he noted. "There was no competition, as much as it is today. We may not appreciate all the content running on TV lately but there is an audience for that. Hence, I think, TV has grown exponentially and has changed its face with time."
When asked if there is room for creativity on television irrespective of corporate dictation, he replied very responsibly. "TV is a very tricky medium and there is always a way out. In the 80s, despite so many restrictions on PTV, they produced something brilliant. Today, rating systems are such that you produce things according to the channel's will. However, those who want to push the envelope have to do it very sensibly to make sure it does not fail. Because when it fails, the next person does not get the opportunity to experiment anymore."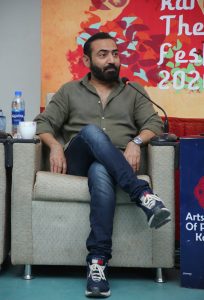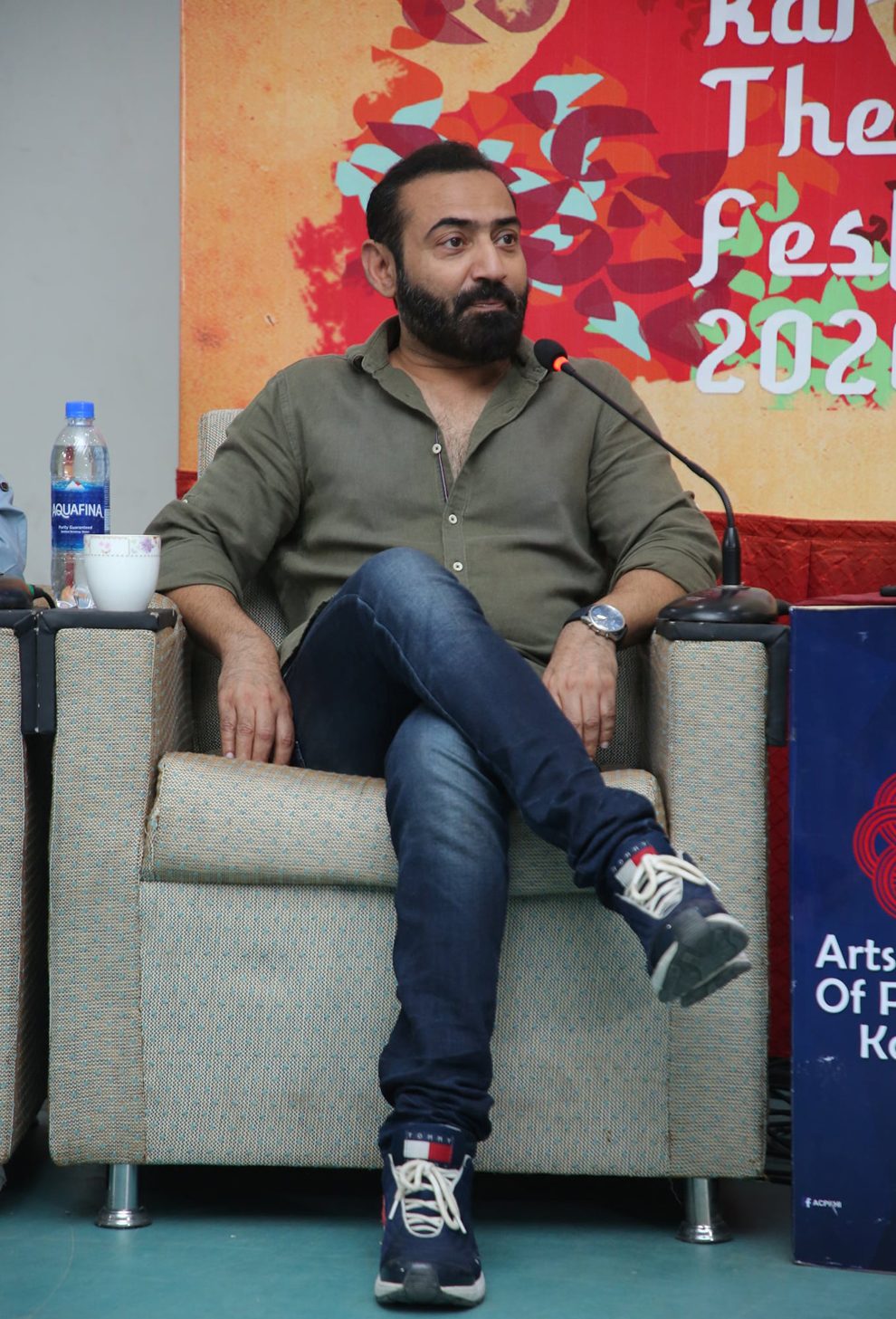 However, Nadeem Baig is hopeful that there is room for creativity. "It is unfortunate that we couldn't create anything for theatre artists because there is a lot of involvement from the management side. But this will go away soon. In the coming three years, those who can act well will get the opportunity, not the ones who just look good."
Adding to this, promising director Saife Hasan observed that no producer ever stopped him from innovation. "It is the channel that stops us where corporate is involved. Hum TV held the play Sang e Marmar despite approving it initially. But when it aired, it did well. Similarly, Belapur Ki Dayan did not get approved initially. However, when a similar genre did well, they called me back. Channels are only concerned about numbers."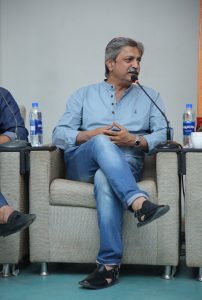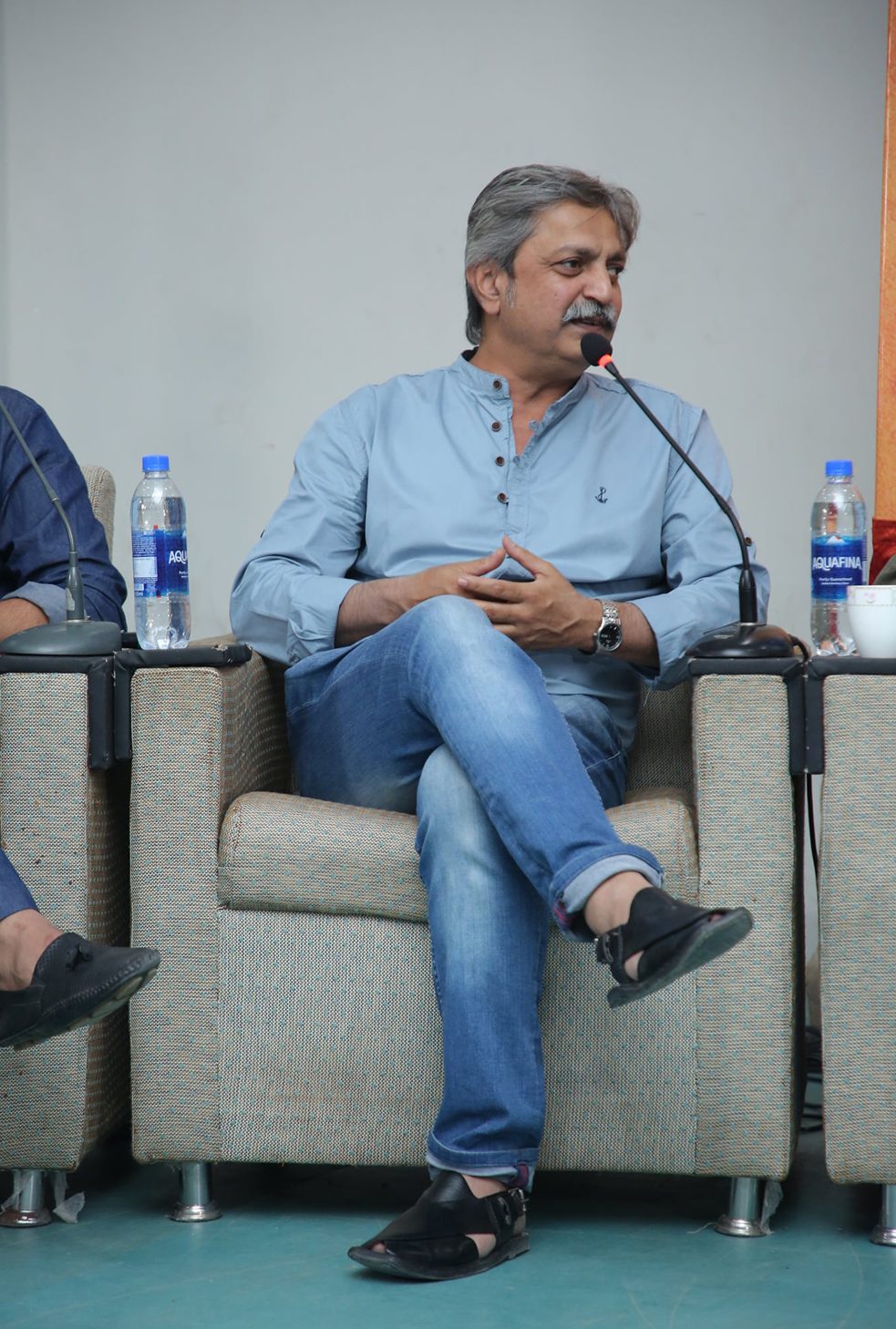 Moderator Rafay Mahmood moved on to Yasir Hussain, an actor who made his transition from theatre. Yasir noted that he was fortunate to be associated with commercial theatre. However, survival is a concern for theatre artists. "There is no survival in theatre which is why actors jump to television as soon as an opportunity knocks their door," he pointed out. "When TV and film people come to theatre, they may pick someone for a role. If theatre becomes profitable, a lot of actors wouldn't leave theatre because it is very fulfilling."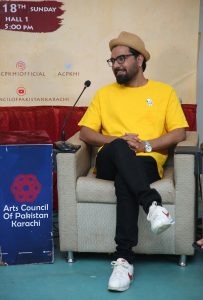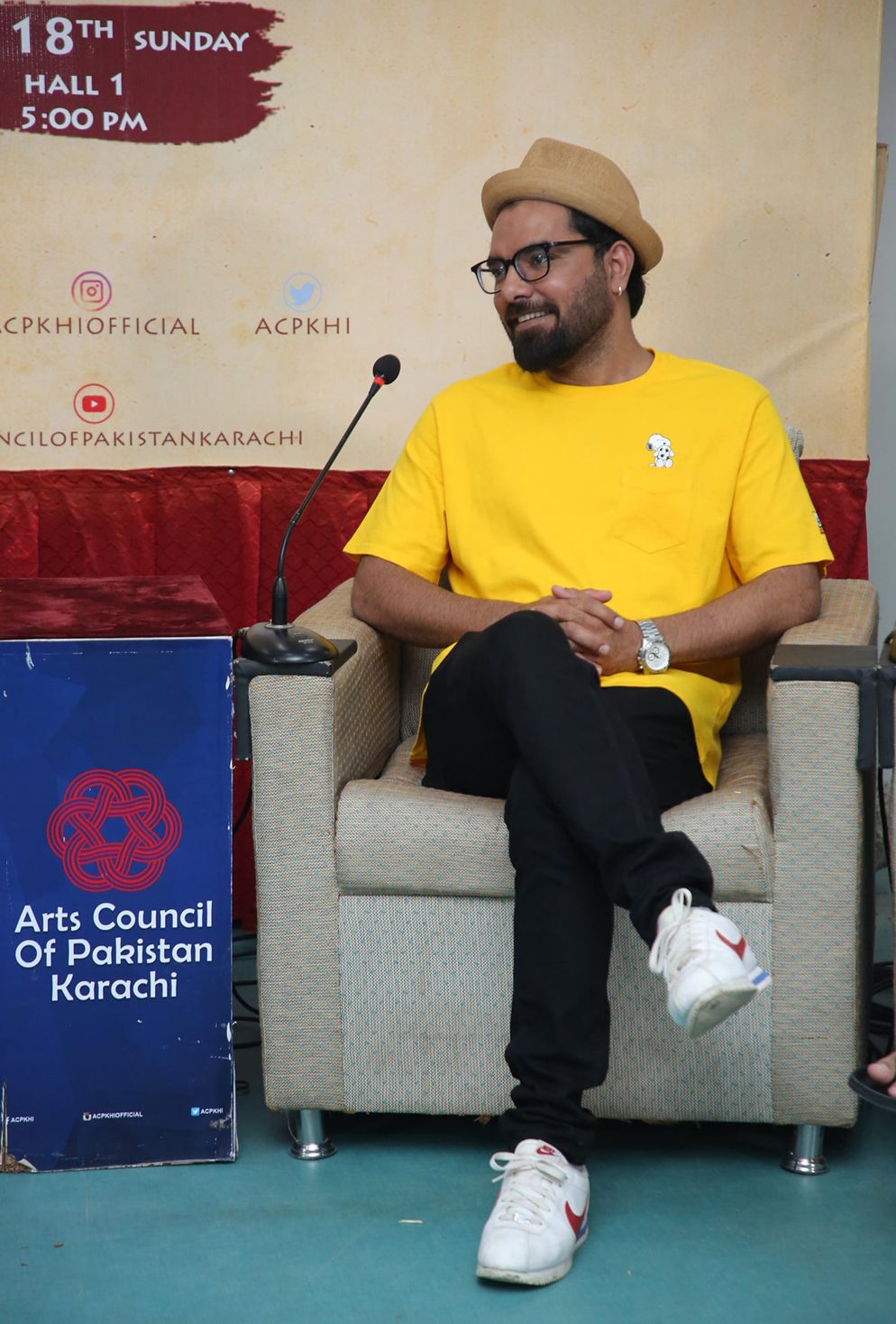 Admitting that he has had his struggle, Yasir went on to share that he didn't take up projects he didn't align with. "I wanted to do film," he reflected. "I picked from the chances I got though. I haven't been able to write or act yet the way I have always wanted to. Though filmmakers cast theatre artists, they are not given lead roles," he furthered. "We don't utilize them the way we should. They are there alongside a star who is the protagonist."
Screenwriter Mohsin Ali, a trained actor, noted that it was his choice to not opt for TV or film. "Theatre helped me with the foundation and acting dynamics helped with dialogue writing," he shared. He asserted that transition from theatre to screen is a tough one and there are 98 per cent chances of failure. However, theatre did pave the way for him and he was fortunate to have good directors who taught him medium shift."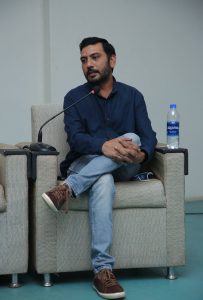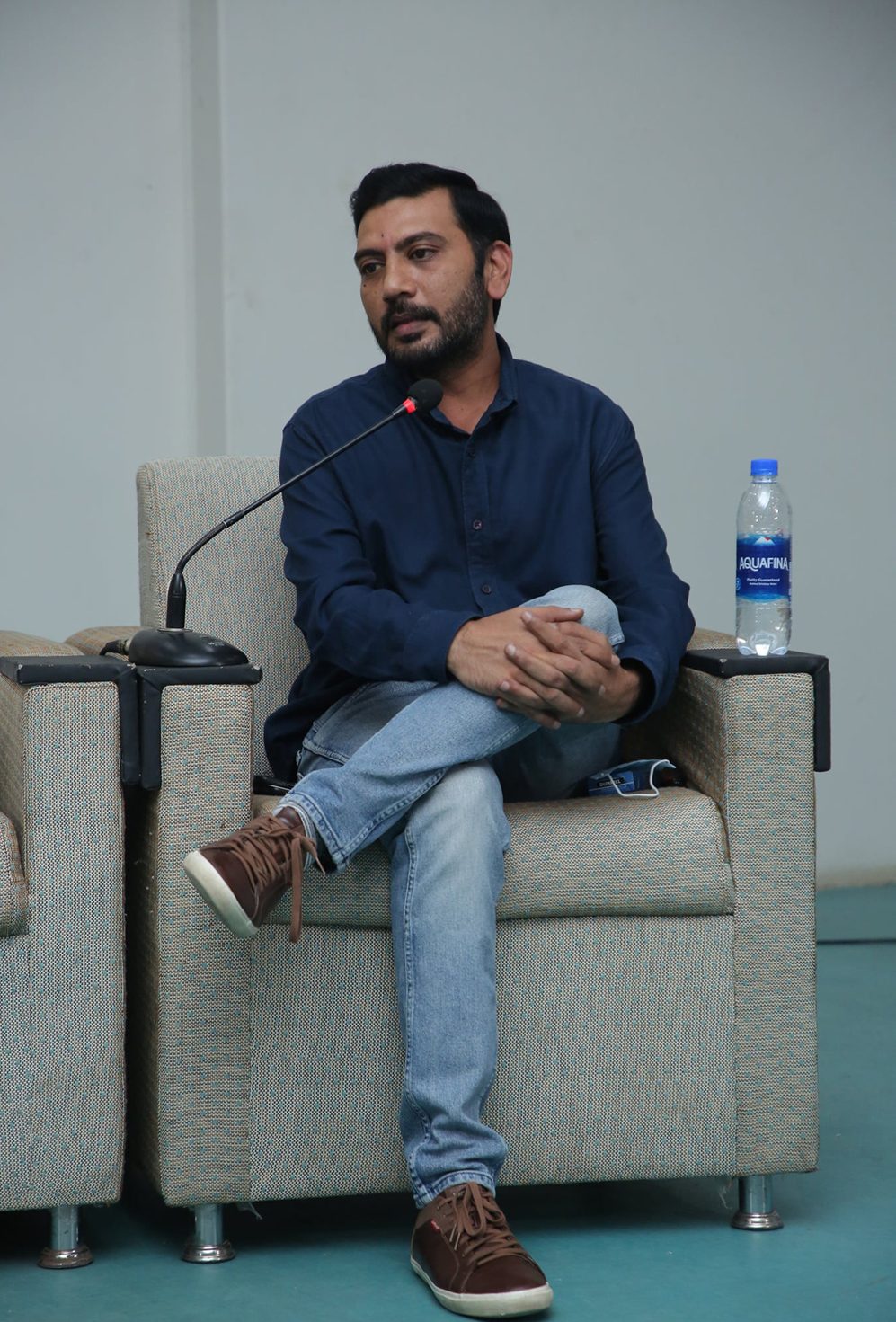 Filmmaker Nabeel Qureshi, who is all set to release Quaid e Azam Zindabad soon, was also present on the panel. Those who don't know, he also shares a background in theatre which is very close to his heart. He made a direct switch to the big screen without really transitioning to TV. "The stories that are being told on TV, they are not what I want to tell," he quoted. "I was very clear-headed that I don't want to do it.  Those who are doing it are better at it. Doing something without passion or just for the sake of money wouldn't have made sense."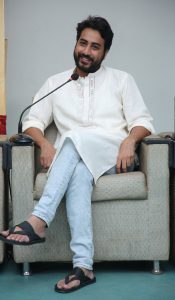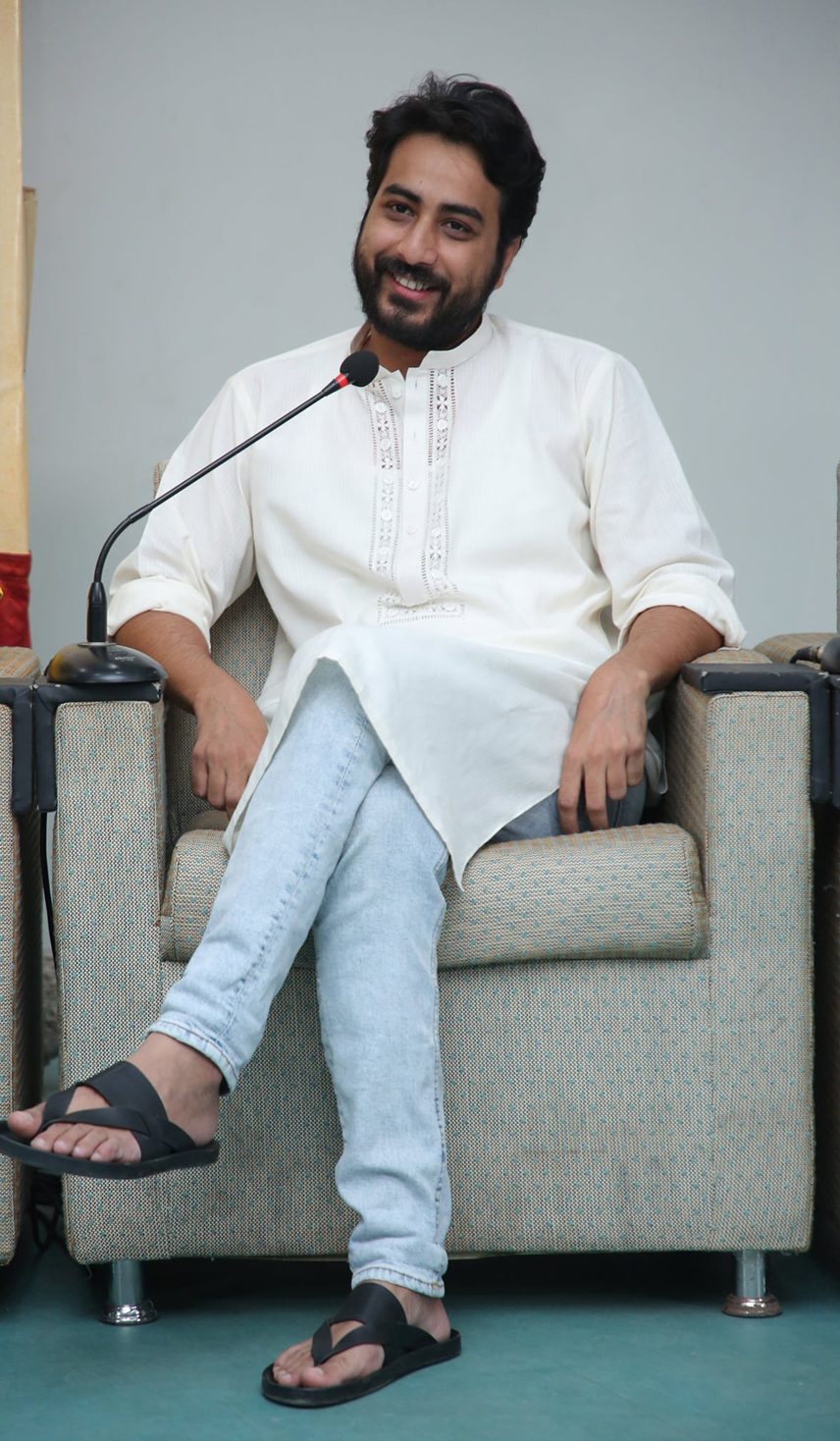 "Whenever we make a film, we audition and a lot of theatre actors take part in it," he continued. "It makes my work very easy if they are trained actors. Though the medium is different, the craft remains the same. Their dubbing skills are also very good. I prefer trained actors as opposed to newcomers. Given my background in theatre, I feel it's a responsibility to give these people a chance. Almost all of my films feature theatre actors."
Last but not least, actor Ali Rizvi also gave his two cents on the subject. We saw him playing a key role in Chupan Chupai in addition to multiple drama serials. "I did get a break and moved from theatre to TV; however, I realized everything was custom-made. There is hardly any time for rehearsals. This is the cycle that the entire economical model of the industry is based on. Changing it is a challenge so we're just trying to create opportunities and change it brick by brick. And, in that direction, I'm producing a film myself."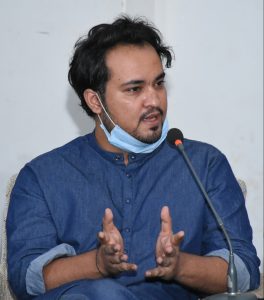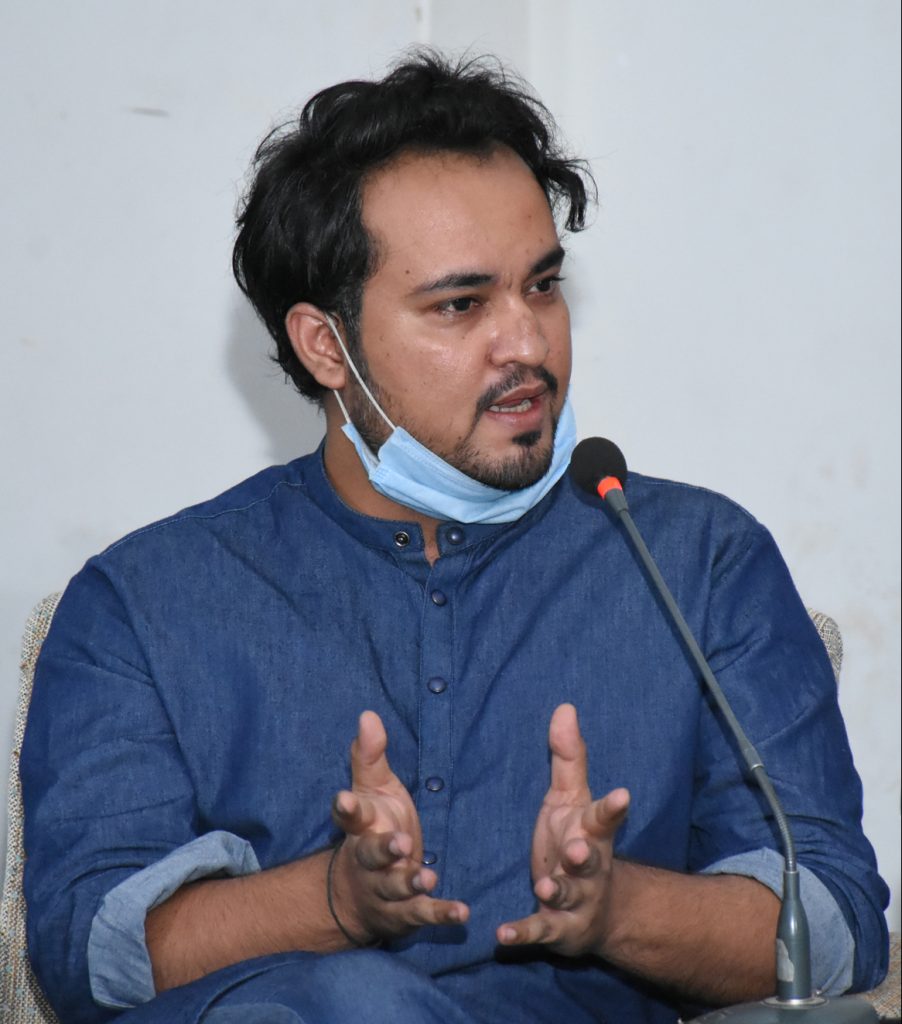 In a nutshell, the discussion had mixed views on the fact that TV has lost its glory. However, prioritizing craft over popularity and creativity over numbers is something to be hopeful for. Established names reiterated that something out of the box can be done while remaining within the formula suited to corporates. One hopes to see theatre, TV and film industry people coming together for the development of the entertainment industry.