KARACHI: October 20th marks International Chefs Day. To celebrate the same and to recognise the culinary fraternity in Pakistan, MasterClass Pakistan Hospitality Business School organized the first Annual Culinary Awards. The event was held at Marriot Hotel in Karachi and was attended by culinary professionals, home chefs and digital food communities who have significantly contributed to the expansion of the Pakistani culinary industry.
View this post on Instagram
Welcoming the esteemed guests from all over the industry, Mr. Usama Ahmed, CEO MasterClass Pakistan praised the efforts of local culinary heroes, celebrity chefs and the digital food communities. The event was attended by more than 300 guests, including some prominent names from the culinary industry such as Chef Mehboob Khan and Chef Zarnak Sidhwa.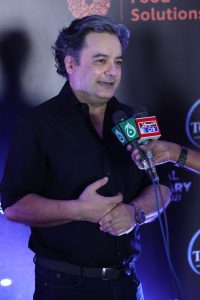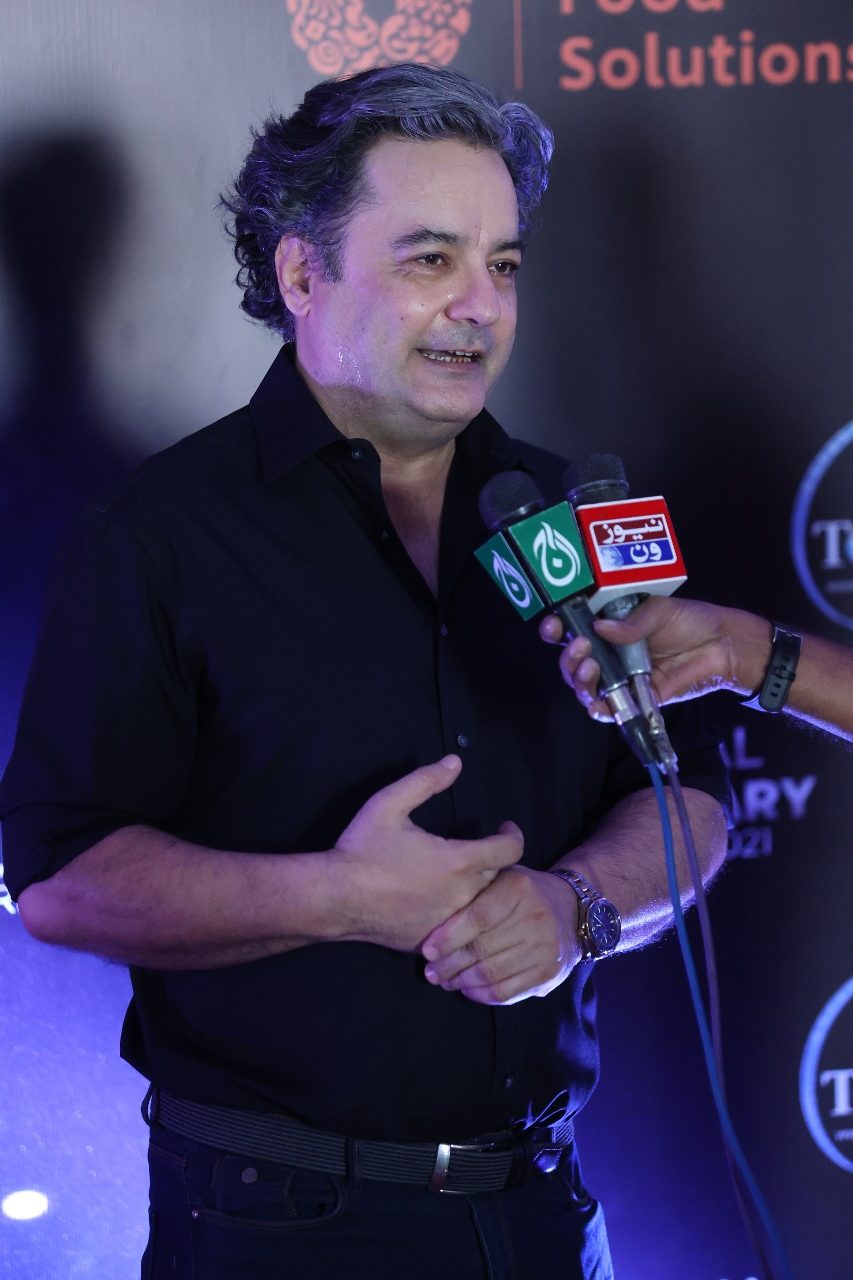 The ceremony awarded Lifetime Achievement Awards to Chef Shireen Anwar and Chef Mehdi for their respective categories while other awards distributed through the event included those for Most Entertaining Chef, Cooking Influencer of the Year, TV Personality of the Year and Best Cooking Show Host. Students and owners of food businesses were also rewarded for their contribution to the local culinary scene.
5 questions on our minds after LSA 2021
View this post on Instagram
Annual Culinary Awards 2021 also featured cultural performances followed by dinner, while sponsors of the event distributed gift hampers to the attendees as well.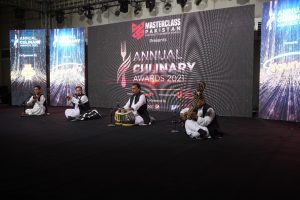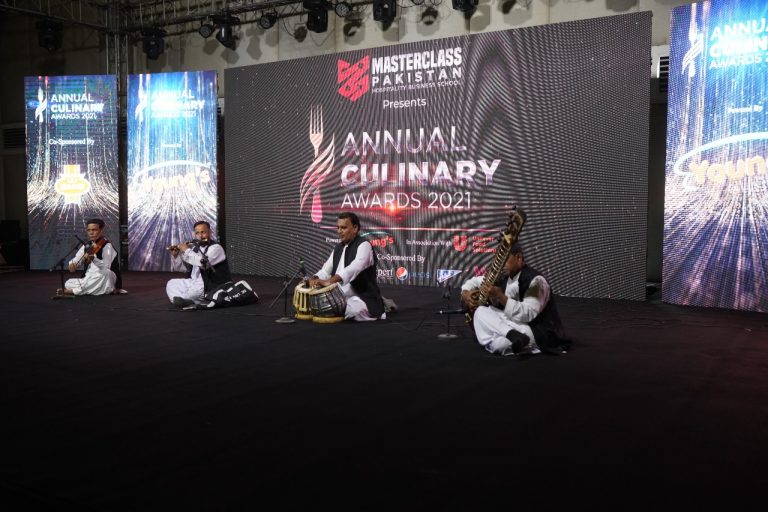 On International Chefs Day, MasterClass Pakistan also organized an iconic Chefs' Walk at Marriot Hotel that symbolized the efforts of the academically and professional trained chefs who are working relentlessly to improve the Hospitality Industry in Pakistan.