KARACHI: The 20th edition of Lux Style Awards took place last weekend, with nominees and media in attendance. It was meant to be recorded for TV and/or digital to be released at a later date. There was no audience as such while SOPs were strictly followed with each nominee sitting at a single, small round table. The format for LSA 2021 was also different than past years due to the pandemic. The categories were catered in segments, one after the other. However, having attended the show, here are a few questions that it has left us with.
1. How would LSA look like without Mahira Khan?
Earlier, LSA used to be criticized for having at least one award for Mahira, whether she deserved it or not. Since she hasn't been doing TV in recent years, it was the film category she would win for. However, at LSA 2021, there were no awards for films due to the pandemic. But there was Mahira Khan, a lot of her. She performed on at least two songs, making one wonder if the industry doesn't have more artists to add a bit of variety to the dance floor? One of the two songs she performed on was 'Haaye Dil Bechara' from Parey Hut Love that originally featured Maya Ali and Zara Noor Abbas in the song. May be one of them could have been roped in for this.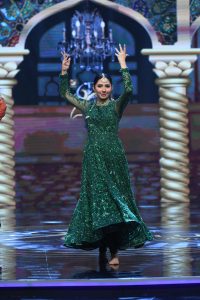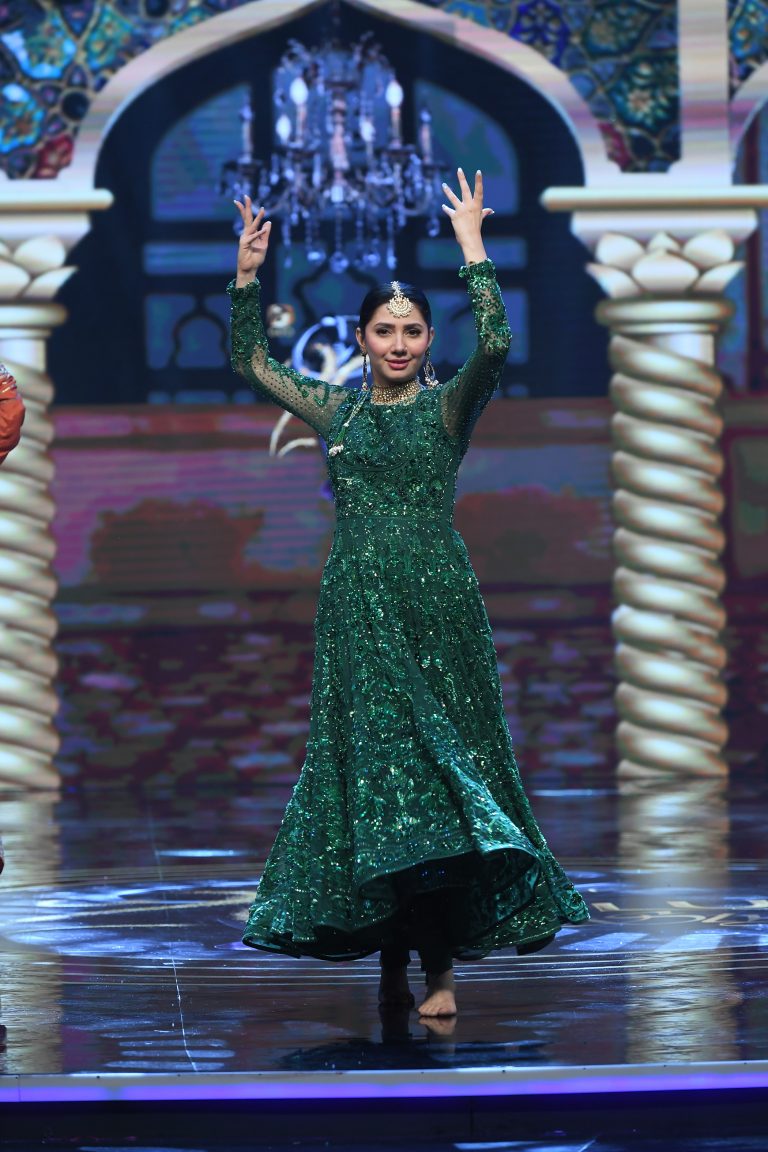 2. Is Ahad Raza Mir overrated?
Ever since Ahad Raza Mir shot to fame with just two serials to his name, more than half the industry does not buy it. He became popular as Dr Asfi with Yakeen Ka Safar while his and Sajal's couple kept on adding fuel to fire. It is true that he hasn't done much work in the local industry and the amount of popularity he has is something even seasoned actors don't have. Hence, many of his contemporaries do not understand this. So, when Danish Taimoor won the Best Actor trophy (Viewer's Choice), not everyone felt that it was meant for Ahad instead.
View this post on Instagram
3. Who did the show serve; Geo or Hum TV?
Speaking with reference to the TV category, Geo bagged a lot of nominations. However, most of the awards went to Hum TV, 5 out of 7 to be precise. While one has no control over what the viewers choose, or so we hope, it leaves us with a question. The show initially seemed to be Geo's with them being the media partner and bagging so many nominations but seems like it ended up in Hum TV's hands. What's cooking?
View this post on Instagram
View this post on Instagram
4. Do Lux' favorites change every year?
For the longest time, Lux would not go beyond Mahira Khan, Maya Ali, Mawra Hocane. One would feel Mehwish Hayat, Saba Qamar and Sajal Aly are being excluded. Two years ago, Saba Qamar finally became the Lux girl while Sajal Aly was nominated in the TV category. Yumna Zaidi did not even make it to the list until now. At LSA 2021, she picked up two trophies that were very well deserved and we are glad Lux finally recognized her. But what about other favorites who were missing from the picture this time around?
View this post on Instagram
5. Is Danish Taimoor actually popular?
Danish Taimoor winning the Best Actor (Viewers' Choice) trophy has left the internet divided. There are those who feel he deserved it and then those who feel otherwise. Given that the drama he was nominated for, called Deewangi, had record-breaking ratings, the question is: Is he that popular to get the most votes? His name doesn't come up more often compared to other leading actors in the industry. So, this came as a surprise to most of us!
View this post on Instagram