KARACHI: If you're anything like us, you're probably in love with Mahira Khan too, which is why we have been obsessing over Mahira's appearance at the Cannes Film Festival 2018. While she hasn't made her big red carpet debut yet, Mahira has been sharing glimpses of all her outfits that she has been wearing to interviews and dinners. Honestly, we think that she could be wearing a potato sack and we'd be applauding her, but we've compiled a list of all her looks based on our most favourite to our least favorite.
Our absolute favourite! This Nicholas Jebran concoction is perhaps the best look so far!
Even though this wasn't Mahira's original outfit, since her intended dress got stuck at customs and wasn't delivered on time, Mahira was still a vision of old-school glam in this look.
Of course comparisons are being drawn up between Mahira and Deepika Padukone for this look but can two women both look good in their own way?
We love how Mahira is going for elegant outfits rather than looking OTT at every appearance.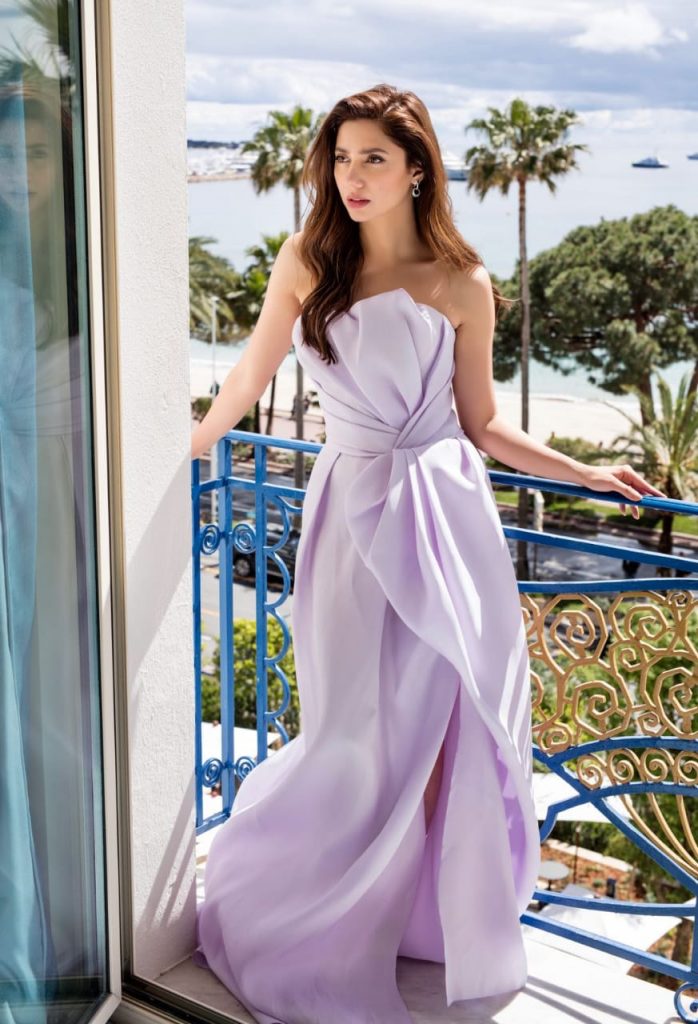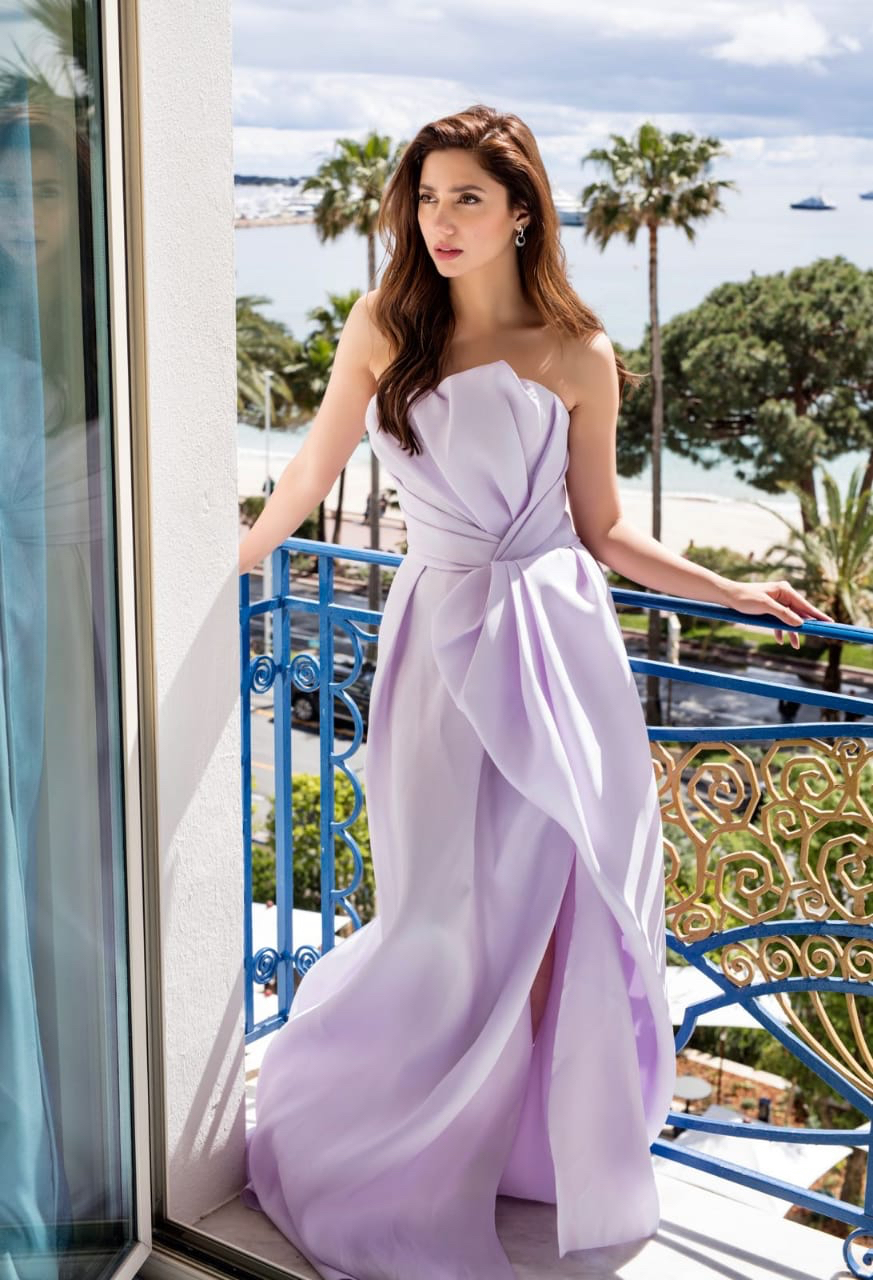 This look is our absolute favourite! Mahira is looking like a baller in these matching separates from Leonard Paris.
She looks best when she isn't even trying. According to the star's Instagram account, this is her just taking a break between fittings and she still looks drop dead gorgeous!
Asymmetrical top, high-waisted pants – what's not to love here!
The best accessory Mahira can wear is her smile (sorry we're being cheesy) but these Zohra Rahman earrings and Maanesten rings aren't bad either.
Mahira wore a Pakistani designer! We absolutely adore this Elan ensemble, styled with a sleek, pulled back bun and minimal makeup.
Who would have thought that black pumps would actually look good with a rose, pink dress?
We're glad to see Mahira bringing some regional sensibilities to Cannes 2018. Dressed in a Menahel and Mehreen saree, Mahira looks like the modern Pakistani woman that she is.
We love Mahira so we'll look at this look with a bias (although it isn't our favourite.) But at least she looks comfortable?