KARACHI: When Hum TV announced that it had a new project in the works with industry powerhouses Sajal Aly and Yumna Zaidi sharing the screen together, fans were over the moon. To add to the excitement was the news that singer Azaan Sami Khan was going to make his acting debut in the drama. After teasing the audiences with teaser clips of the first look, the actual Ishq-e-Laa trailers are finally here and here's what we gather about the drama.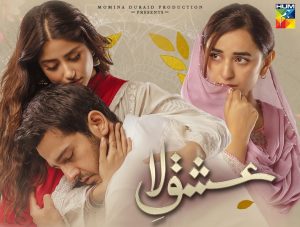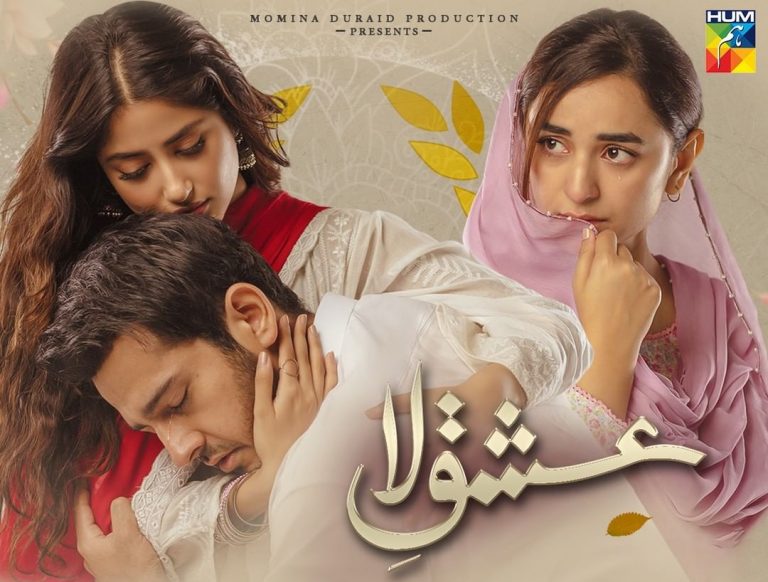 From the Hum TV page the synopsis of the drama reads as, "Embark on Ishq-E-Laa's spiritual journey with a soulful young man lost in search of divinity and eternal love." However, what we can tell from the two trailers, the story seems to revolve around two women from vastly different backgrounds but have one thing is common: that they are incredibly strong women who fear no one.
The first trailer focuses on Sajal Aly and Azaan Sami Khan's story. While Khan works what seems to be a corporate job, Aly is a journalist whose job sees her do a lot of field work. She's passionate about her job as seen in a snippet where Khan asks her if she'd leave her "world" for him to which she responds that she wont because her job means as much to her as his means to him. But her job doesn't come without danger. In another snippet her mother clearly worries about her safety and as the trailer goes on she is seen being manhandled by thugs and there is a shocking scene of someone being hit by a car. It seems as though Sajal Aly and Azaan Sami Khan's scenes were shot somewhere in the North with beautiful landscapes shown throughout the trailer.
The second teaser of Ishq-e-Laa focuses on Yumna Zaidi. At first glance she seems to be a shy and timid girl from a poorer background. She's seen to be constantly harassed by neighborhood thugs who don't hold back from physically touching her. But it seems as though she's had enough as in her voiceover she's heard saying she longer wants to live life scared. And so comes her personality change and she bravely fights off her harassers.
Read: 4 times Sajal Aly will be gracing our screens
It will be interesting to see how the two stories will meet and what will become of the characters in the story. What is clear from the Ishq-e-Laa teasers is that this isn't a run of the mill drama. There's suspense, there's thrill and there are two strong female leads. Needless to say, fans cannot wait for the drama to air!