KARACHI: Palestinian activists and siblings Muna and Mohammed El Kurd are being featured on the TIMES top 100 most influential people in the world list for their role in rasing awareness during the Palestine struggle. The 23 year old twins have been on the forefront of bringing the world's attention to the plight of the residents of Sheikh Jarrah against forced evictions by oppressive state of Israel and have been credited for their efforts in raising awareness against the oppression.
View this post on Instagram
The world was first introduced to the El Kurd siblings when a video of Muna El Kurd went viral as she pleaded with an Israeli settler to understand that he couldn't simply steal her house away from here. Her brother Mohammed followed suit and began posting real time videos of the brute force the Israeli forces were using against the unarmed peaceful protestors. The El Kurd family is one of the many families who are being forced by the oppressive regime to evict their family homes to make way for Israeli settlers. Their activism highlighted how the small neighborhood of Sheikh Jarrah, which was otherwise a tiny blip on the map, became the epicenter of the Palestine Israel tensions. Their activism also highlighted the biasness of Western media against the Palestinian people.
TIMES Magazine acknowledged this fact and wrote, "Through online posts and media appearances, sibling activists Mohammed and Muna El-Kurd provided the world with a window into living under occupation in East Jerusalem this spring – helping to prompt an international shift in rhetoric in regard to Israel and Palestine."
Mohammed El Kurd released a statement on Twitter and while he acknowledged that the inclusion on the list was "positive," he felt that the symbolism wasn't what the people of Palestine really need.
As per the TIMES Editor-in-Chief Edward Felsenthal, the top-100 list features "extraordinary leaders from around the world working to build a better future" who "in a year of crisis have leaped into the fray". This year on the list is Iranian human rights lawyer Nasrin Sotoudeh who was arrested, sentenced to 38 years in prisons and 148 lashes for her efforts in fighting for the rights of women in Iran.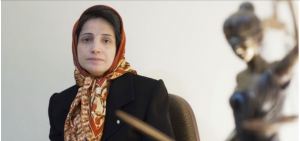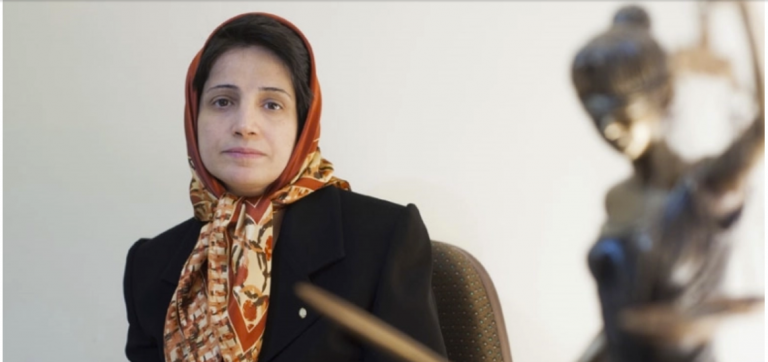 In addition, Britney Spears  has been included in the list for her battle against her father's conservatorship. Four-time Olympic gold medalist and five-time world champion Simone Bile has also made it to the list for her her testimony that both USA Gymnastics and FBI were aware and chose to turn a "blind eye" to the sexual abuse perpetrated by Larry Nassar.