KARACHI: Bollywood fans went abuzz with excitement when pictures of Salman Khan on the sets of Tiger 3 in Russia began circulating all over social media. Amongst the news of high action sequences which include high speed car chases and various foreign locations such as Turkey and Russia, fans were also excited to hear that Emraan Hashmi was set to star as the villain of Tiger 3. Rumors began spreading that Hashmi had signed on to play a Pakistani spy for the movie but he was notably missing from the sets. Hashmi finally addressed those rumors and denied that he was involved in the movie.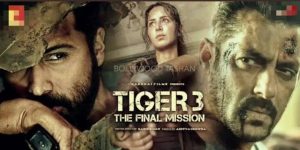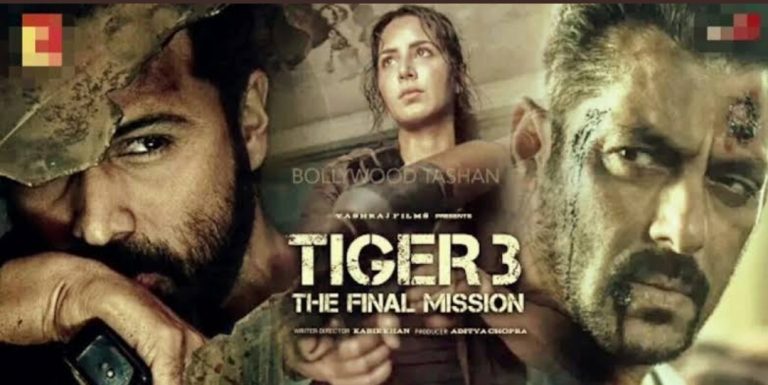 Emraan Hashmi set the record straight about his involvement in Tiger 3 in an interview with Pinkvilla and Bollywood Hungama. He said, "People are saying this, but I have not shot for the film." He went on to say,  "In fact, I am not a part of the film. I have never given a quote or never said that I am doing the film."
View this post on Instagram
The actor said that he learnt his apparent involvement with the movie through the media, "My manager called me up in the morning and said that you are doing this film. I said it's news to me and he said it's news to him too."
There was a lot of speculation about the Raaz 2 actor being a part of the Tiger franchise especially in regards to pictures he posted of himself working out. Fans assumed he was buffing himself up for the movie but Hashmi quashed those claims saying, "But that's me working out in the gym. I am not making the body for any specific world. I just want to be fit."
View this post on Instagram
With Emraan Hashmi excluding himself for the Tiger 3 narrative fans are now left wondering who will play the villain in the movie.