KARACHI: There's exciting news for Salman Khan fans. The Bollywood star's popular movie franchise Tiger is coming out with its third installment and it is rumored fans will see Salman Khan sharing the screen with Bollywood superstars Katrina Kaif and Emraan Hashmi for the movie Tiger 3.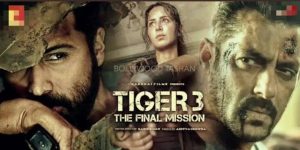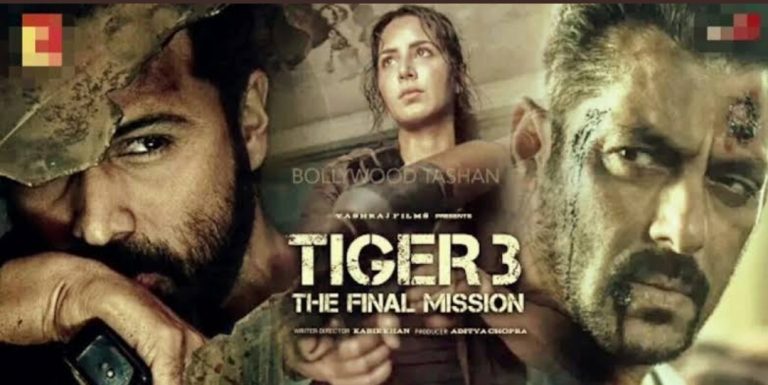 Salman Khan looks almost unrecognizable from the pictures that are circulating online from the scenes that are being shot in Russia.
View this post on Instagram
From what we know, Khan will be playing a RAW agent who is set to butt heads with Emraan Hashmi, who to no one's surprise will be playing the antagonist in the movie. Emraan Hashmi is the typecast for the sleazy villain in movies, but for Tiger 3 he's assuming the role of an ISI agent who is said to be a more sophisticated villain. However, Hashmi himself hasn't confirmed or denied his involvement in the film. He was also notably absent from the set in Russia as he was promoting his new movie Chehre back in India.
View this post on Instagram
As far as Katrina Kaif's role in the movie is concerned, there's not too much that's been revealed about her role in the movie. It has also been rumored that fans will get to see a guest appearances by the King of Bollywood Shahrukh Khan in the movie as well.
The movie still has a long way to go before it's release. Between the scenes being shot in various foreign locations including Turkey and the high action sequence numbers including high speed car chases, fans are are excited to see what Salman Khan will bring to the screes with Tiger 3.