KARACHI: Shah Rukh Khan is celebrating his 53rd birthday today. Of his life's 53 years, he's given more than 26 to Bollywood. He's known and loved mostly for the roles he played in Karan Johar's Kuch Kuch Hota Hai and Kabhi Khushi Kabhi Gham, Yash Raj's Dilwale Dulhania Le Jayenge and Dil Too Pagal Hai. But King Khan also has some underrated films in his closet which are far better than any of his others.
Read: Deepika Padukone and Ranveer Singh are getting married and Twitter isn't coming slow at all 
To name a few:
1. Chak de! India (2007)
In this film, he plays the coach of an Indian Women's National Hockey Team and his dream is to make his all girls team emerge victorious against all odds. A national hockey player himself, his career comes to an abrupt end when baseless allegations against him emerge owing to his faith. This is a must-watch for anyone who is going through a temporary roadblock so they know that "picture abhi baaki hai".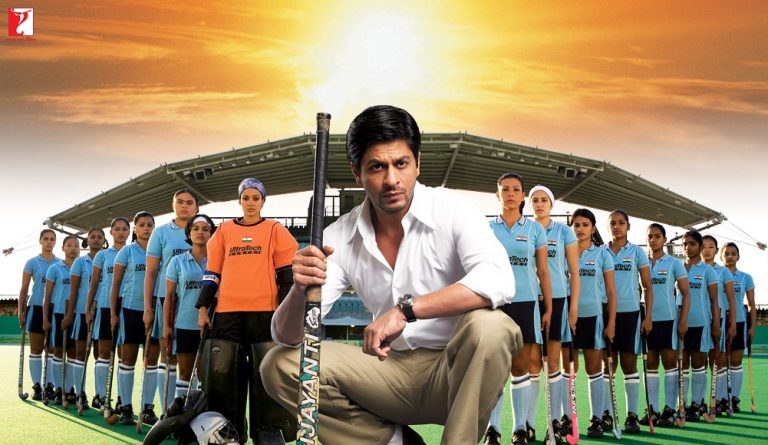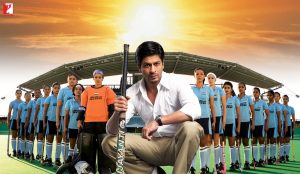 2. Swades (2004)
Here, in the performance of a lifetime, SRK plays the role of an Indian scientist settled in the United States. In an attempt to have his nanny live a better life with him there, he returns to his hometown only to be reconnected to his roots.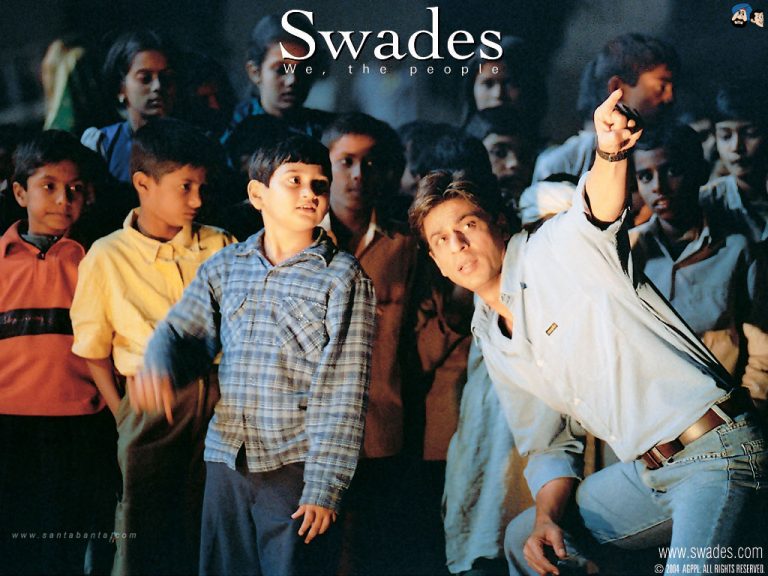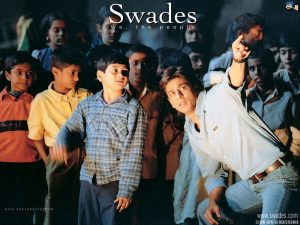 3. Chalte Chalte (2003)
A romantic drama at heart, Chalte Chalte is an honest insight into a marriage of opposites. It shows what happens after the 'happily ever after' and is a treat to watch. And SRK's has obviously given it is 100 percent.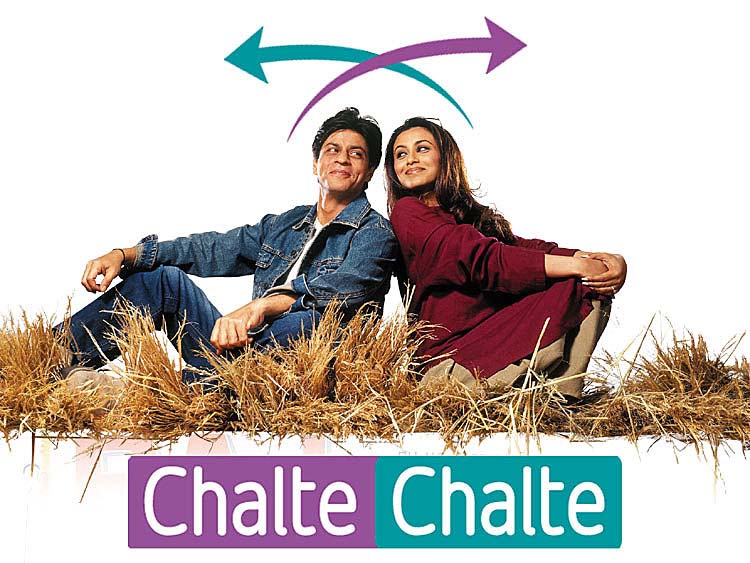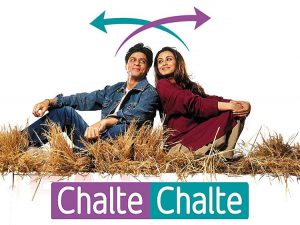 4. Paheli (2005)
Another romantic drama but with a supernatural twist. Kishanlal (Shah Rukh Khan) marries Lachchi (Rani Mukherjee) but the day after the wedding, he leaves on a business trip for five years. When Kishanlal reappears only a few days later, Lachchi is delighted, but this new Kishanlal is in fact a spirit who has taken the form of Lachchi's husband, after having seen her by chance and having fallen in love with her. Four years later, the real Kishanlal returns and the townsfolk must determine who is who. Intrigued yet? Go watch it now!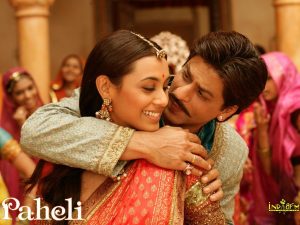 5. Kabhi Haan Kabhi Naa (1994)
In the early years of his career, SRK was known to play oddball characters in films like Darr and Bazigarh. This was a film that established a more relatable side to him as an actor and created a male protagonist like none other. Sunil (SRK) belongs to a middle-class family, and is intent in pursuing his career in a music band, despite his dad's disapproval. His life becomes filmy when his love-interest reveals that she's in love with someone else and he fails his college exams.
Spoiler: He doesn't get the girl at the end