KARACHI: Tom Cruise is busy filming his next venture in the universally acclaimed spy series i.e., Mission: Impossible 7. Cruise, who is both the actor and producer of the upcoming film, is working night and day to ensure safer filming practices amidst a global pandemic. With the amount of zeal, stunts, and hard work the actor is putting into the film, it is no surprise that Tom Cruise lashed out in a recent audio clip where he shows his anger over SOPs not being followed by a few of his crew members during the shoot.
While Mission Impossible 7 had been shut down due to the coronavirus in February, with its filming coming to a halt in Venice and Italy, Tom Cruise ensured that it resumed in September. The filming was primarily restarted with shoots being done in Italy, Norway, and London. In July, Tom Cruise had personally put forward an appeal to the prime minister of Norway to allow shooting parts of his film, with a promise that SOPs will strictly be followed. According to The Sun, the Top Gun star also paid $676,000 for an old cruise ship, so that the crew could follow social distancing and isolation.
The film is set to release in 2021, by November, and time and again some of the franchise's behind-the-scenes videos and pictures from the sets of Mission: Impossible 7 have gone viral for perfectly showing the amount of dedication Tom Cruise has towards his film.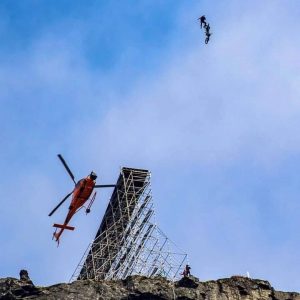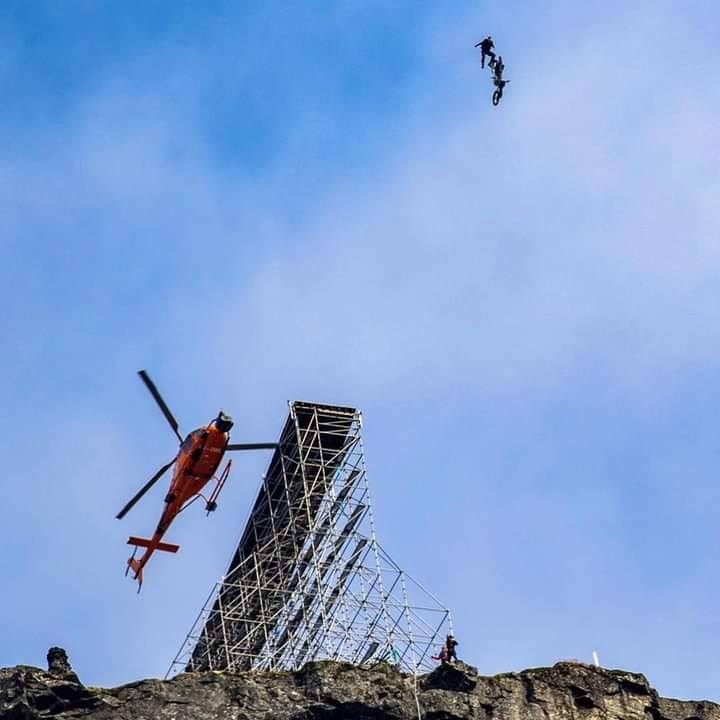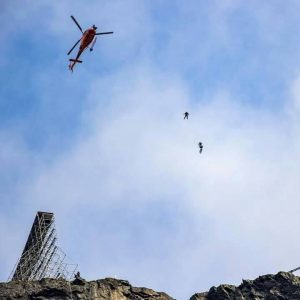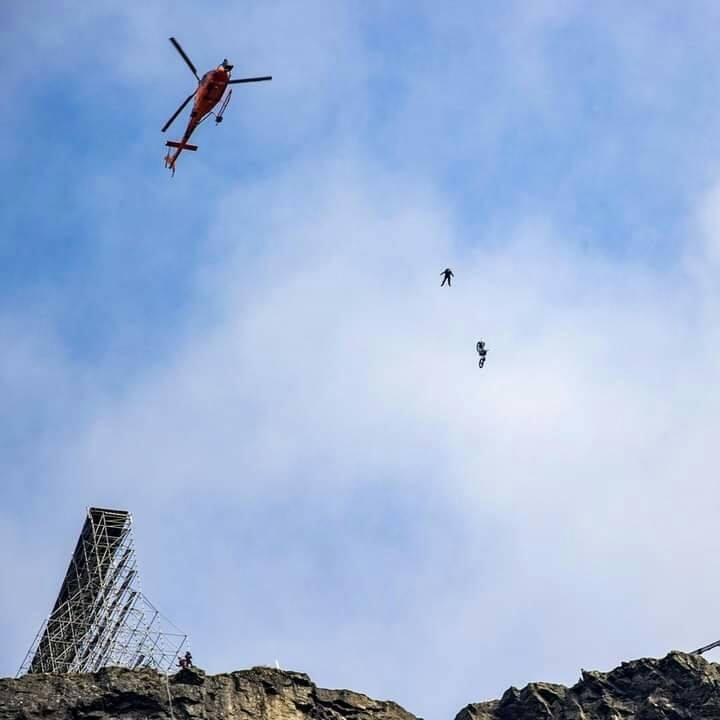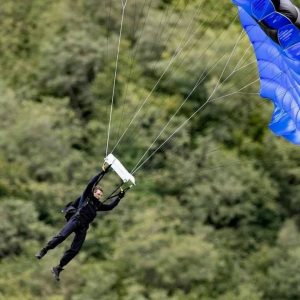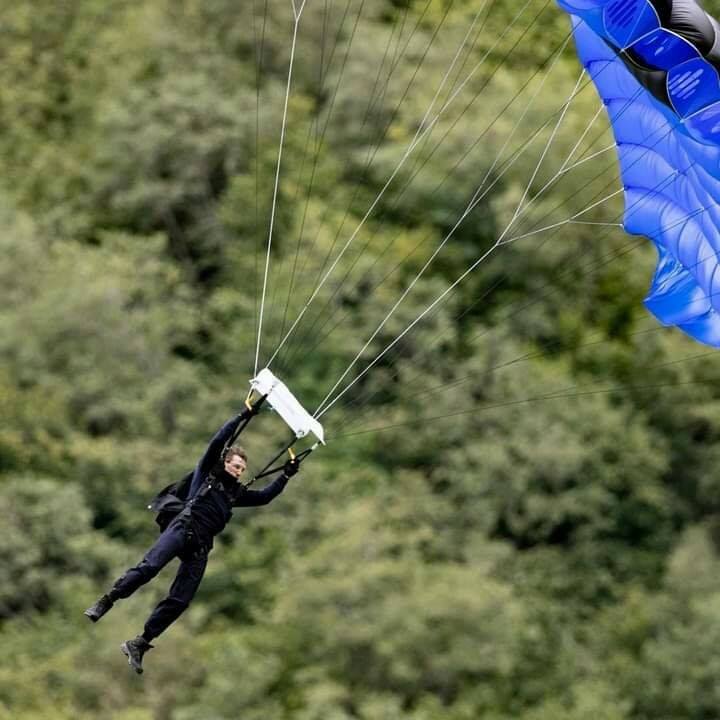 A source close to the production has reported to The Sun that the audio clip is indeed Tom Cruise. In his audio clip, Tom Cruise made his motivations clear. "You can tell it to the people that are losing their f–ing homes because our industry is shut down. It's not going to put food on their table or pay for their college education," the actor said, with reference to Hollywood that has seen a shutdown due to the pandemic. "That's what I sleep with every night. The future of this f–ing industry! So I'm sorry I am beyond your apologies."
"They're back there in Hollywood making movies right now because of us. We are creating thousands of jobs, you motherf***ers," the 58-year-old yelled out. "Do you understand the responsibility that you have? Because I will deal with your reason. And if you can't be reasonable and I can't deal with your logic, you're fired."
Actors like George Clooney have spoken up in support of the Eyes Wide Shut's actor. In an interview with Howard Stern, Clooney said, "You're in a position of power and it's tricky, right? You do have a responsibility for everybody else and he's absolutely right about that. And, you know, if the production goes down, a lot of people lose their jobs. People have to understand that and have to be responsible." He added that Tom Cruise hasn't overreacted. "He didn't overreact because it is a problem."
Whoopi Goldberg spoke to The View on the matter and said, "You know, some people don't understand why he would get so angry. I get it."
Social media has also stood up in support of Tom Cruise, justifying what the Mission: Impossible 7 actor said in the leaked audio clip.