KARACHI: Earlier this week, the Hollywood A-lister Chris Pratt, in a tweet directed at a Pakistani user, reminisced about a Bowie knife he once owned which was 'Made in Pakistan'. He also went on to express his desire to visit Pakistan one day.
So, we're here to help speed up Pratt's thought process by listing some of the celebrities who have made it to Pakistan.
1. Angelina Jolie
The Mr and Mrs Smith star visited Pakistan as the United Nation's goodwill ambassador in 2010, reported the Telegraph. And we were pretty nice to her with the exception of our former prime minister Yousuf Raza Gillani who was a bit creepy.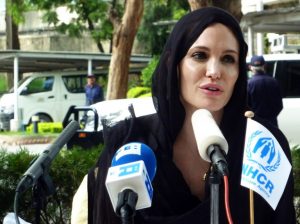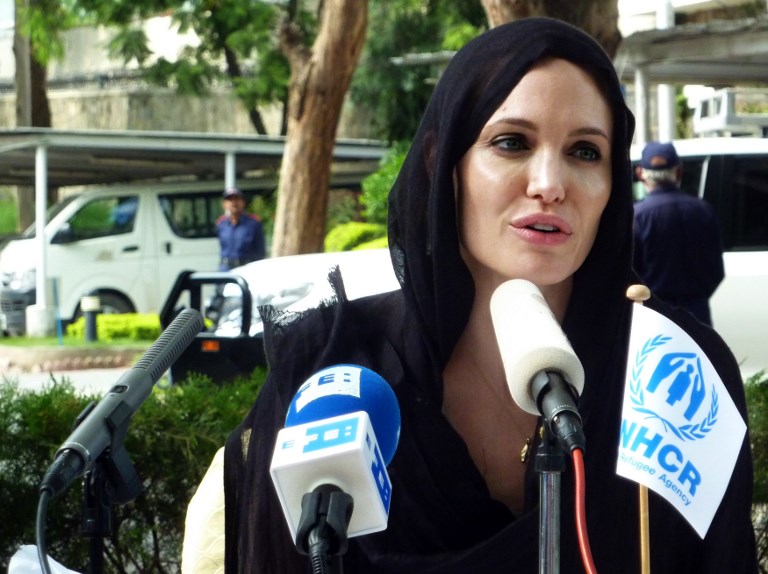 2. Lady Diana

Her Royal Highness visited the country in 1991, according to Daily Times. And hey, if she can. Then so can you.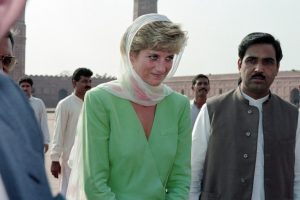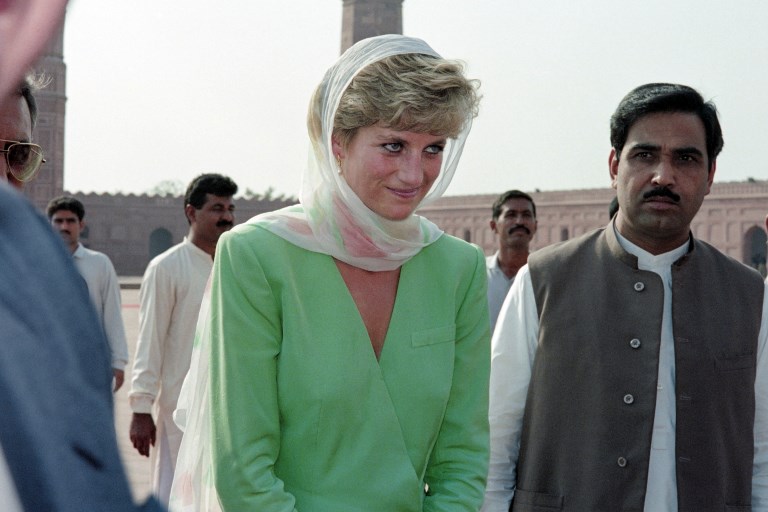 3. The Beatles

In 1964, the Beatles landed in Karachi for a layover on their way to Hong Kong, as reported by The Express Tribune. And they liked Karachi, yeah yeah yeah.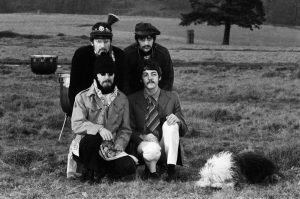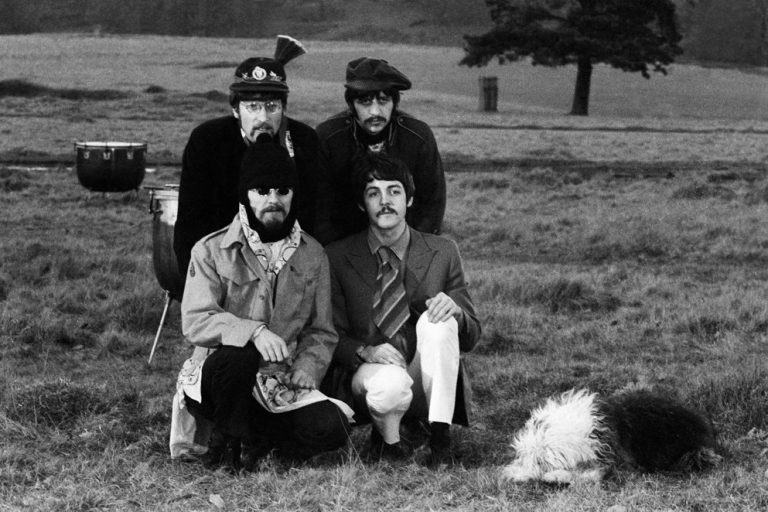 4. Mohammad Ali

The legendary boxer visited Pakistan in 1988, according to Dawn. And we welcomed him with open arms.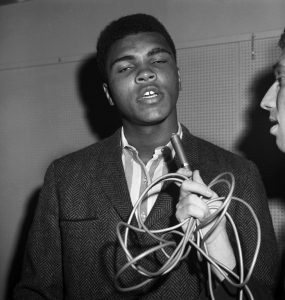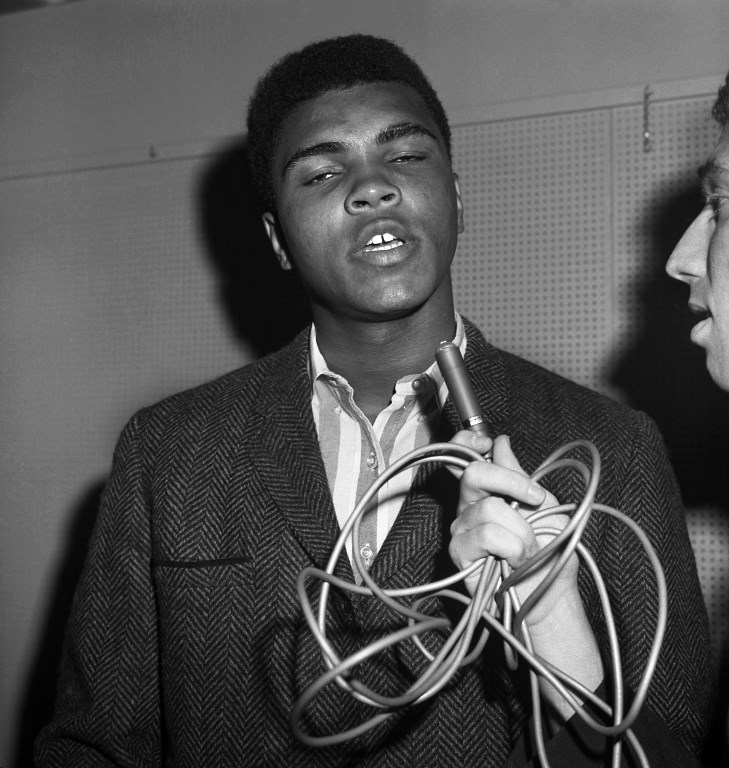 5. Aamir Khan

He was supposedly visiting Pakistan Tehreek-e-Insaaf's chief Imran Khan in 2004, according to a news report in Dawn. But whatevs, he was here.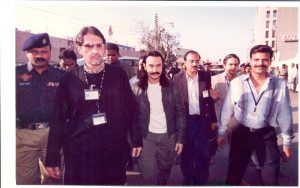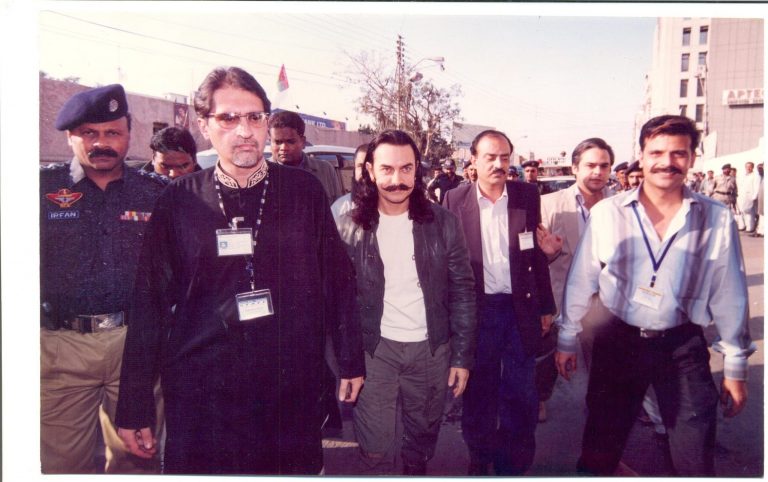 6. Neil Armstrong

One minute he's on the moon. The next minute he's in Pakistan. YES! Don't believe us? Newsline reported it. Pratt, we're telling you, this is a great place to be. Some may say, as great as the moon.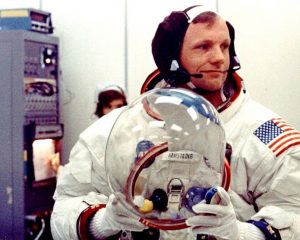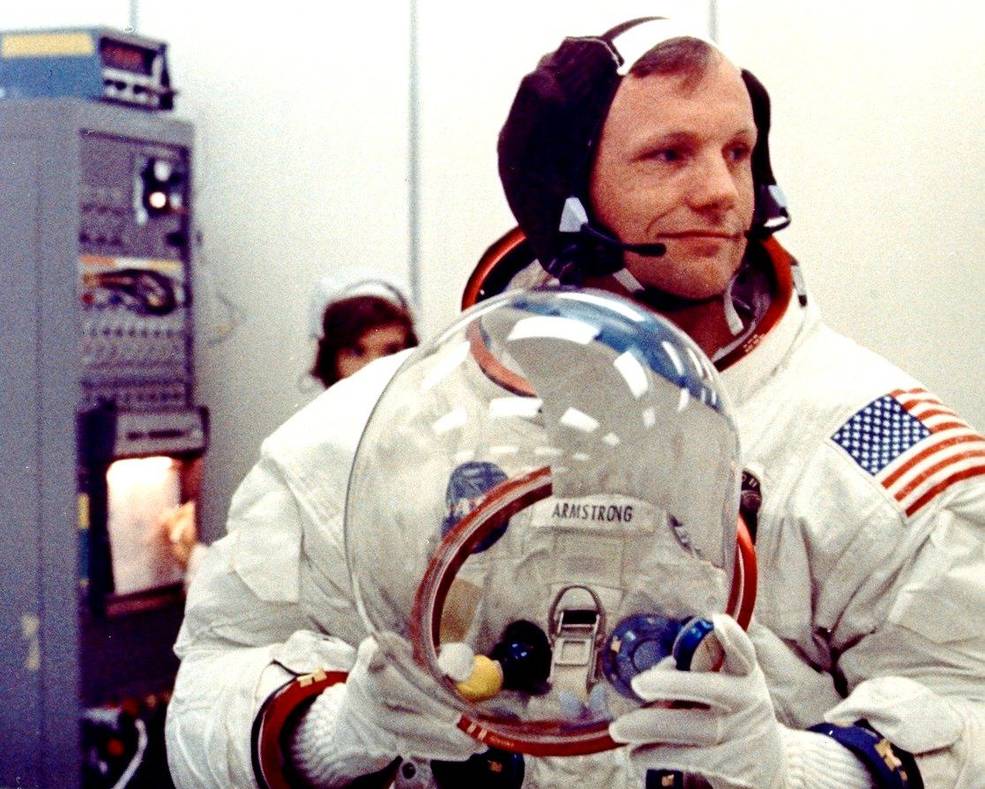 7. Naseeruddin Shah

The veteran Bollywood actor was in Pakistan to promote his book And then one day: A Memoir in 2015, reported The Express Tribune. During his stay, he also attended the Lahore Literary Festival and conducted a theater workshop at the Karachi Arts Council.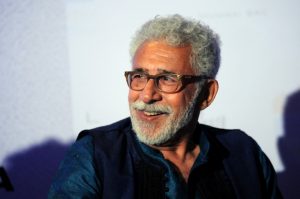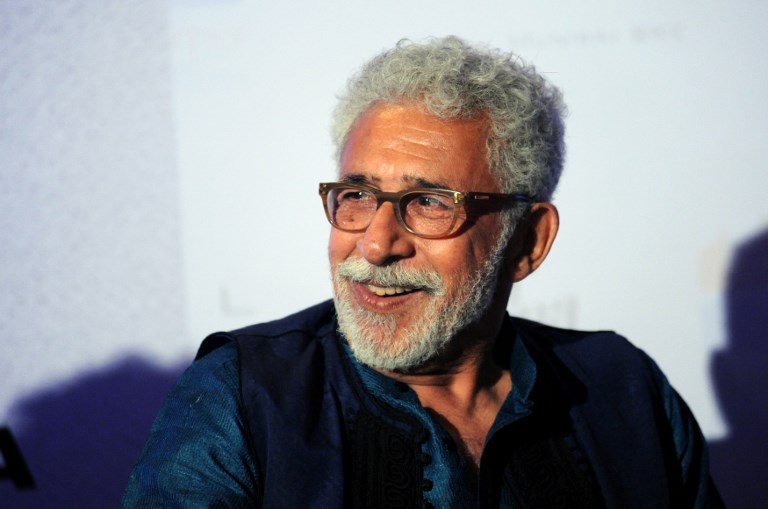 8. Robert DeNiro

Yes he did. YES HE DID! We're not sure why he was here though. All we know is that he was in Chitral in 2004 and he stayed at Hindukush Heights Hotel, according to Dawn.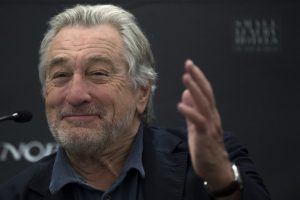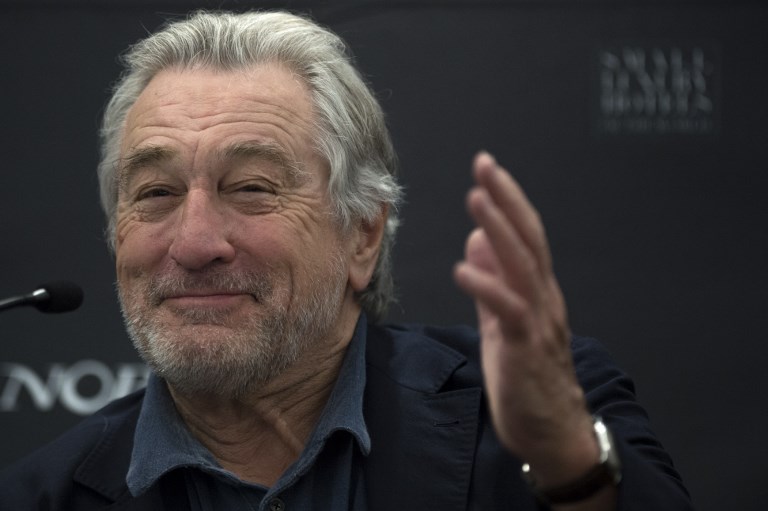 9. Pope John Paul II came to Pakistan 
Well, if the Pope could do it then I mean… His visit was beautifully penned down by journalist Peter Jacob for The Express Tribune.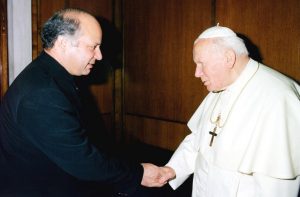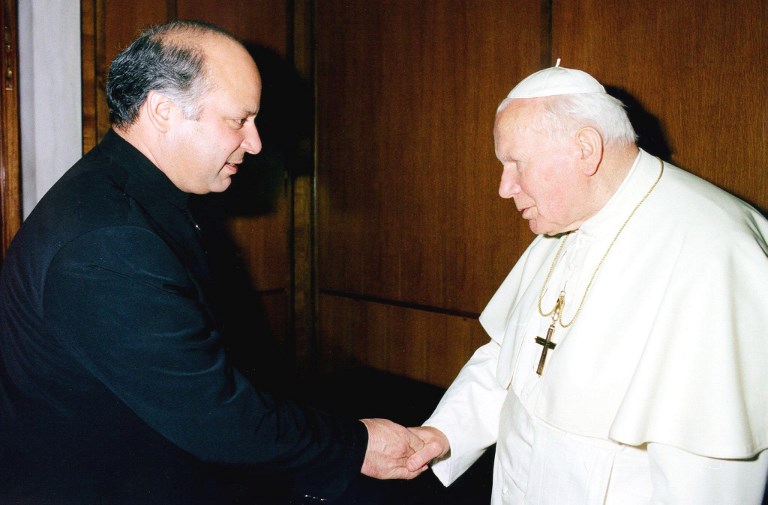 10. Nandita Das came to Pakistan 
The Earth star visited as recently as March this year, as reported by The News. Just btw, according to various media reports, she has visited Pakistan more than once.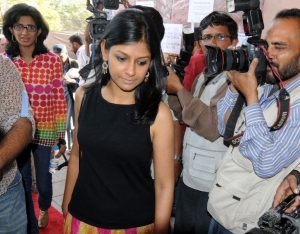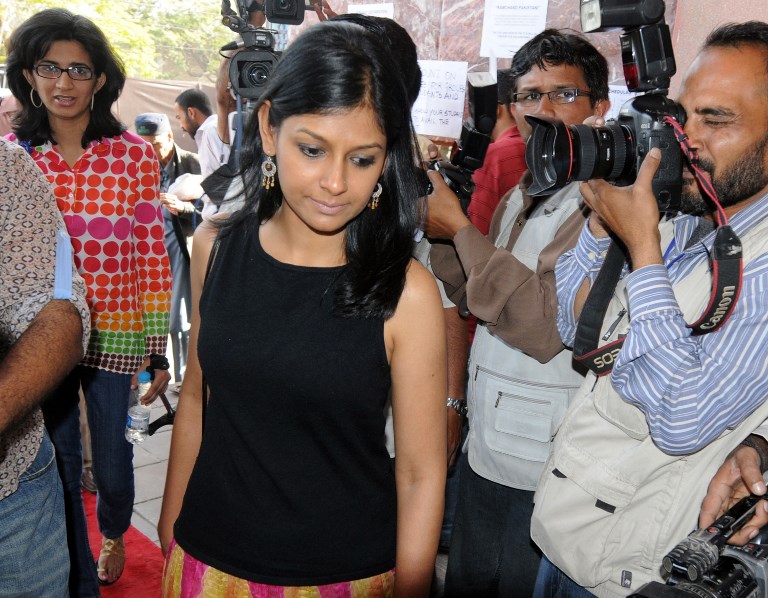 But a word of friendly advice: If you do decide to visit, just plan your trip during winter.