KARACHI: A recent episode of US television series Quantico sparked controversy in India after it depicted an Indian nationalist plotting to detonate a nuclear bomb in New York. Following the airing of the episode, main cast-member Priyanka Chopra, who stars as an FBI agent in the series, received a lot of hate and backlash. So much so that people are calling to boycott her work and the brands she endorses, including Samsung Electronics Co. In the aftermath of all this online backlash, Walt Disney-owned ABC apologised for the Hindu terror plot in Quantico on June 8. And this whole charade has got us Pakistanis counting how many people from Hollywood actually owe us apologies.
Thanks for pointing it out, Fatima Bhutto.
Here are just a few examples:
1. Homeland (2011)
Season 4 of this American thriller series depicted Pakistan as a terrorist-infested hellhole and nothing else. The show loosely took inspiration from some real-life incidents that have contributed to the US-Pakistan mistrust but didn't do it justice. Here's activist Jibran Nasir's take on it:
2. Zero Dark Thirty (2012)
The makers of this film were so engulfed with the hunt for Osama Bin Laden that they completely overlooked getting some of the basic facts about Pakistan right, the country where the film is set (obv). According to this depiction, Pakistanis speak Arabic and roam around the streets wearing antiquated head gears. I mean, why would we do that? We're not crazy.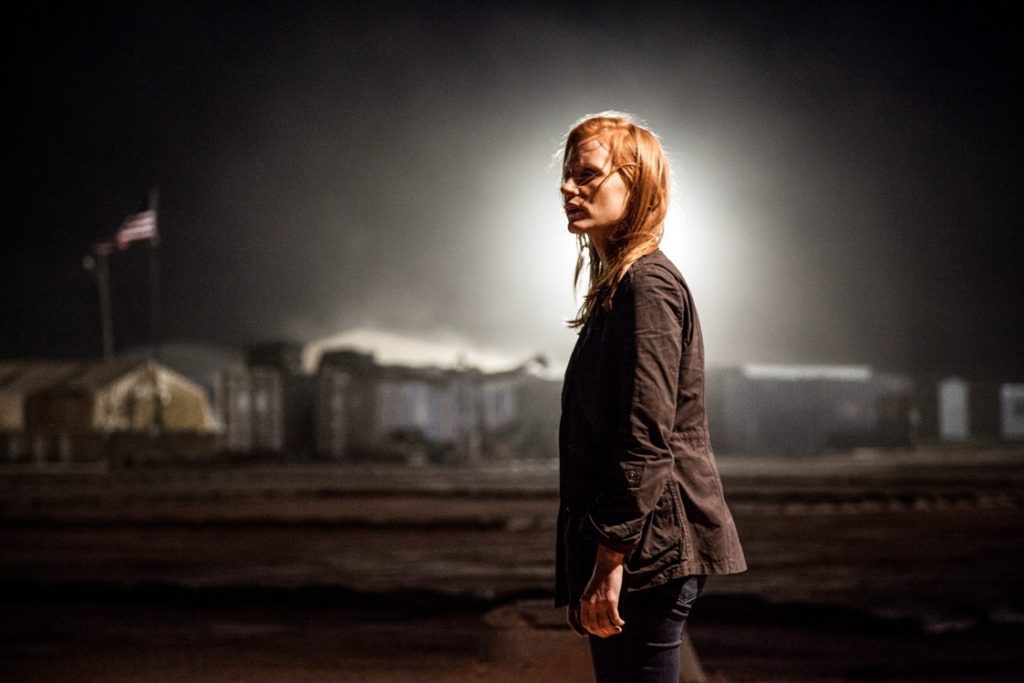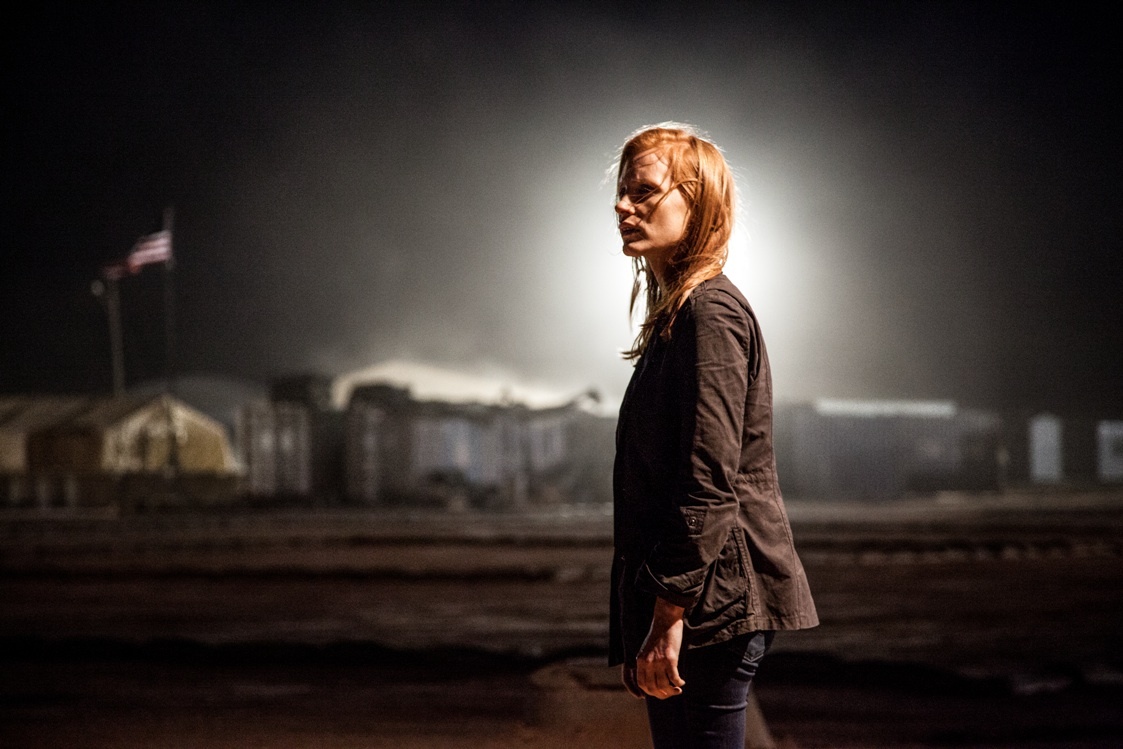 3. Army of One (2016)
Before anyone accuses us of not having a sense of humour, let us tell you we sure do! And we're totally LOL-ing at the misconceptions about Pakistan that run rampant in Hollywood because NO we don't move around on camels and NO we don't speak Arabic or remotely even look like Arabs (FOR THE LAST TIME).
4. East is East (1999)
Since we're on the subject, let's dig up some old stuff too. This movie was released prior to the 9/11 attacks but still left out no opportunity of stereotyping an Anglo-Pakistani family. A report by the Islamic Human Rights Commission, as quoted by The Guardian, said that the "representation of the Muslim husband as a polygamous wife-beating tyrant fits into many of the negative perceptions people have of Muslims".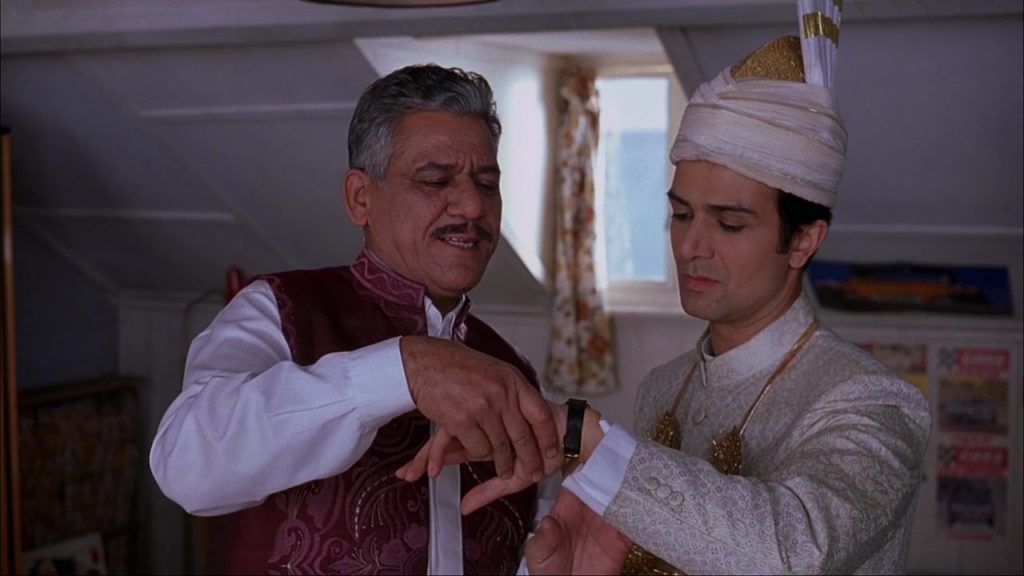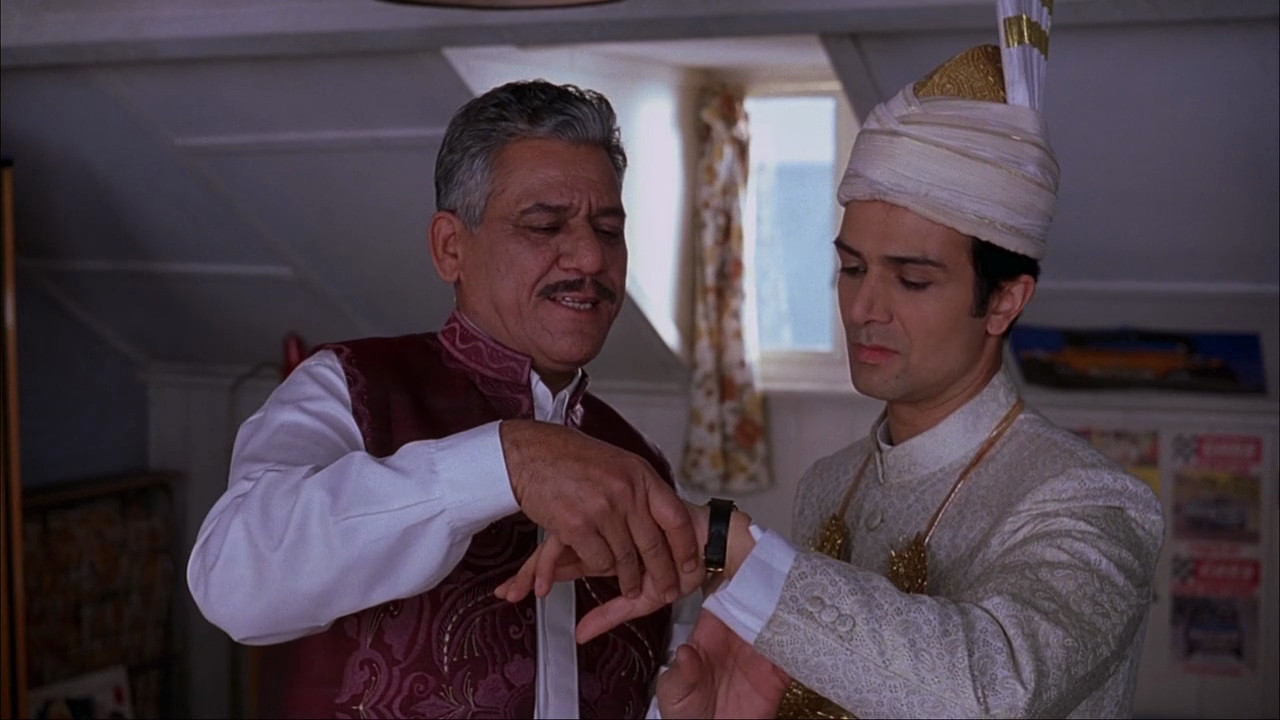 Oh and don't even get us started on the numerous Hollywood plot holes that see Pakistan as a figment of the Arab world where people speak Pakistanian and kill others for a living. Stop living under a rock, Hollywood!