KARACHI: Faysal Qureshi's character Sardar Saifur Rehman got a lot of traction in the recently concluded drama serial Muqaddar. Fans kept talking about it even after the character's death in the third last episode. The drama concluded earlier this week and the actor is back on set to shoot for his next. The upcoming drama is a love story, according to Faysal Qureshi, who is busy with an outdoor shoot today. He shared a glimpse on his Instagram story to keep fans updated and fans from Pakistan and beyond are excited for his new role.
Speaking to Cutacut in an exclusive conversation, he revealed, "It is a love story that will annoy people." Refraining to reveal more about the untitled project, he added that Zanjabeel Asim Shah has written the script. It is being directed by Siraj ul Haq while 7th Sky Entertainment is producing it. The drama has an ensemble cast.
In addition to the veteran actor, the cast includes Kiran Haq and Hiba Bukhari who will probably be seen opposite him. Other actors are Wahaj Ali, Kamran Jilani, Saba Hameed, Mizna Waqas, Farhan Ali Agha, Ismat Zaidi, Fahima Awan, among others.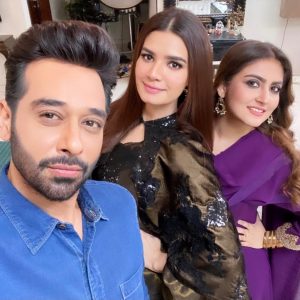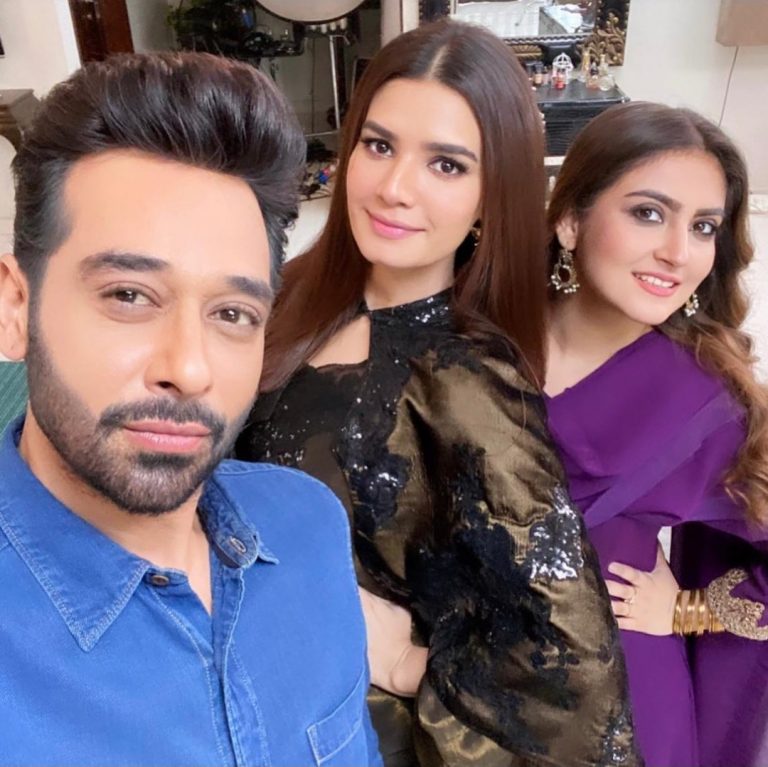 Given that Faysal Qureshi opts for unconventional roles, one expects the upcoming drama will also have something unique to offer. However, to find out how much room for performance the actor has in this love story, we will have to wait and see. Watch this space for more exclusive content.