KARACHI: Amidst cliched storylines and saas-bahu sagas, local television keeps exploring unique concepts. These rare few projects that push the envelope keep the industry going. This season, one of the drama serials worth watching was Hira Mani and Junaid Khan starrer Kashf. The last episode of the drama aired last night with Kashf (Hira) and Wajdaan (Junaid) winning hearts. It did justice to what was building up throughout its run as opposed to most other dramas that have unrealistic, fairytale endings. Set to return in upcoming drama serial Mohabbaten Chahatein, Hira Mani and Junaid Khan left a mark with Kashf, once again.

Plot
As far as the story goes, it followed the life of Kashf who is burdened with responsibilities more than she could carry. Being an obedient daughter, she thinks she owes her parents so much. In the process, she sacrifices the love of her life and most importantly, her peace. She becomes a money-generating machine for her family, who only saw their benefit in ruining her life. However, as the narrative progressed, everyone who wronged the other reaped what they sowed. The best part about the last episode was, the transitions weren't abrupt.
Characters
Interesting characters combined with effortless performances came as a cherry on top. The entire cast including Hira, Junaid, Waseem Abbas, Samina Ahmed, Sabeena Farooq, Hajra Khan, Saleem Mairaj and Munazzah Arif brought its A-game to the table. The selfish parents and sister, self-centred grandmother, understanding aunt-in-law and a genuine lover surrounded Kashf. She, on the other hand, was a giving person and did not realize what it cost her. The subtle performances were very promising. Particularly, Junaid Khan as Wajdaan touched a new high with this drama. He was very effortless in his role.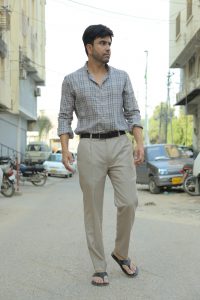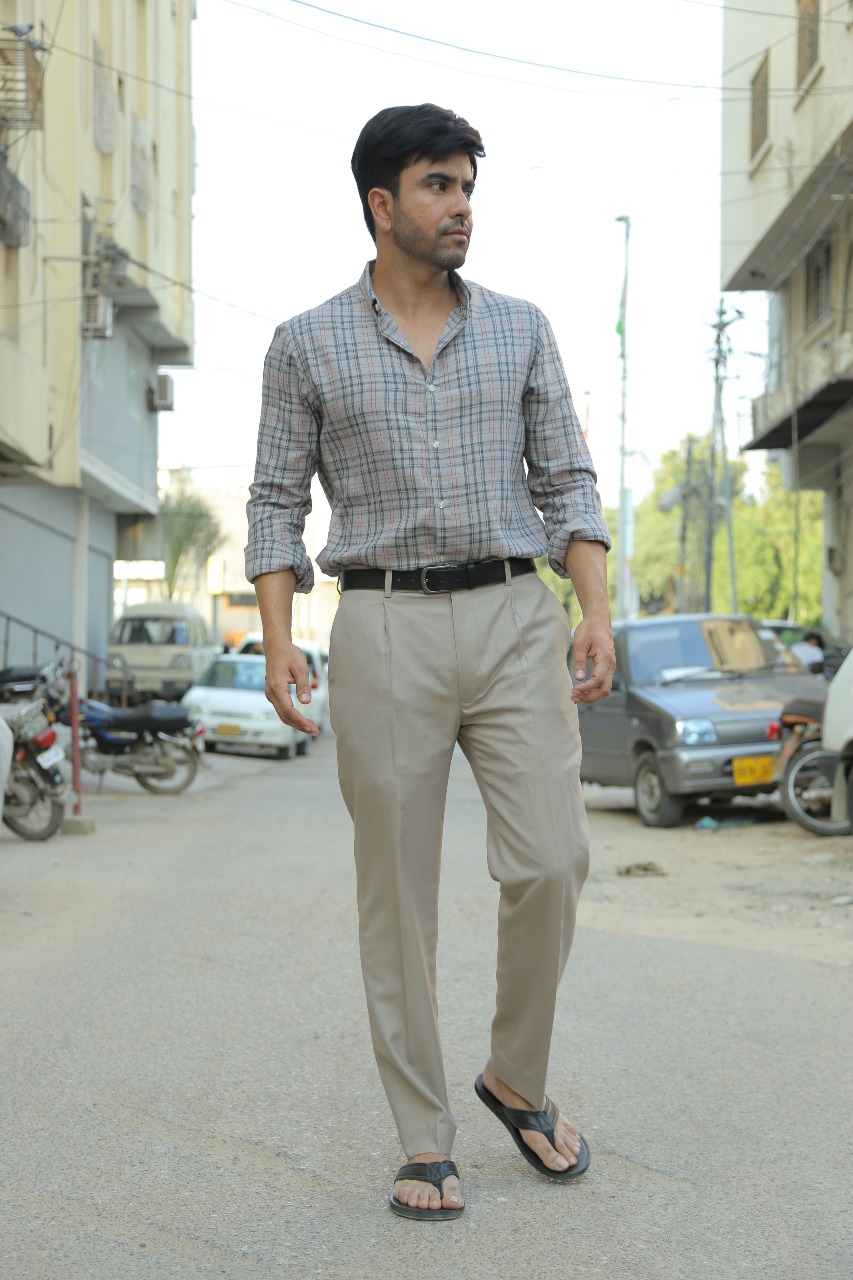 Themes
Despite the theme of love and marriage at the heart of it, writer Imran Nazeer used them to convey important messages. We see a poverty-stricken household with three grown-up daughters and a divorced aunt in law, who is a working woman. The more financial responsibility, the lesser interest in marrying that woman off. The last episode of the drama depicted how we don't have much control over our lives and its outcome. What is meant for us will find its way and what's not, will never be ours.
Execution
Director Danish Nawaz kept the drama as realistic as he could, from makeup, costumes and sets, to dialogues, narrative and character arcs. The maestro made viewers believe in his characters that were very convincing. Though there were minor flaws initially, once the story picked up pace events kept flowing naturally. To top it off, the last episode of drama serial Kashf made complete sense. Kudos to the entire cast and crew!