KARACHI: Covid-19 certainly turned lives upside down for many. The entertainment industry is a major one that suffered during these times. Shoots and productions came to a halt with no new projects coming up and a dearth of fresh content on TV. However, as the situation began to improve, new projects were announced. One of them is upcoming drama, Pehli Si Mohabbat, that will bring Maya Ali back to TV screens. She will be starring opposite her Parey Hut Love co-star, Sheheryar Munawar.
In a recent social media post, writer Faiza Iftikhar shared a shot of Maya Ali from the set. The actress has begun shooting for the project that is expected to air in the coming months.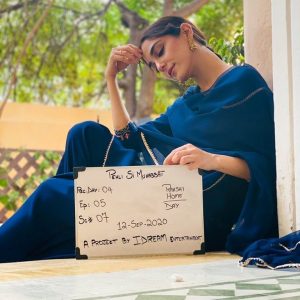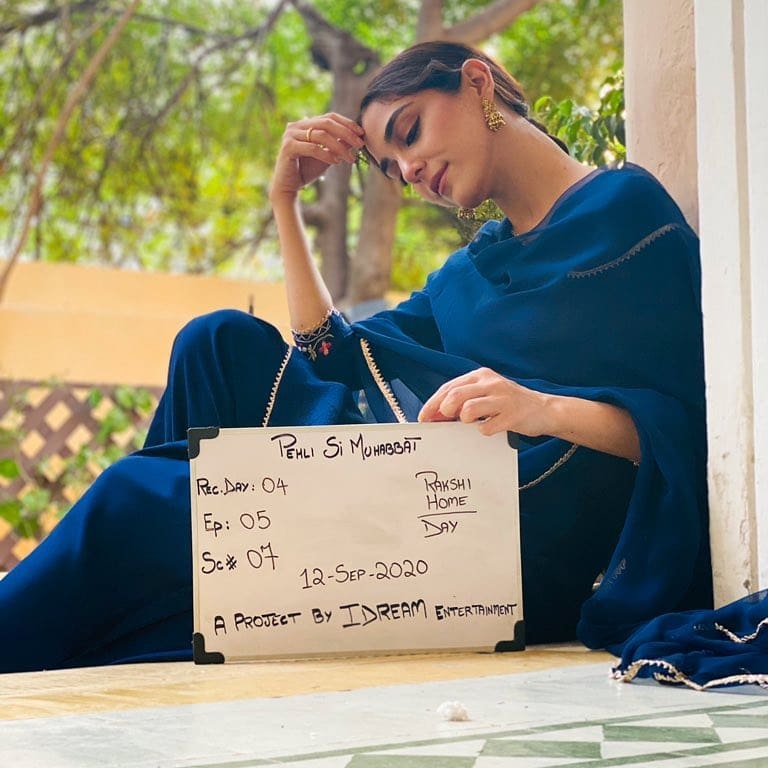 Currently, ace writer Faiza Iftikhar is winning hearts with ongoing drama serial Prem Gali. Returning to TV after four years, Maya will be working with director Anjum Shahzad for the first time. We aren't sure of the cast yet, but in an earlier interview with Cutacut, Maya informed there is an ensemble cast.
"Pehli Si Mohabbat is not a saas-bahu drama, neither does it have any extra-marital affairs or love triangles," she has shared. "It is a love story with its twists and turns. I am playing the role of a young woman who is very close to her father. She is not too strong neither too submissive but she is clear about what she wants in life. The character is very different from Mannu in Mann Mayal."
The shoot is currently taking place in Karachi. In addition to drama serial Pehli Si Mohabbat, Maya Ali has a film in the pipeline too. Let's wait and see what the future holds in store for the talented actress.