KARACHI: #MeToo has arrived in Bollywood. The past week has seen a wave of accusations against actors, directors, writers and so on in the Indian entertainment industry. It started when Tanushree Dutta came forward with an accusation against celebrated Bollywood actor Nana Patekar for sexual harassment.
We've compiled a list of all the men in Bollywood who have been accused so far. We will update the list if and when more women step forward.
1. Nana Patekar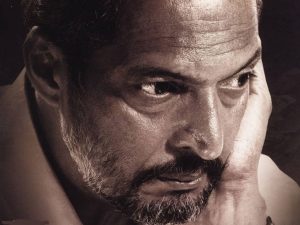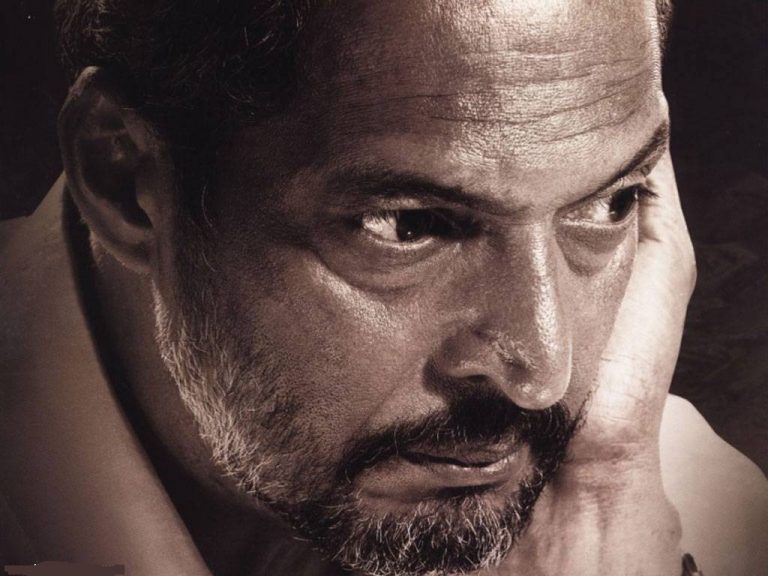 Veteran actor has been accused by actress Tanushree Dutta who said she was assaulted by Patekar on the sets of the 2008 film Horn Ok Please.
Read: Nana Patekar accused of sexual harassment by co-star
"Everyone knows that Nana Patekar has always been disrespectful towards women. People in the industry know about his background … that he has beaten actresses; he has molested them. His behaviour with women has always been crude but no publication has printed anything about it," she said in an interview with Zoom.
The actor laughed reportedly laughed when questioned about the incident. "What does she mean by sexual harassment? There were 50-100 people on set with me," he said in an interview with Mirror Now.
2. Vikas Bahl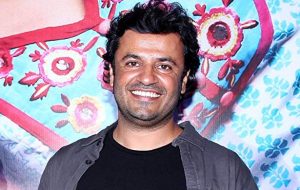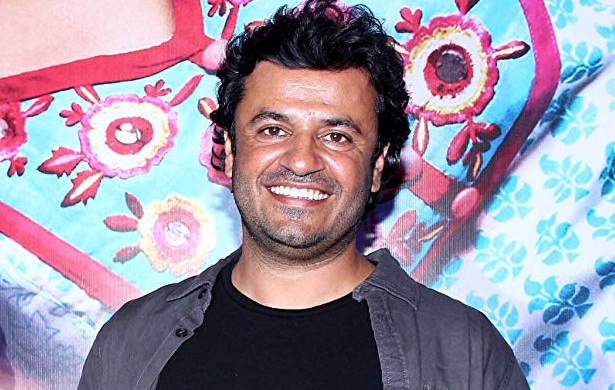 Queen Director Vikas Bahl was accused by a crew member at Phantom Films who said Bahl forced himself on her under the guise of being drunk at the pre-release party of Bombay Velvet in Goa. Her accusation was corroborated by actor Kangana Ranaut who played the lead role in Bahl's film.
Read: 'Queen' director Vikas Bahl accused of sexual harassment by Kangana Ranaut, two others
In an interview with India Today, the Tanu Weds Manu star also revisited all the times she had met Bahl and recalled how he would "hold her really tight" and "smell her hair" each time. "But still every time we met, socially greeted and hugged each other, he'd bury his face in my neck, hold me really tight and breathe in the smell of my hair. It took me great amount of strength and effort to pull myself out of his embrace. He'd say 'I love how you smell K'. I could tell something is wrong with him," she said in her interview.
In response, Bahl denied all allegations and instead accused Anurag Kashyap and Vikramaditya Motwane of being "opportunists" who wanted to defame, malign and destroy his career out of "professional jealousy," reported The Economic Times.
3. Alok Nath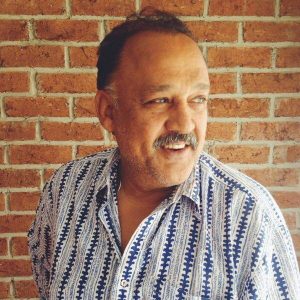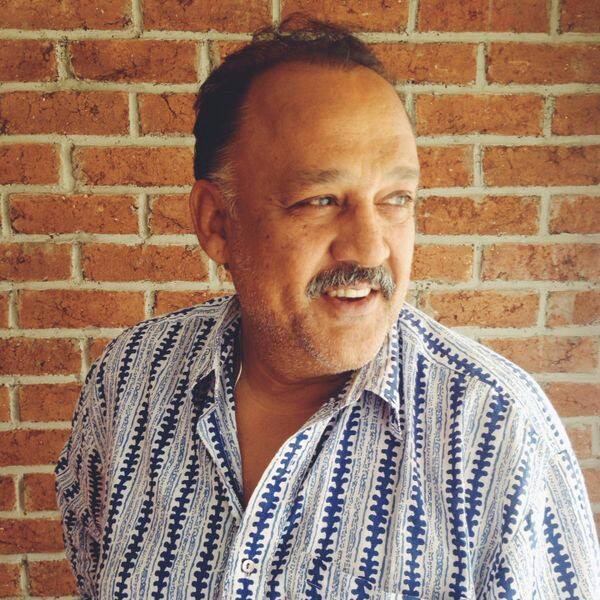 Famous for playing some of the most 'sanskaari' roles onscreen in films such as Vivah and Hum Aapke Hain Kaun, actor Alok Nath's off-screen personality seems to be quite the opposite. He has been accused of rape by writer-producer Vinta Nanda and sexual harassment by actor Sandhya Mridul. A third woman, who chose to remain anonymous, also stepped up to say that while they were working on Hum Saath Saath Hain, Nath stripped naked in front of her and stopped her when she tried to leave the room.
Since then, his co-stars Himani Shivpuri and Renuka Shahane have issued statements about his alcohol-infused split personality. Shivpuri called his "Jekyll-Hyde" personality an open secret.
4. Subhash Ghai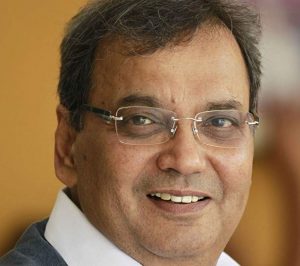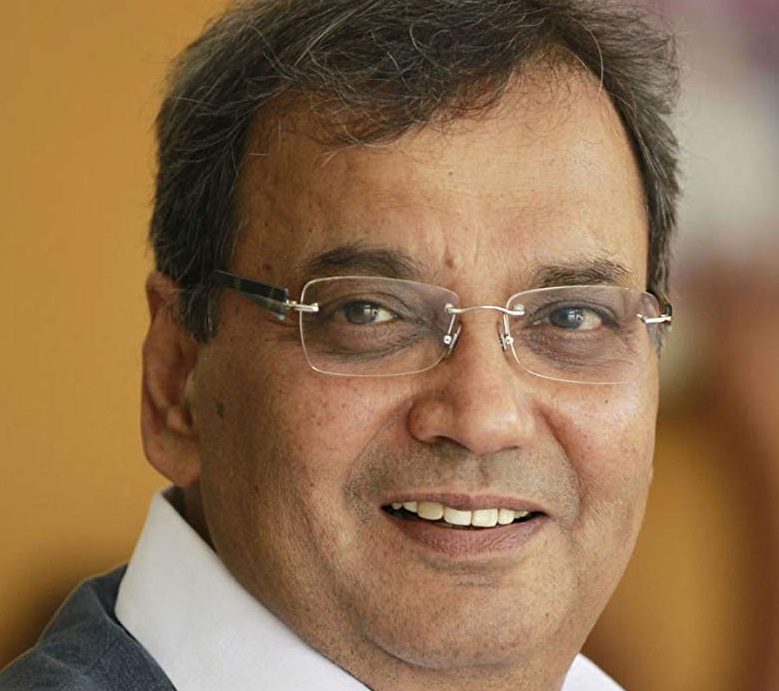 Taal Director Subhash Ghai has also been accused of rape. Twitter user Mahima Kukreja re-shared an account which was originally narrated to her by an unnamed woman, who said that Subhash Ghai promised to be her "mentor in the film industry."
She alleged that Ghai often invited her to late-night sessions at his place of work – a two-bedroom flat, which she said he called his "thinking pad," reported NDTV. The survivor also said that Ghai forcibly tried to kiss her and touch her inappropriately and then one day, he spiked her drink and drove her to a hotel (where she a claims a "suite was always reserved for him"), where he then raped her. In her account, the survivor said that she was "in and out of consciousness"; however, she remembers asking him to drop her home.
In a tweet, Ghai said he is "deeply pained to be gripped in this movement (#MeToo)".
5. Rajat Kapoor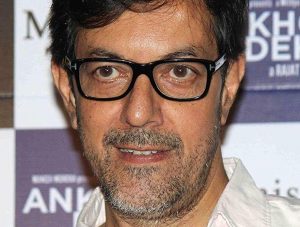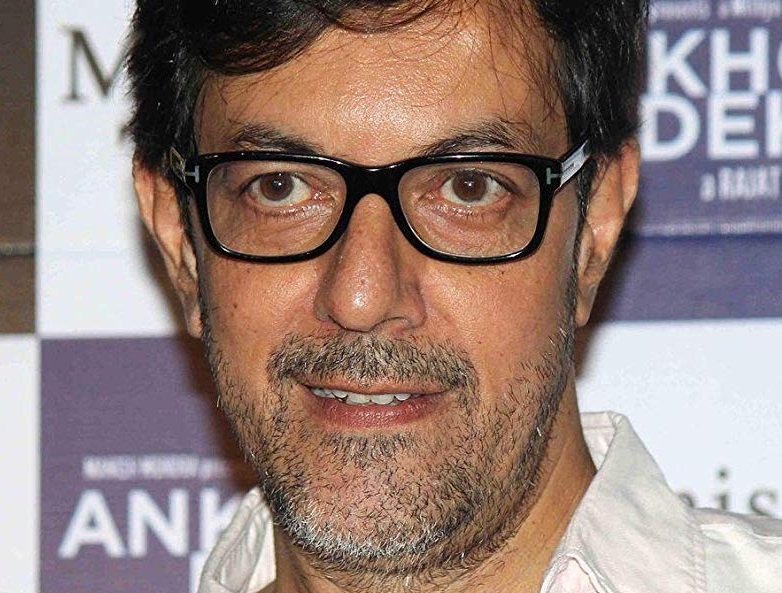 Sexual misconduct allegations against actor-filmmaker Rajat Kapoor have also been piling up. Two women shared their stories of facing harassment at the hands of the filmmaker and another woman has accused him of sexual misconduct.
The Kapoor & Sons actor later took to Twitter to apologise.
6. Sajid Khan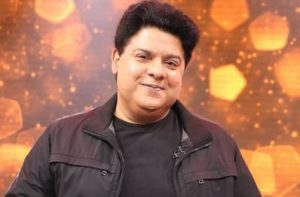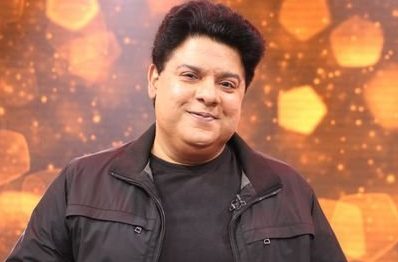 Earlier today, director Sajid Khan decided to step down from directing the fourth installment of box office success Housefull. He did so in the wake of sexual harassment allegations against him by model-actress Saloni Chopra. She named Sajid Khan, Zain Durrani, and Vikas Bahl in a blog where she provided a detailed account of what she went through.
As a result, actors Akshay Kumar and Twinkle Khanna have come out in support of the survivor.
And so has the accused's sister, Farah Khan.
Sajid Khan took to Twitter to issue an official statement where he requested his friends to not pass judgment till the "truth" is out.
7. Karim Morani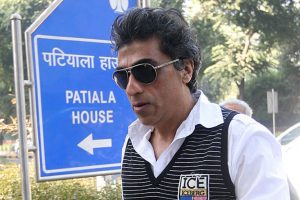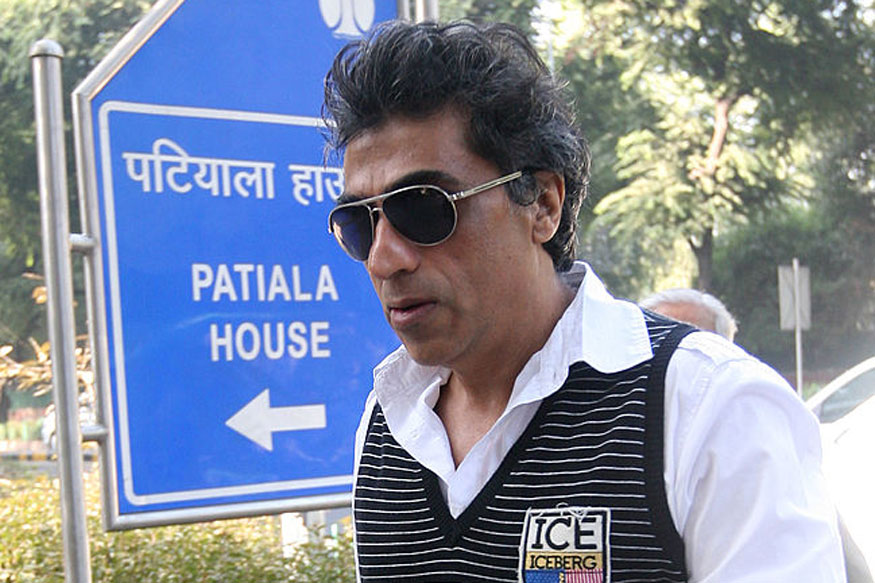 A 25-year-old aspiring actor has alleged Chennai Express producer Karim Morani drugged, raped and blackmailed her.
"Morani came home around 7pm with a bottle of wine. I didn't drink but he forced me to drink. Next thing I know, I wake up at 4am. I was numb and shocked. Physically and mentally, I was in a state of shock. Karim was not there. I saw there were marks on my body when I woke up," she said in an interview with Republic TV. She was 21 at the time. She knew the Morani family and had moved to Mumbai in 2014 to pursue an acting career.
Morani hasn't responded to the allegations yet.
8. Varun Grover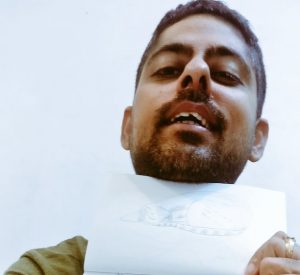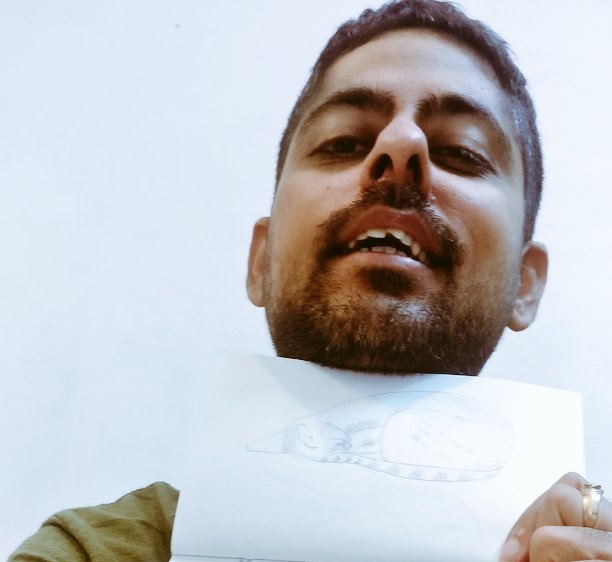 Award-winning lyricist and Sacred Games writer Varun Grover was called out by a former student of Banaras Hindu University for misbehaving with her in 2001 on the pretext of working on a play.
According to reports, Sacred Games might not be renewed season two.
Grover took to Twitter to deny the allegations.
9. Kailash Kher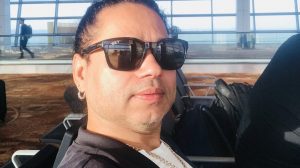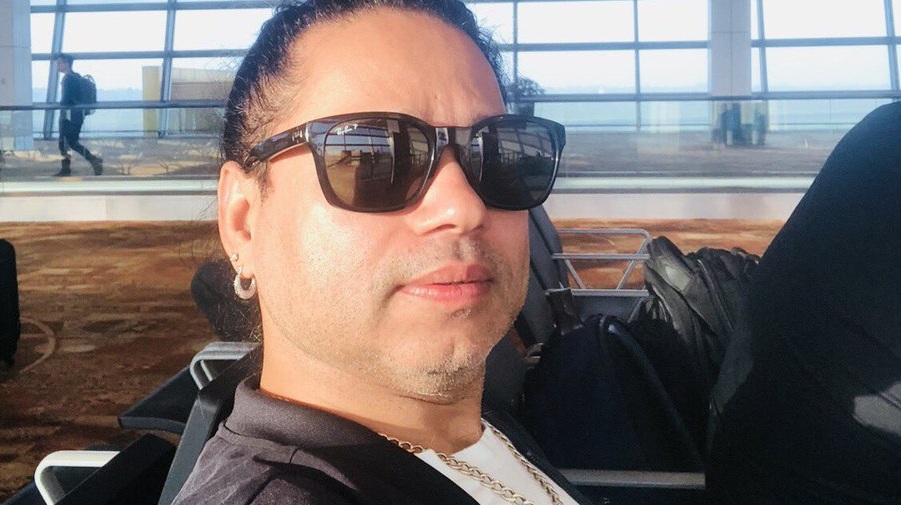 Singer Sona Mohapatra has accused colleague Kailash Kher, best known for singing Teri Deewani, of sexual misconduct in a #MeToo account she shared on Twitter.
"I met Kailash for coffee in Prithvi Cafe to discuss a forthcoming concert where both our bands were playing and after the usual, a hand on my thigh with lines likes, you're so beautiful, feel so good that a 'musician got you' (Ram) not an actor. I left soon after," read one of Mohapatra's tweets.
According to Indo-Asian News Service (IANS), Kher said he was "extremely disappointed" to hear the accusations, and that he was neither aware nor remembered the incident.
10. Raghu Dixit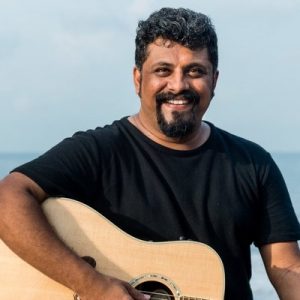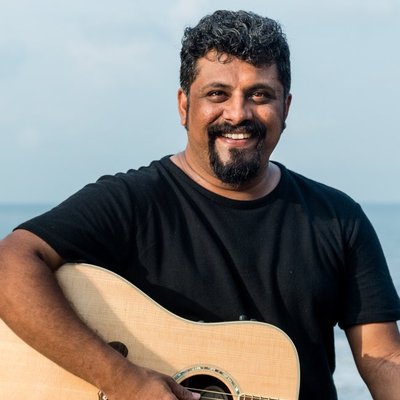 Singer Raghu Dixit, the frontman for the Raghu Dixit Project, a multilingual folk music band, was accused of sexual harassment by an anonymous woman, whose account was shared by a fellow singer, Chinmayi Sripaada on Twitter.
In a detailed statement on Twitter, Dixit said that the account of the person leveling allegations against him was mostly accurate but that he is not a predator.
Who else has been accused?
Other than the Bollywood big shots, All India Bakchod founders Tanmay Bhat and Gursimran Khamba have also stepped down from their positions in light of harassment allegations. While Bhat has come under attack for his inaction in the complaints against writer-comedian Utsav Chakraborty, Khamba has been directly accused of sexual misconduct.
Read: #MeToo gains momentum in India as journalists, authors and comedians are accused of sexual harassment
Novelist Chetan Bhagat has also been accused and so has Politics Editor and Bureau Chief for Delhi of Hindustan Times Prakash Jha. In addition, ScoopWhoop co-founder Suparn Pandey has also been accused of sexual harassment in an FIR. Comedian Aditi Mittal and Producer Gaurang Doshi have also been accused by colleagues.