Karachi: Dating in Karachi is limited to long car rides, dinner dates in which you spend you time avoiding aunties who will almost definitely gossip about you later, and quick meet ups at that friend's house who has chill parents. Frustrated? All out of ideas? We got you covered. Here's a list of fun things you can do in Karachi with your significant other:
1) Picnic at the Park
Karachi has a whole range of really beautiful public parks from Hill Park, to Zam Zama Park to Beach view park by the sea. Pack a fun picnic basket with your favorite snacks, and spend an evening with your partner enjoying the Karachi sea breeze.
2) Art Gallery hopping
Karachi has a thriving art scene and houses some beautiful art galleries such as VM Art, Chawkandi Art, Canvas art , Gandhara Art Gallery and Koel. Spend a day with your significant other getting acquainted with the local art scene.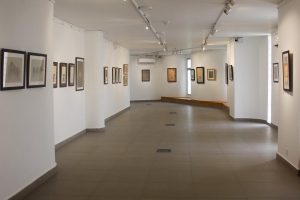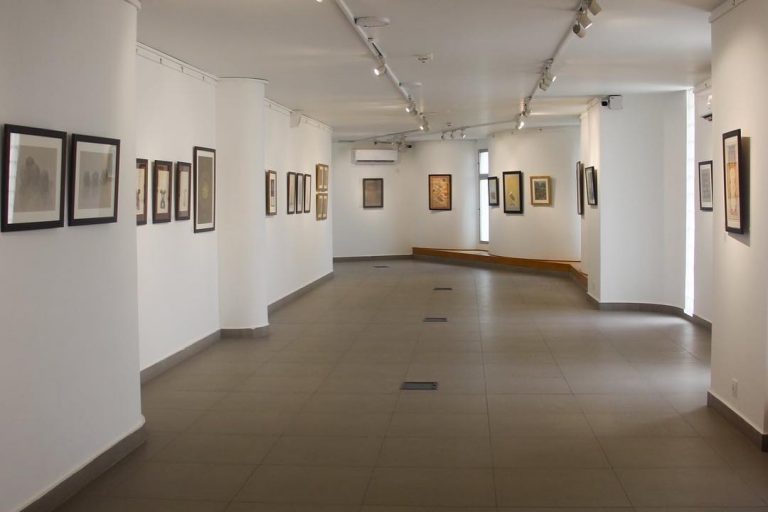 3) Mohatta Palace
The museum not only has beautiful gardens you can lounge in to admire the beautiful architecture but it also houses interesting exhibits that serve as great conversation starters for first dates.
Read: Review: While unpacking performance art is important, Mohsin Sayeed should not be the person to do it
4) Heritage Walk
Heritage Walk Karachi organises early morning walking tours around Old Town, Karachi. Although this is on the pricier side, they offer discounts for students! It's a fun, educational way to spend a Karachi morning with your partner. Follow their Facebook page for details!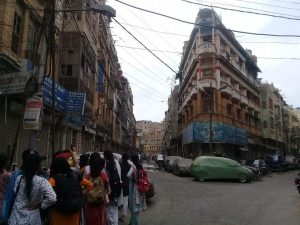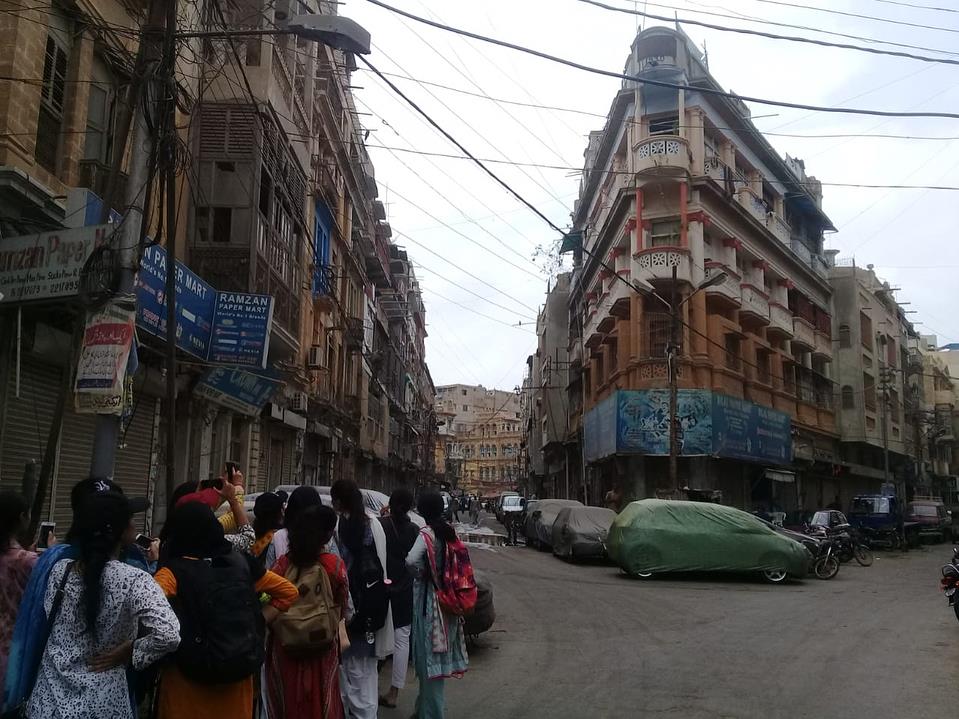 5) Sunset on the rocks
Grab chai from a close-by dhabba, and spend an evening taking in a beautiful seaside sunset from the rocks just ahead of Seaview beach.
6) TDF Ghar
The community center on MA Jinnah road has a rooftop that offers beautiful views of the Quaid's Mazaar. They also have a restaurant that serves food and drinks.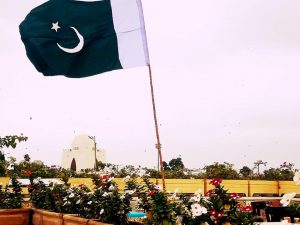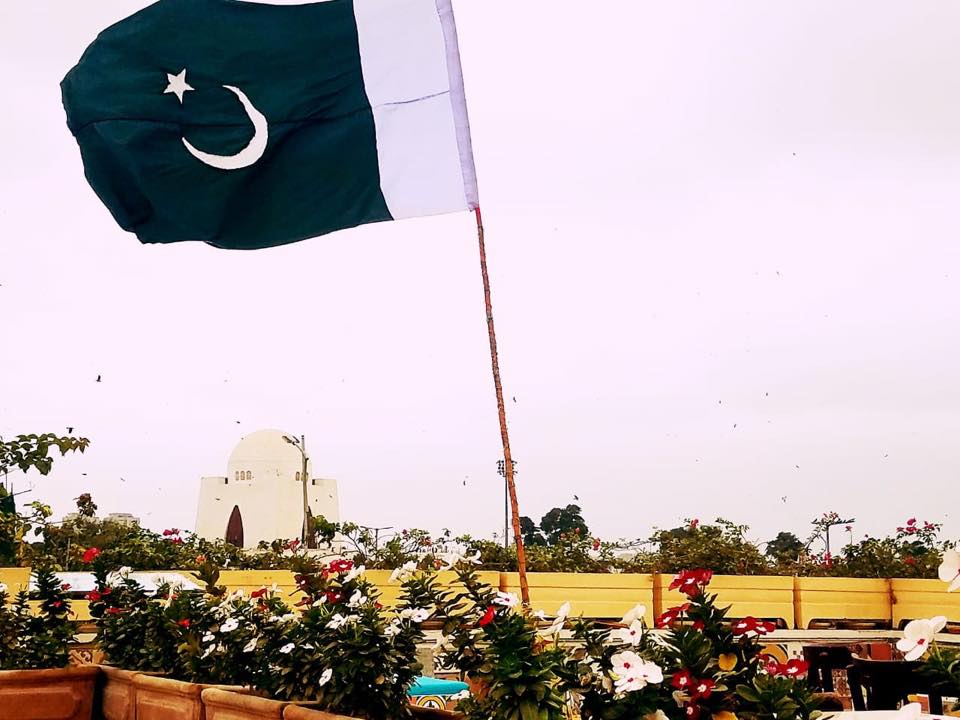 7) Impromptu drive to the beach
Karachi has a range of fun beaches that you can spend a day on with your significant other. Pack some food, grab your towels and drive out to the beach!
Watch: Street Smart: Beach-side business
8) Laser Tag
Battle Station at Ocean Mall offers Laser Tag sessions that you can check out with your partner.
9) Nashta
Grab early morning halwa puri with your significant other. Favorites range from Boat Basin to Burns Road
10) Farmer's Market
Spend a Sunday morning at the Farmer's Market at the Haque's Academy in Phase 8, DHA. Grab some local, organically grown produce, and check out the breakfast stalls for a quick bite!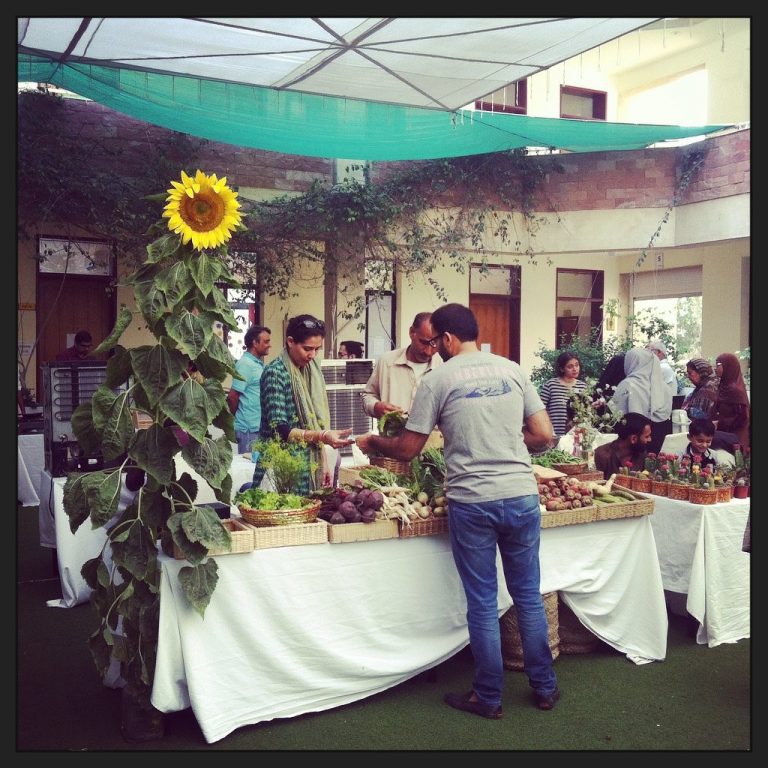 11) Museum run
From the Planetarium to the Maritime Museum, to the State Bank Museum which houses beautiful murals, Karachi has some museums that are worth checking out!
This story is part of a series, Young Love, which is updated weekly. Read the previous entry here