KARACHI: Things seemed to have started off on the right foot for India and Pakistan after Prime Minister Imran Khan made it a point to mention wanting better ties with the neighbouring country in his victory speech.
Within a month though, we are back to square one with charged statements being exchanged across the border.
Ties between India and Pakistan have remained strained since 2016, when the Narendra Modi-led Indian government accused Pakistan of terror attacks in Uri.
With India cancelling talks on the sidelines of United Nations General Assembly (UNGA) in New York just this past week, both countries are on the verge of a stand-off that can affect trade ties as well.
Read: A history of forced resignations: Atif Mian's case isn't the first and probably wont be the last 
So what really went wrong? We trace out the timeline of events that started taking place from the first day Khan assumed office.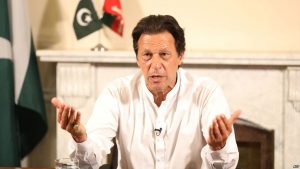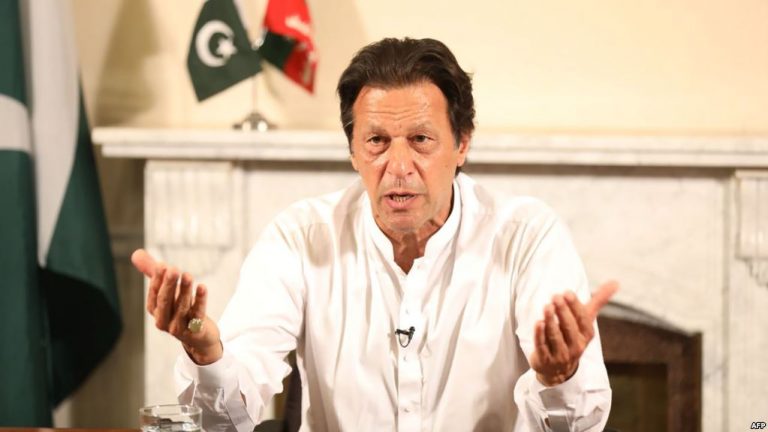 July 26, 2018:
A day after the general elections in Pakistan, Pakistan Tehreek-e-Insaf (PTI) leader and now prime minister, Imran Khan, says his government wants friendly ties with India, a statement hailed by friends and foes alike.
"I say this with conviction, this will be the most important thing for the subcontinent, for both countries [Pakistan and India] to have good relations," he said in his televised speech, adding that both countries need to have trade ties and that "the more we trade, the more both countries benefit".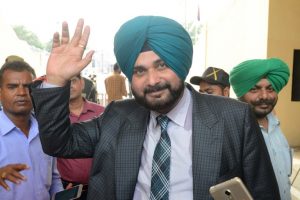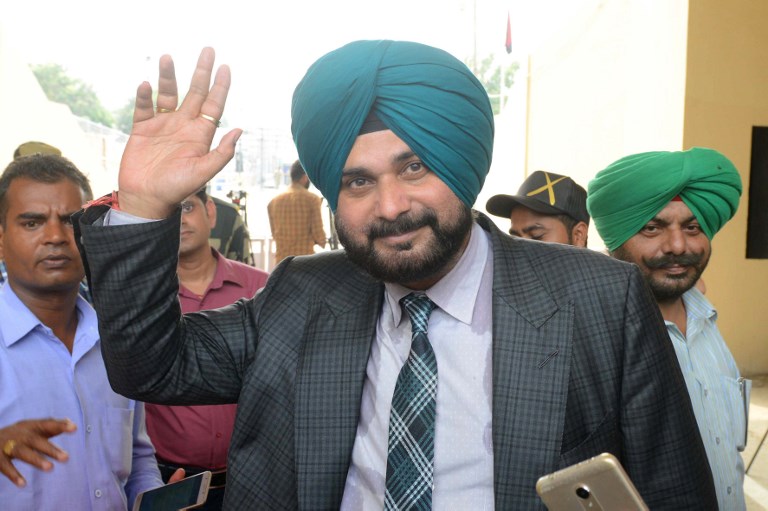 August 19:
Former test cricketer and Indian Parliamentarian Navjot Singh Sidhu arrives in Islamabad "with a message of love for Pakistan" at the invitation of his friend, PM Khan, to attend his oath-taking ceremony. The Indian ex-cricketer also met PTI leader Chaudhry Muhmmad Sarwar to discuss improving relations between India and Pakistan, according to The Nation.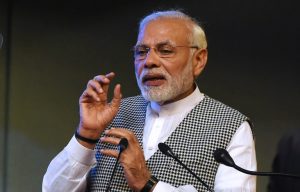 August 20:
Indian Prime Minister Narendra Modi expresses his government's willingness to pursue "meaningful" and "constructive" engagement with Islamabad, according to Times of India.
Read: PPP appoints Christian man to serve as Sindh advocate general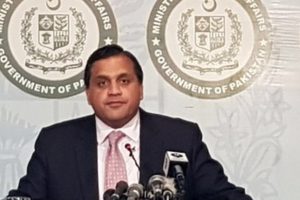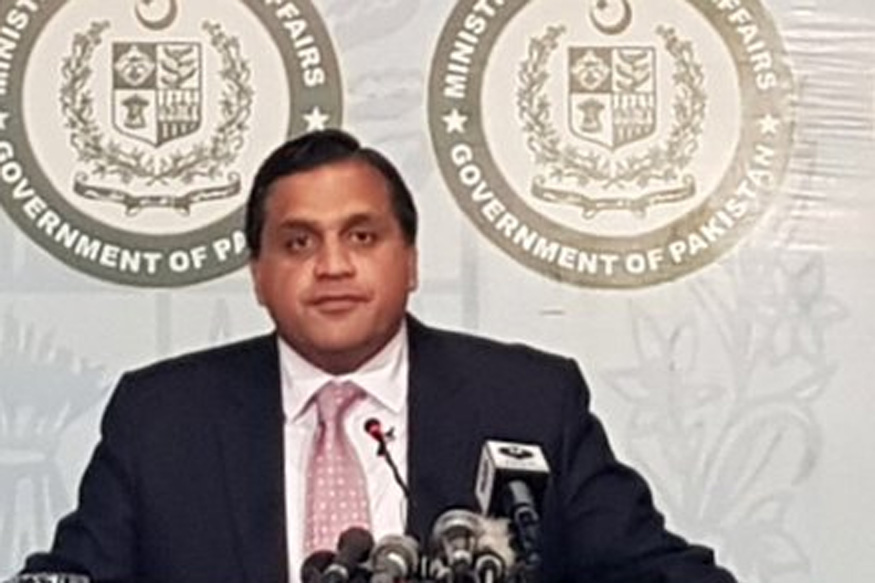 September 13:
Pakistan's Foreign Office says it is ready to resume talks with India and was waiting for a response from the neighbouring country in this regard.
"We are ready for talks with India. We have also conveyed our position to the international community. It remains for India to respond," said Foreign Office spokesman Dr Mohammad Faisal.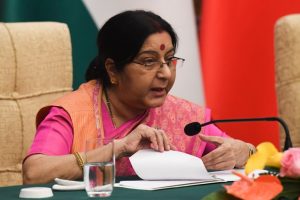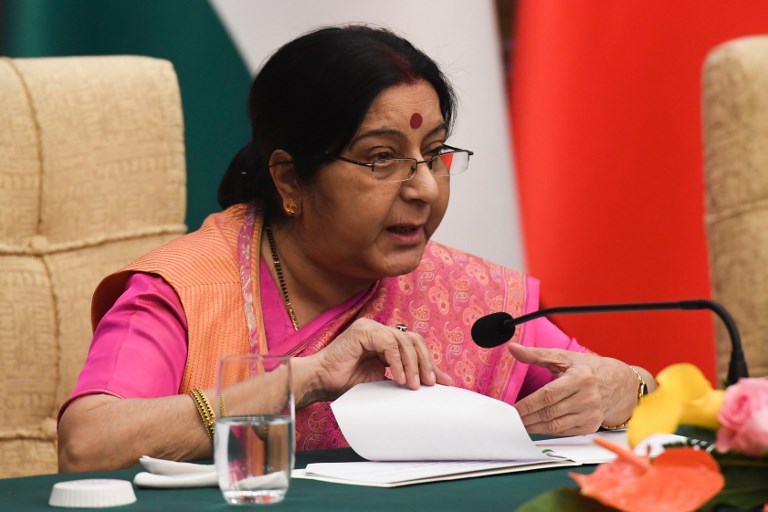 September 20:
India agrees to hold talks with Pakistan on the sidelines of UNGA in New York. Ministry of External Affairs Spokesperson Raveesh Kumar said: "We have not finalised the agenda yet, we have just agreed for the meeting."
September 21:
A day later, India cancels the meeting with Pakistan, with a scathing messaging to Prime Minister Imran Khan.
"It is obvious that behind Pakistan's proposal for talks to make a fresh beginning, the evil agenda of Pakistan stands exposed and the true face of the new Prime Minister Imran Khan has been revealed to the world in his first few months in office. Any conversation with Pakistan in such an environment would be meaningless," said Kumar.
According to reports, India cancelled the meeting after blaming Pakistan for cross border attacks on the Line of Control and for issuing postage stamps of Burhan Wani, a freedom fighter who was killed by Indian forced in Indian occupied Kashmir. He was believed to be a terrorist by India.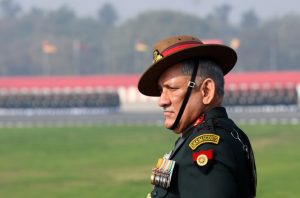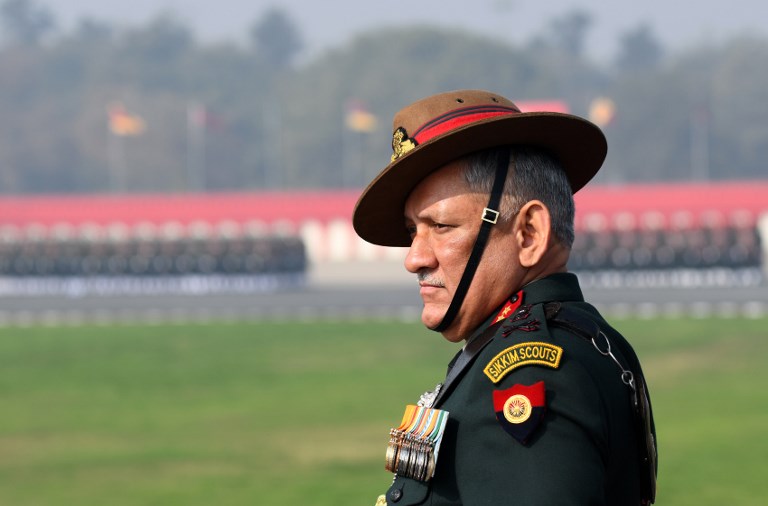 September 22:
Imran hits back, delivering an equally if not more scathing response, criticising India for calling off the the meeting because "of their arrogance". Khan says all his life he had come across "small people occupying big offices".
This development fanned a battle of words between dignitaries of both countries. The Indian army chief said it was time to give Pakistan a stern response. "We need to take stern action to avenge the barbarism that terrorists and the Pakistan Army have been carrying out," General Bipin Rawat said.
Responding to this, Director General Inter-Services Public Relations (ISPR) Major General Asif Ghafoor said Pakistan was all ready to give a befitting reply to India.
"We believe in coexistence and peace, however any misadventure shall be effectively responded," he said in a statement.
September 23:
Information Minister Fawad Hussain followed suit and said the Indian army chief should avoid acting as the general secretary of India's far-right Bharatiya Janata Party (BJP).
"We reject war mongering by ruling elite of India. Everyone knows Indian government strategy is to use hate mongering against Pakistan," he said.