KARACHI: It's the age of social media. And in this age, the people ruling these platforms are self labelled influencers. Men and women from well to do backgrounds, who post videos and pictures showing off all the free clothes and services they get in the name of promotions. Paid a pretty penny for their endorsements while hundreds and thousands of their followers trust their judgements and buy what they recommend. While on a surface level, there isn't anything wrong with what these Pakistani influencers are doing, the issue is far deep rooted. When influencers tread on dangerous territory, abusing the trust of their followers and begin endorsing brands and products which are known to be problematic, what happens when they are called out for it?
What makes a Pakistani influencer so influential? Aesthetics are very important and that's why their financial background is highlighted. Perfect hair, perfect clothes, perfect rooms, perfect holidays and perfect spouses are all that draw their followers in. What is their secret to looking so good? If we take their recommendations, we can look like them. The average person cannot possibly look so good and well kept all the time and so they aspire to be like their "idols." What brands are they wearing? Which bag are they carrying? What salon are they going to? How can we be just like them? And that is how influencers draw in the trust of their followers.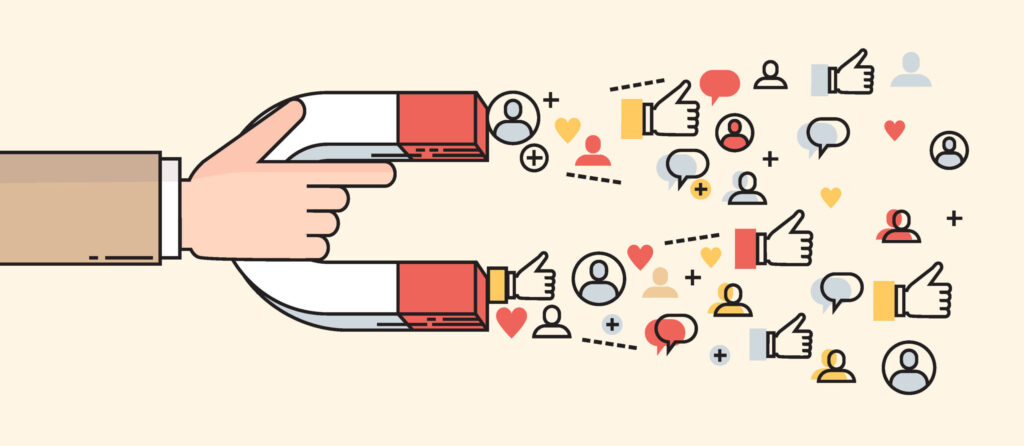 Most Pakistani influencers boast about how their platform has helped many small businesses. And there is no denying that there is an element of truth to that. Their platforms give space to smaller brands to promote their products and when known people are endorsing their brands, consumers are encouraged to buy from those businesses. But when influencers move on from promoting small businesses and hop onto partnerships with bigger corporations, that's when things get messy.
In the age of social media, one cannot claim to be oblivious. Especially influencers who make their livings from mastering social media. A few years ago, there was a lot of criticism surrounding the well known brand Bagallery. Majority of the people had an issue with the service as a whole. From wrong orders and fake products being delivered, to orders being delayed for months, all the complaints were well known. Eventually, it came to the point that if someone complained about the brand, they would be told off for ordering from them when it's old news about the issues related to the brand. Yet, almost all influencers endorsed it. When called out for still supporting the brand, they would claim "we've talked to them, they promised better service." But the better service was only reserved for people with a certain number of followers. Some responsible influencers did eventually stop promoting it. But others went on to host a makeup masterclass for their disastrous Glam Fest. As to why these brand of influencers would turn a deaf ear to complaints and still endorse the brand, the answer was pretty clear: $$$$$.
Rather than learning from their mistakes, influencers have continued to endorse brands and products known to pose health risks. Always is known for causing painful rashes. It's not just a handful of women who have complained but a major chunk of their consumers eventually chose to switch to other brands because of the health risk that Always posed. But then, why would an influencer with a medical background choose to promote a brand such as Always? Why would they sit and dispel concerns and claim they have changed when consumers are screaming that that isn't true?
View this post on Instagram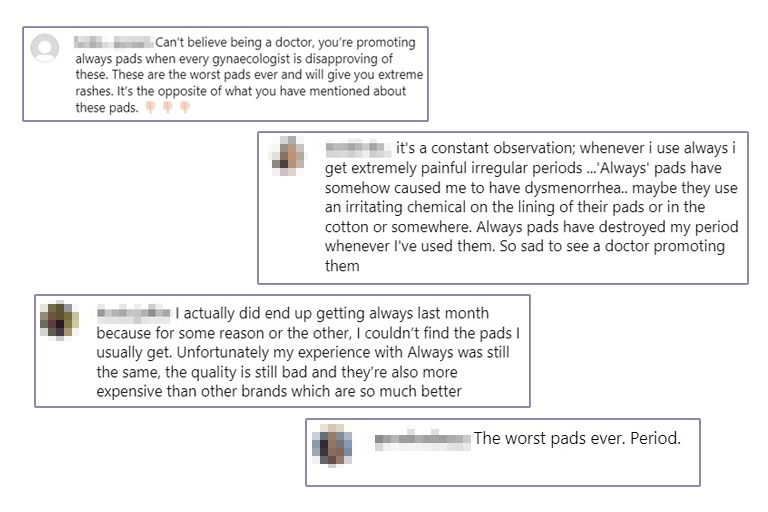 Other Pakistani influencers chose to promote fragrant soaps like Lux as a facewash! Loaded with chemicals and fragrances, these soaps are way too harsh to be used on our faces. Rather than encouraging their followers to use facewashes that will actually help their skin, they are promoting products that they obviously don't use on their faces themselves and products which are not encouraged to be used on our faces as is!
View this post on Instagram

Pakistani influencers tread on more dangerous territory when they promote medical products like feminine washes and hormonal pills without any medical knowledge whatsoever. It's mind-blowing to think that a non medical person can even think about recommending such products without the proper information available and without proper medical consultation! If one does follow their recommendation and faces the side effects which are known to be detrimental to their health, will these influencers be held accountable for their irresponsibility? For them, it's as simple as archiving their post and acting like they never made the terrible suggestion in the first place.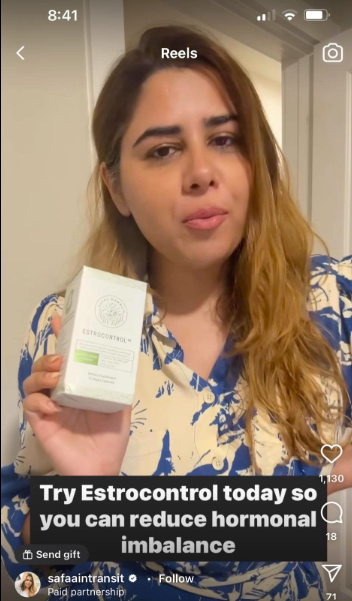 Even if we are to put health risks aside (which we definitely aren't planning to), Pakistani influencers have proven that as long as they can maintain their flow of income, they don't really care about anyone else's. Over the past few months, several social media users have called out influencers who are promoting pyramid and MLM schemes by encouraging their followers to sign up with the incentive of making a quick buck! If this isn't irresponsible influencing, then what is?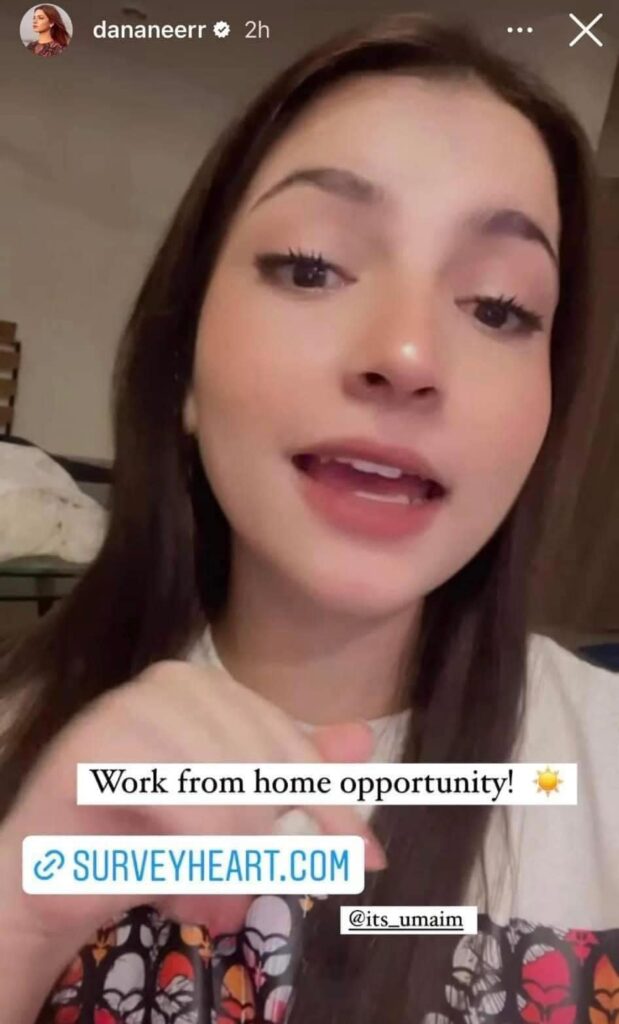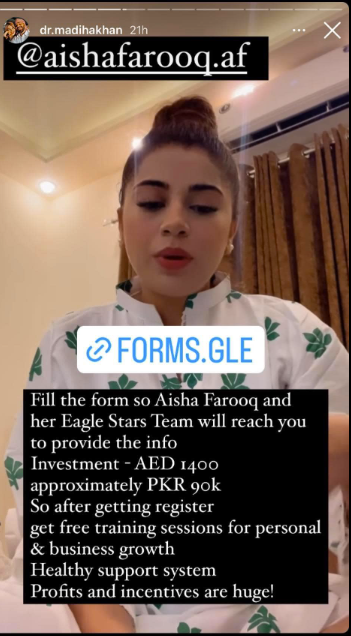 Are all influencers bad news? No. But there is a clear pattern that most of them have turned a blind eye to what people around them are saying. What makes their attitude even worse is the fact that rather than acknowledging their mistakes, they try to turn the narrative around to make themselves out to be the victim. With great power comes great responsibility and we wish our influencers would remember this.