KARACHI: Technology is moving at a faster pace than a Bugatti. Hence, acquiring products and services is becoming increasingly more and more convenient for us than it was for our parents. And then there are those apps too that just downright make life easier. Like literally just that. Following is our list of five smartphone applications that are our personal favourites and we know they are yours too:
1. Careem/Uber
Remember the days when you would have to cancel on your friends because your car wasn't available or the days you couldn't wait to get your own car? Well gone are those days because now you don't have to worry about any of that. You can just book a ride and be on your way.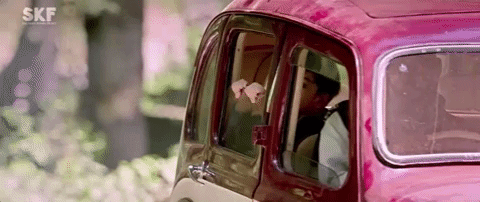 2. Foodpanda 
Whoever thought of the idea of starting a food delivery service, we applaud you. Not to dismiss restaurants that have been doing home delivery for years but the great thing about this app is that it lets you order from restaurants that do not offer this service (yay us!). Just reflect back on the days when you had to forcefully get dressed and go out because you were craving food from a certain restaurant. Yep, now you don't have to if you don't want to. And you can do this without any judgments:
3. Shazam
It wasn't long ago when you'd be chilling at a mall and would hear a song you'd love but didn't know how to google it. What would then follow were days of trying to hum the lyrics so you could type out the very few words you remember on a search bar. The search engine would give you a variety of song choices with similar words and then you'd have to sift through each one until you found THE SONG. It'd feel SO good but the struggle wasn't worth it because in only a day or two you'd get sick of it. Well now this app saves you from all the hassle so you don't have to hate yourself for spending so much time and energy on finding the song and then getting tired of listening to it. You're welcome if you didn't know about Shazam before reading this article. Also, don't make google go all like: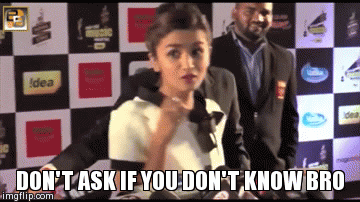 4. Tinder
Hota sub ke paas hai leiken koi dikhata nahi hai… Also, in the world of Tinder you don't have to feel embarrassed before asking someone the following question.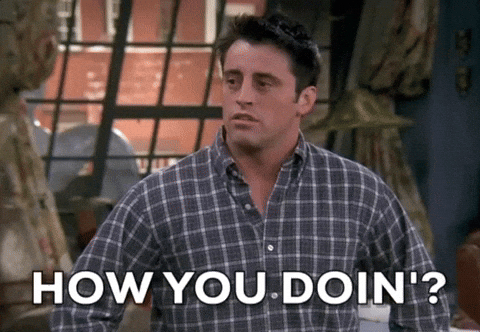 5. QiblaLocator
Basically this app is literally what the name says it is: it helps you find Qibla (direction to Mecca) from where you are. Praying made easy!