KARACHI: Final semesters are hectic. Even though many universities cut back on the course load by removing one course but let's be honest, one out of six still makes the course load five. This, coupled with the final project, a dissertation for most, isn't just a lot of work but it is also an emotional burden. And if you are not (over)efficient enough to have completed your internships earlier in the programme, well then, you have had a tiring semester and no time to think about what to do as soon as you graduate. In the mean time, all the smarter kids would have already figured out their GRE scores and applied for scholarships about a year ago.
So have you submitted and defended your thesis? Done with everything at the university? Follow this guide aur phir jeet tumhari hogi sirf tumhari.
1. Get some sleep!
I know that the professors at the university thought that you were their unpaid slave. You are not. And you deserve some sleep. So go and sleep for 52 hours straight. You know you can manage. Your university did make you forget but you can relearn it. Have faith in yourself.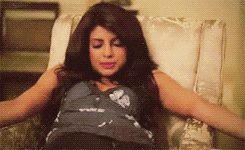 2. Send your resumes to three places
One at the place you idolise, one at the place you think will hire you for the the qualities you have, and one who'll most definitely hire you (basically the place jis ki apni majboori hai but let's talk in a nice way).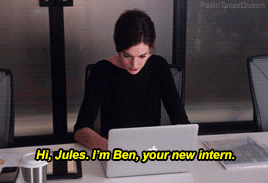 3. Catch up on The Flash's season
Relieve stress. Okay sorry, it builds up stress more. Hard to keep track of which Earth the characters are now going to come from. But you get the idea. Do something fun at home for a week or two.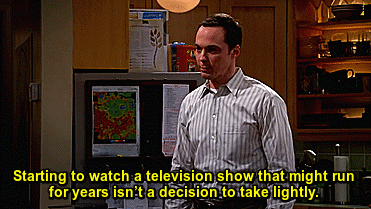 4. It's a bad time garmi-wise so go to the northern areas
Take selfies with Markhor. You might even find your Bunny/Naina on the trip. Fingers crossed!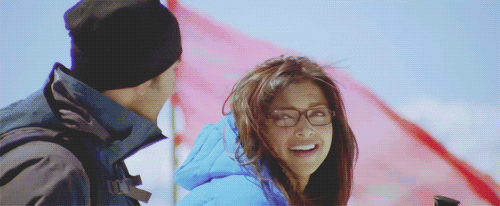 5. When you come back from your trip, we hope that you'll have the interview calls waiting
The trick is in the nice cover letter. Piece of advice? Answer all the calls you get and sign any job you are getting because trust me, you don't want to spend your time at home. The prospect seems nice. You think you can sleep all day. But your mom will make it her life's mission to make it otherwise.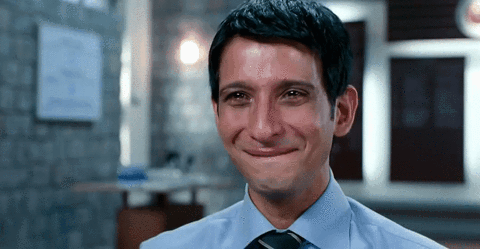 6. Don't worry about an MA just yet
Get a year's experience in the related field, and then apply for a scholarship. It will make your application, in desi language, dhaansu.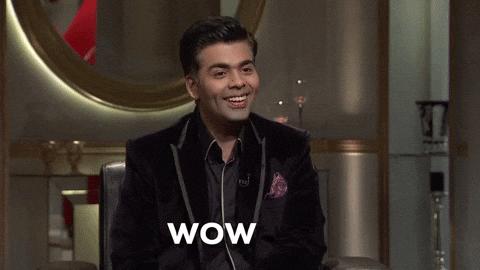 Congrats on transitioning from tortured undergraduate, clueless about life, to having a tortured day job, or a tortured postgraduate.