KARACHI: Doja Cat in her Swarovski studded suit and Kylie Jenner with her lion head may be the talk of Paris Fashion Week 2023 but if there's anything fashion enthusiasts know, it is that Paris Fashion Week is known for its over the top moments. Over the years, designers have taken the concept of avant garde to the next level and these are some of the most iconic Paris Fashion Week moments over the past few years.
A brief history of Paris Fashion Week
The first ever Paris Fashion Week took place in 1973 and began as a fundraiser held at the Palace of Versailles to restore the historic residence. But it eventually became a face off between the crème de la crème of American and French fashion. The top five French fashion houses which include Yves Saint Laurent, Givenchy and Dior, went head-to-head with the top five American designers which included Oscar de la Renta and Halston, pitting their collections against each other for a good cause which eventually came to be known as the Battle of Versailles.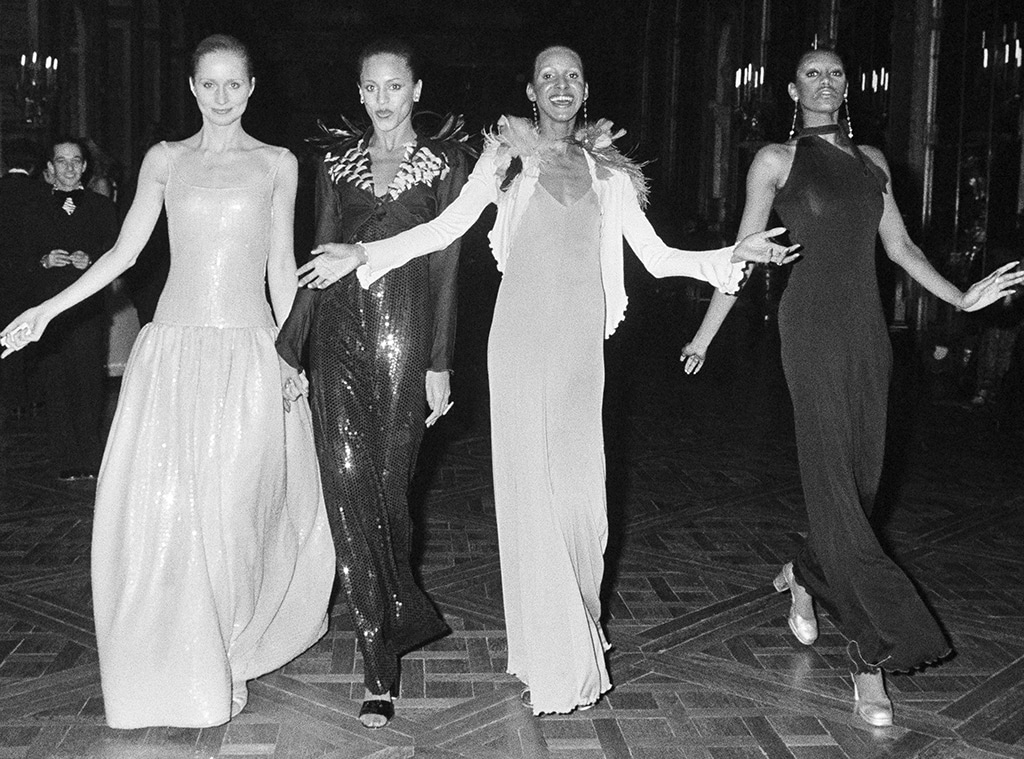 Alexander McQueen takes Paris online, 2009
In his last ever fashion show before his death, Alexander McQueen hosted Plato Atlantis as his Spring Summer collection. The collection turned heads for its bizarre footwear which included the "Armadillo" boot and "Alien" shoe.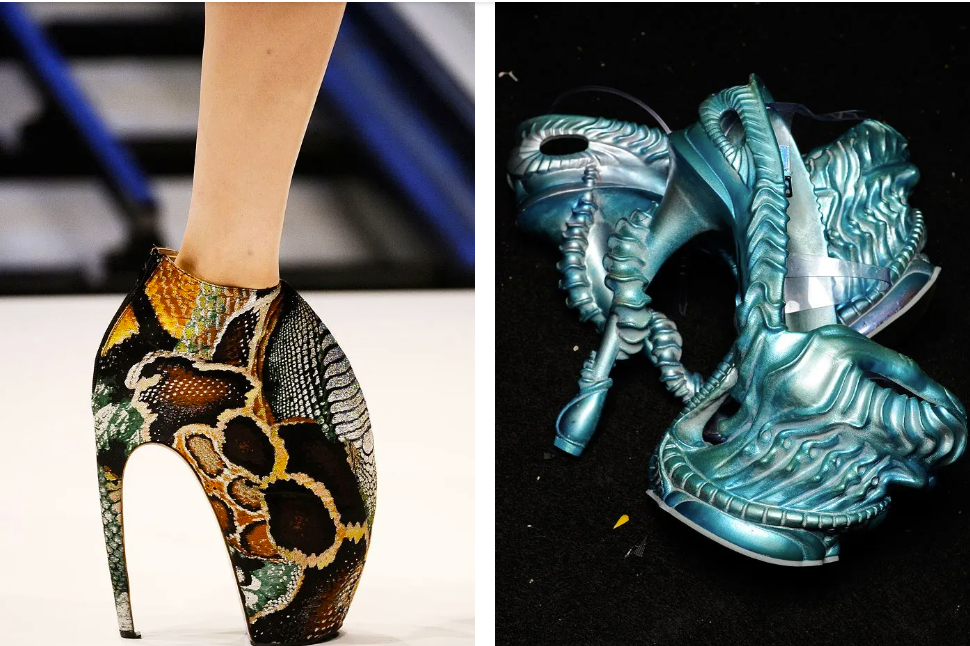 But that's not the only reason why Plato Atlantis made Paris Fashion Week history. This show was the first time ever for a Paris Fashion Week show to be livestreamed, something that designers relied heavily on during the global COVID pandemic.
Louis Vuitton mocks French Laws, 2011
Coming out of a seven-year-long retirement, model Kate Moss closed the show for Louis Vuitton's Autumn Winter collection which left one particular French law up in smoke.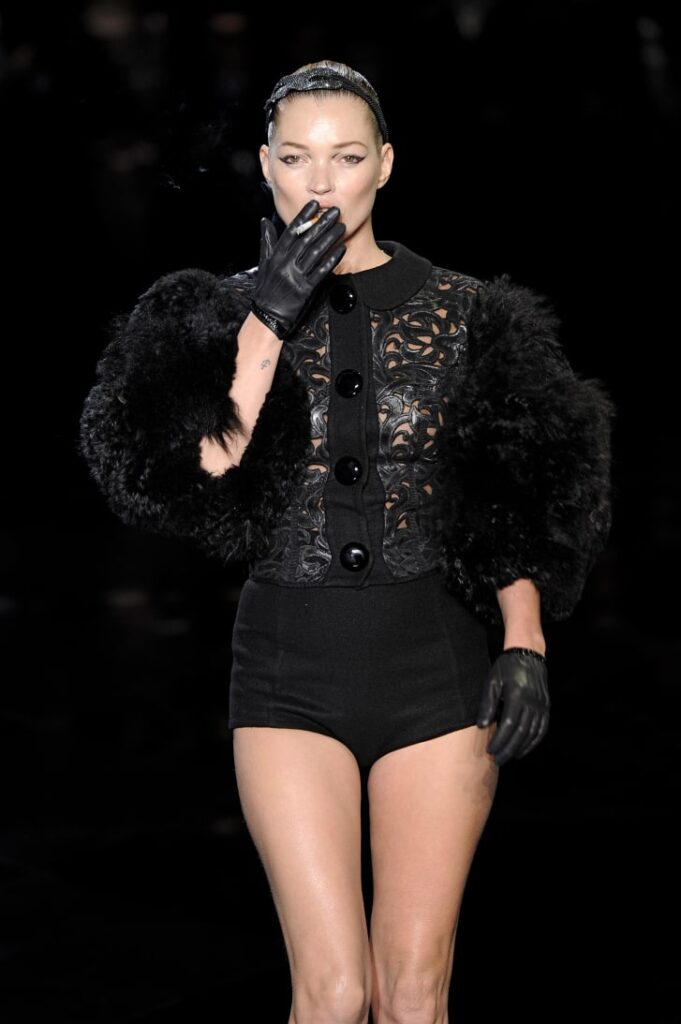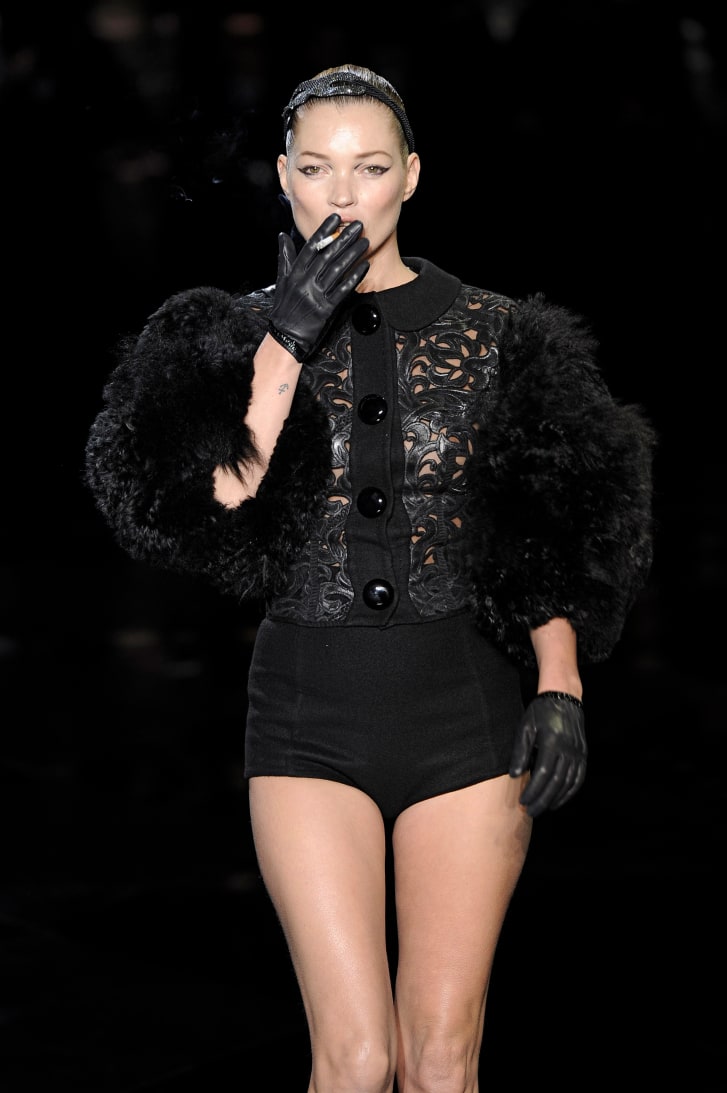 The model puffed a cigarette, an act of defiance against the 2011 French law that prohibited smoking in public areas. The act of defiance was egged on by then creative director Marc Jacobs who wanted to make a statement on choice and expression.
Chanel takes to the supermarket, 2014
It's almost criminal to imagine wearing Chanel in a supermarket but in 2014, Karl Lagerfeld ditched the traditional runway to create a supermarket spectacle to showcase the epitome of consumerist fantasies.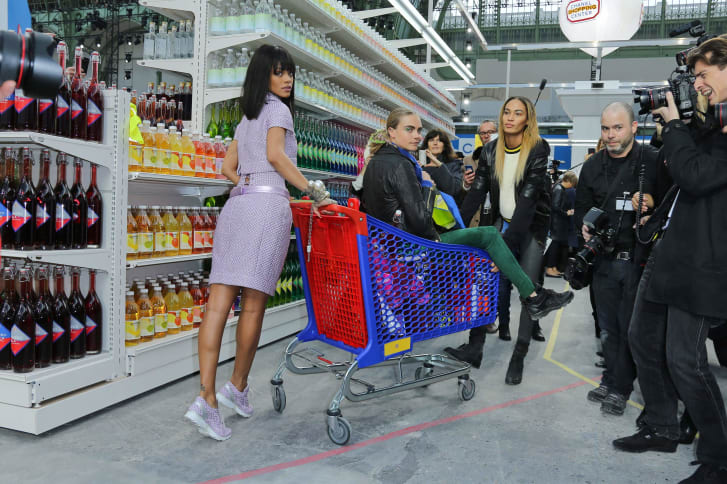 The show featured Chanel branded groceries with the likes of Rihanna, Cara Cara Delevingne and Joan Smalls shopping complete with Chanel branded shopping baskets!
Firsts with Louis Vuitton, 2017
In 2017, Janaye Furman became the first Black model to open a show for Louis Vuitton for his Spring-Summer 2018 collection and made history for the then 163-year-old brand. A year later, Virgil Abloh became the label's first African-American creative director for the brand.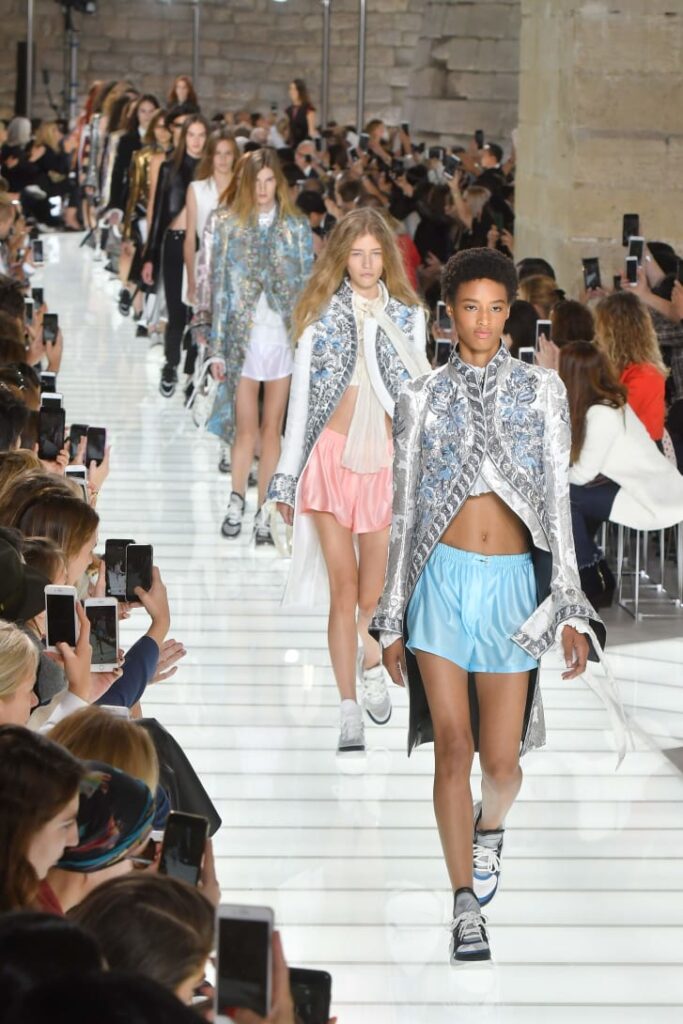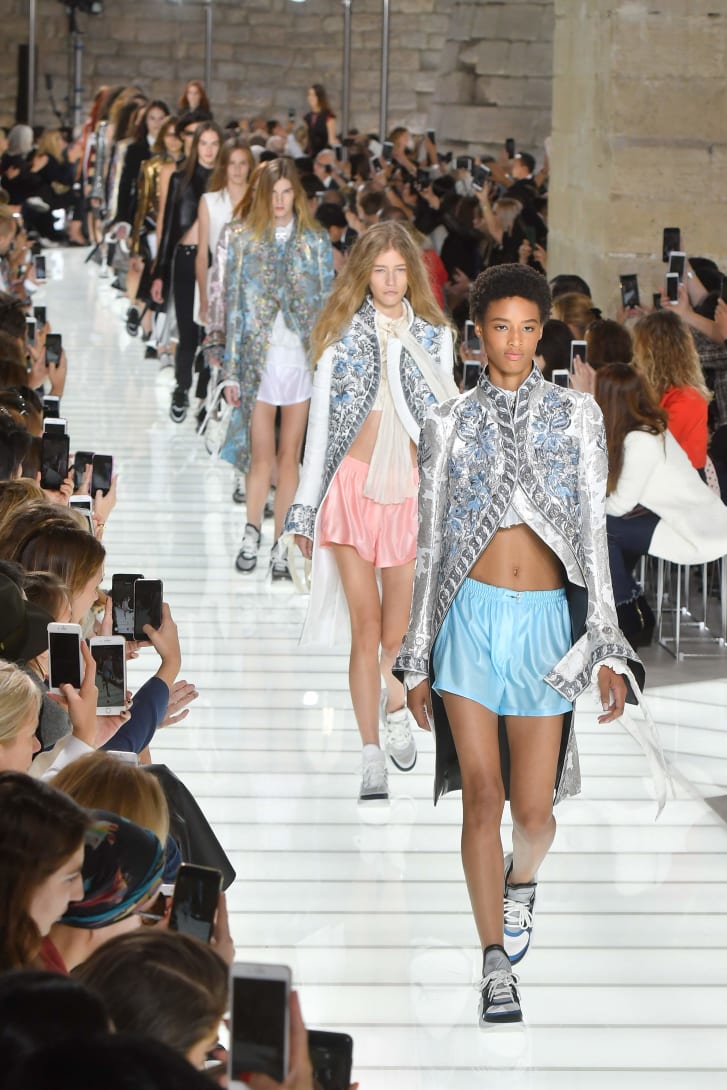 Inclusivity with Lulu et Gigi Couture, 2019
Nine-year-old Daisy May Demetre made Paris Fashion Week history as she became the first ever double amputate to walk the runway. Born with a bone condition called fibular hemimelia, Daisy had previously modeled for brands like Nike before making Paris Week history.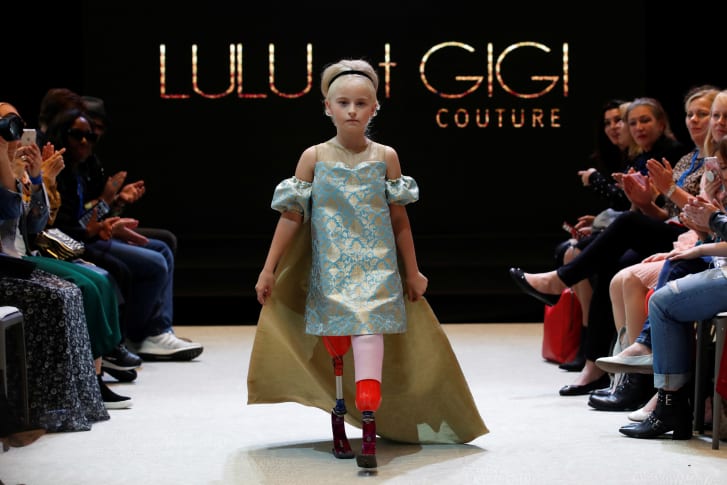 Be it 2009 or 2023, seems likes Paris Fashion Week will never fail to make headlines!