KARACHI: On Friday, February 18, singer and musician, Ali Noor accused of sexual harassment by Ayesha Binte Rashid. The singer's initial reaction was a series of Instagram posts addressed to his Nano followed by the poster reveal of his upcoming song. On Saturday, Noor took to Instagram to apologise to Ayesha. On Monday, however, Noor denied all allegations put forth against him.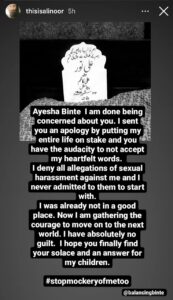 "Ayesha Binte I am done being concerned about you," he began. "I sent you an apology by putting my entire life on stake and you have the audacity to not accept my heartfelt words."
The singer went on to deny all allegations by Ayesha. "I deny all allegations of sexual harassment against me and I never admitted to them to start with." Noor continued his statement by expressing that he has "absolutely no guilt".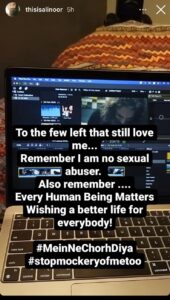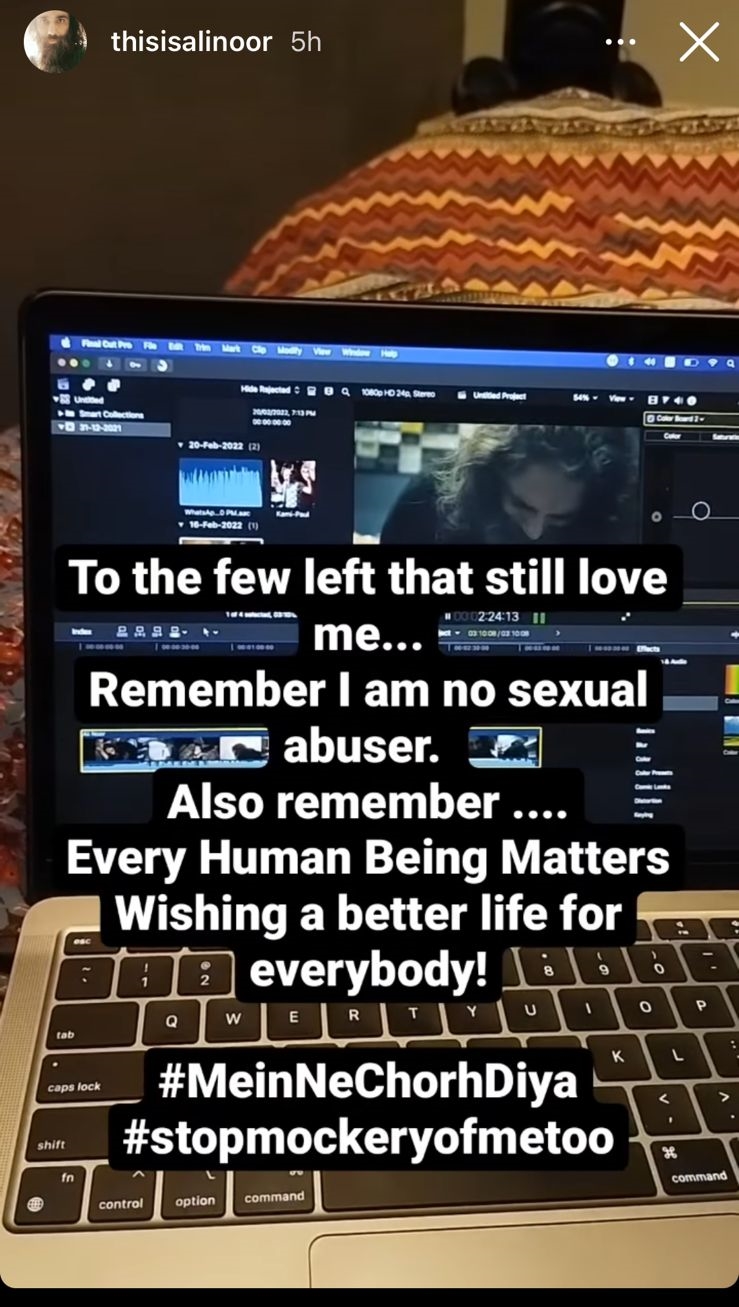 In another Instagram story, Ali Noor once again denied all allegations by Ayesha Binte. "To the few that still love me…Remember I am no sexual abuser."
Noor also used the hashtag #stopmockeryofmetoo in his stories, implying that he should not be associated with the movement where numerous men have been accused of sexual harassment.
 

 

View this post on Instagram

 
Ali Noor has also been posting teasers of his upcoming song. His latest Instagram post reveals the date and time for the release of the song. The caption of his post also reads "absolutely not sorry."