KARACHI: ARY Digital just dropped the trailer for their upcoming historical drama telefilm called Hangor. The release of the trailer aligned "quite fittingly on the golden anniversary" of the Pakistan Navy managing to overpower the Indian forces during the 1971 Indo-Pak war. The telefilm aims to tell the tale of the "unflinching bravery" of the "submariners of the Pakistan Navy aboard submarine Hangor successfully sunk an Indian navy warship INS Khukri and crippled down the 2nd warship INS Kirpan during the 1971 war." Here's what we know about the telefilm so far.
View this post on Instagram
The ARY Digital telefilm boasts an incredible cast which includes the likes of Affan Waheed, Zahid Ahmed, Saba Qamar, Dur-e-Fishan, Javed Sheikh, Shehzad Sheikh and Nayyar Ejaz. The trailer captures the emotions families felt when they were warned about an impending war in 1971. Some sat in shock, others prayed and many had to say goodbyes and send their beloveds off to war. But more than that, the trailer also gives us glimpses of the bravery of the men at sea as they promised to sacrifice their lives if that meant making sure the enemy did not gain victory over them.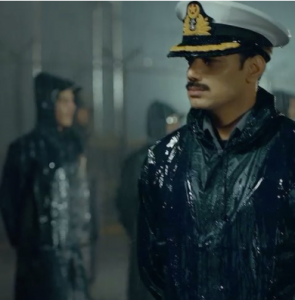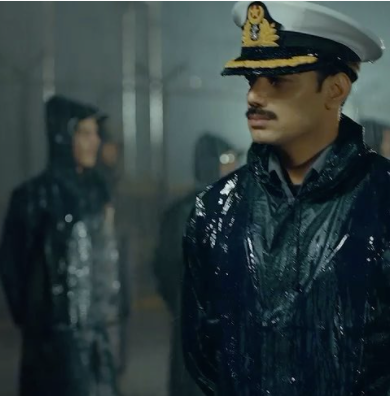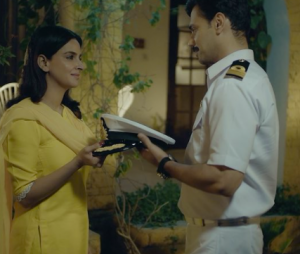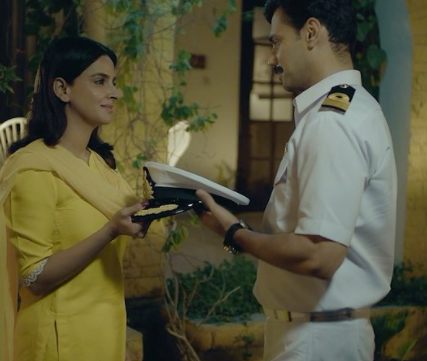 Going by the trailer, the telefilm promises tell the tale of Hangor with incredible visuals. From submarines submerging into the water against a beautiful sunset to the missiles being shot underwater right down to capturing the difficult conditions the naval officers face while at sea from cramped spaces to sitting in dim red lights. The trailer ends with a reminder that Pakistan has and will always want peace but that in no way should be mistaken for weakness.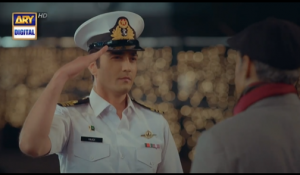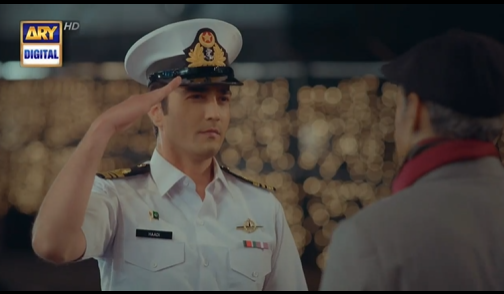 Although a release date is yet to be announced, ARY Digital has definitely piqued out interest with the teaser of Hangor.