KARACHI: With the 16 days of activism against gender-based violence currently going on, SOC Films have collaborated with The Legal Aid Society (LAS) and National Commission on the Status of Women (NCSW) to launch a series of short films. These 9 animated films explore women's inheritance rights in Pakistan and will be released during the last few days of activism. The first film of the series to come out is Inheritance Laws and educates audiences about laws that lie within the legal and shariah-compliant framework of Pakistan along with the cultural barriers that make it challenging for women to secure their inheritance.
View this post on Instagram
Other films in the series promise to further shed light on women's right to marital and legal property in Pakistan. The films are available in 8 regional languages to facilitate communities across the country, With this animation series, SOC Films, LAS and NCSW aim to further enhance women's knowledge of fundamental rights and legal remedies through the dissemination of these films across an array of communities. SOC Films will be leading the effort to further disseminate the films through a mobile-cinema tour and school, college and universities outreach program aimed at reaching and facilitating dialogue with women across Pakistan.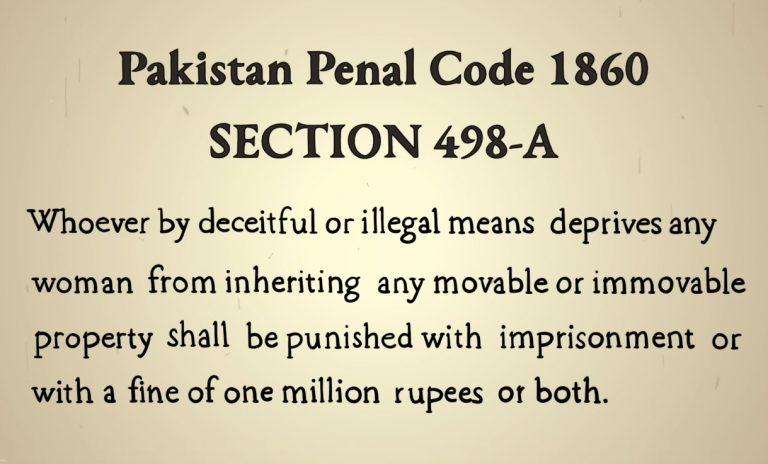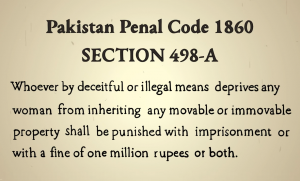 Earlier in November 2021, a Memorandum of Understanding was signed between LAS and NCSW for the provision of legal awareness among vulnerable women at risk of discrimination, abuse and other human right violations across Pakistan.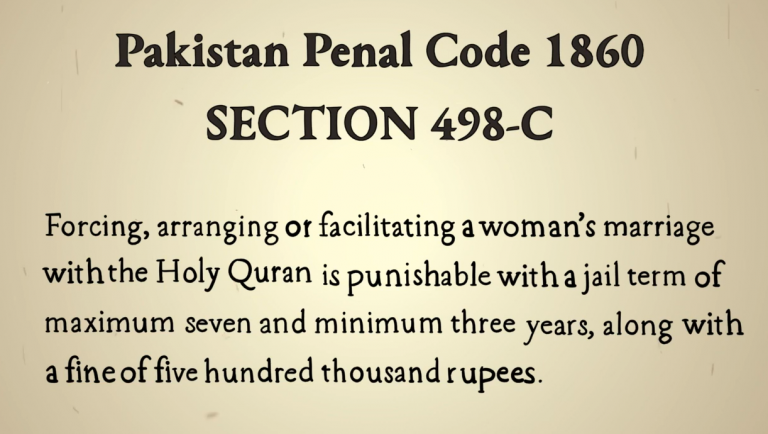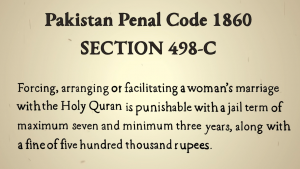 Gender-based violence continues to be one of our country's biggest issues. Women are either unaware of their rights to culturally pressurized into giving them up. Inheritance remains a separate battlefield altogether with very little legal knowledge present amongst the masses. The series on women's inheritance rights in Pakistan simplifies the legal framework for citizens and proves the place that women rightfully have in Islam and in the court of law.