KARACHI: Women rule the world, let's all just agree on that. As the world celebrates International Women's Day, we are celebrating the best quotes of the best of Pakistani women.
These women are the true torchbearers in their respective fields with some leaving a lasting legacy of learning and support. What could be a better day to learn and celebrate the high-minds of Pakistan:
1. "There have been times I have been scared. There have been times that I have cried. But does that mean you give up in the face of brute force? No, never!"
Late lawyer and Human Rights Activist Asma Jahangir
(Source: BBC interview in 2010)
2."Fear is just a line in your head. You can choose what side of that line you want to be on … you can't let fear control you"
Late peace activist and director T2F Sabeen Mahmud
(Source: Wired interview in 2013)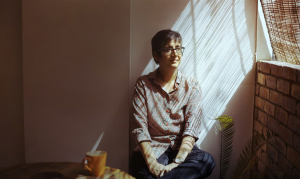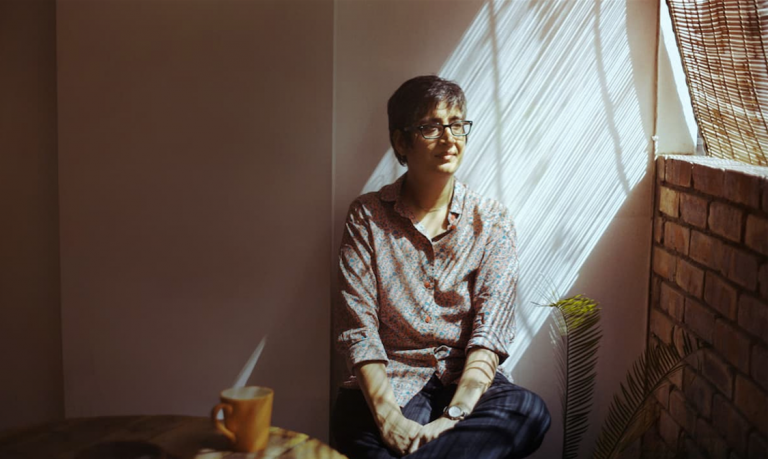 3. "My mother always told me, 'hide your face people are looking at you'. I would reply, 'It does not matter; I am also looking at them'."
Nobel Prize Laureate Malala Yousufzai
(Source: I Am Malala)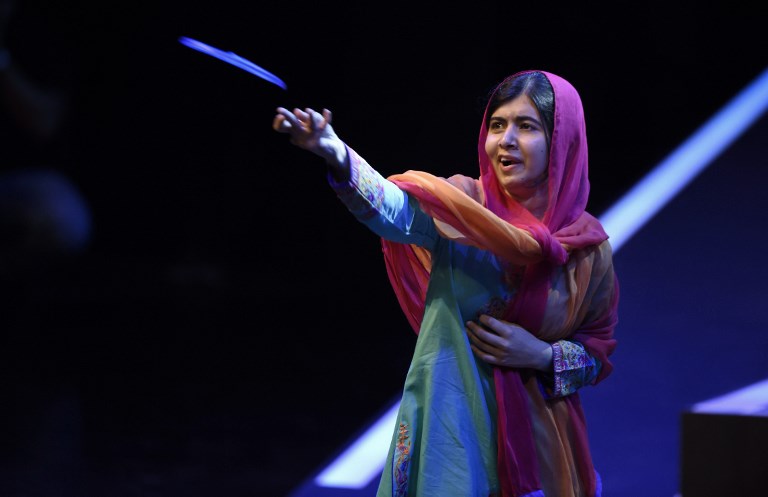 4. "Make no mistake: you need strong arms, not smooth arms, on a sports field."

Former Pakistan Cricket captain Sana Mir
Source: Sana Mir's Facebook.
5. "That's how it works for every woman in this country. Even if you want to be a doctor but choose to be a neurosurgeon people will tell you it's too difficult. Stop dragging women down!"

Captain of the national women's football team Hajra Khan
(Source: BBC Panel The Conversation)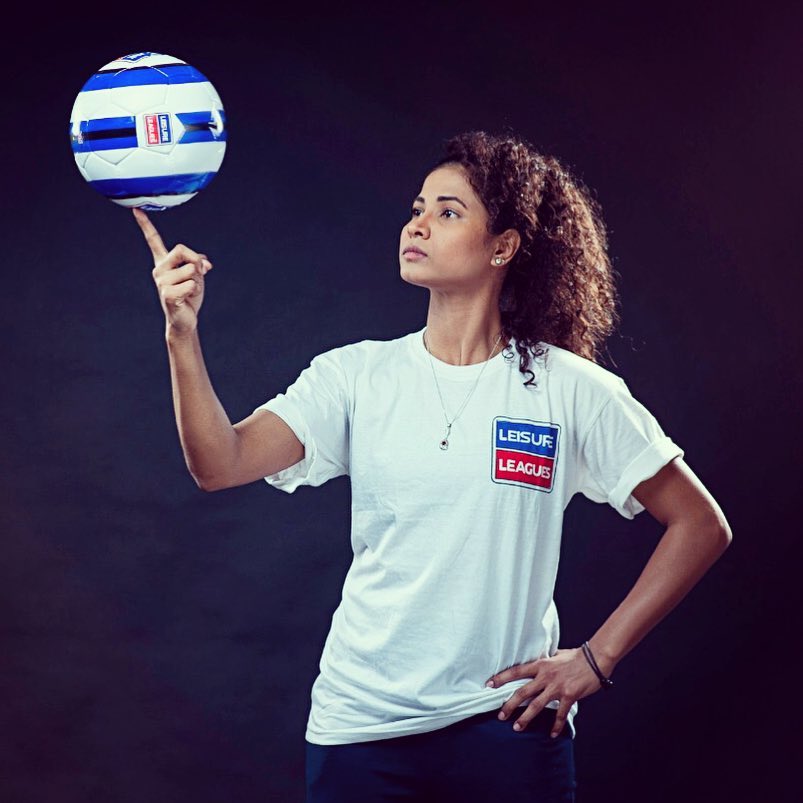 6. "Clearly it's not easy for women in modern society, no matter where they live. We still have to go the extra mile to prove that we are equal to men. We have to work longer hours and make more sacrifices. And we must emotionally protect ourselves from unfair, often vicious attacks made on us via the male members of our family."
Former prime minister Benazir Bhutto
(Source: Daughter of Destiny: An Autobiography)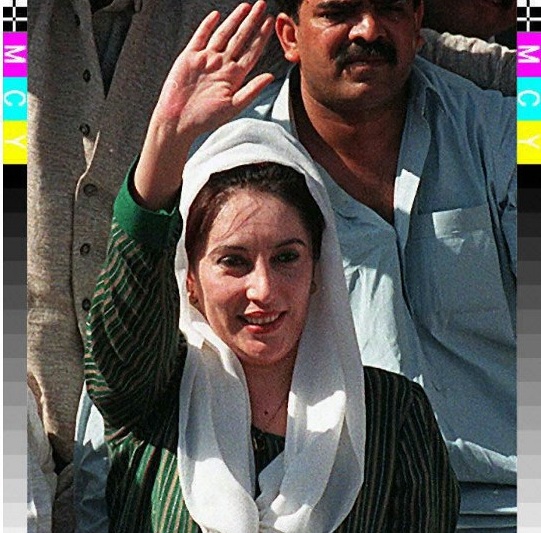 7. "I am a woman. I am successful. And I am not afraid to speak my mind. And that doesn't sit well with a lot of men – and women." 
Oscar winning film-maker Sharmeen Obaid Chinoy
(Source: Guardian)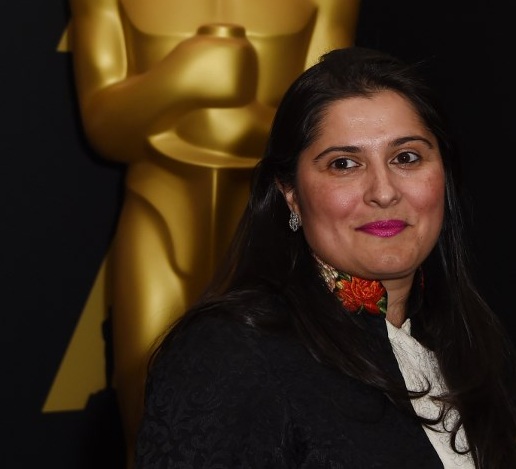 8. "A man's duty is 8 hours, a woman's duty is 24 hours." 
Trans rights activist Bindiya Rana
(Source: Aurat March press conference)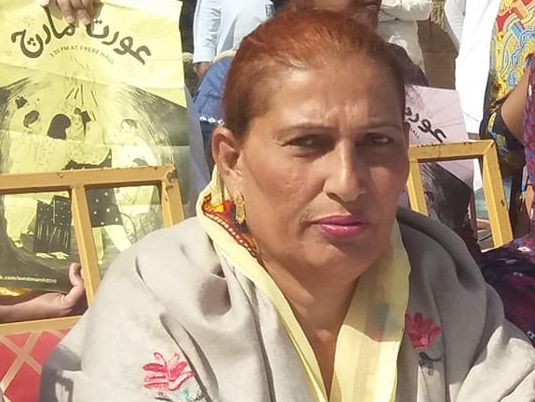 PHOTO: Bindiya Rana/Facebook