KARACHI: The country's biggest and most awaited bridal show is set to kick off later this month. The 19th edition of the Pantene HUM Bridal Couture Week, 2021, is slated to commence in the Mughal City of Gardens, Lahore from December 10 to 12, 2021. The bridal extravaganza will showcase new bridal fashion trends brought forward by both emerging and established fashion designers from the industry. And with showstoppers including the likes of Yumna Zaidi, Kinza Hashmi, Hareem Farooq, Shahzad Sheikh and Fahad Sheikh, there is a lot to look forward to.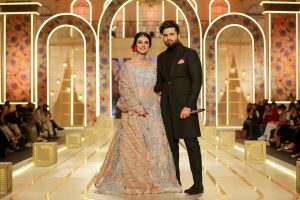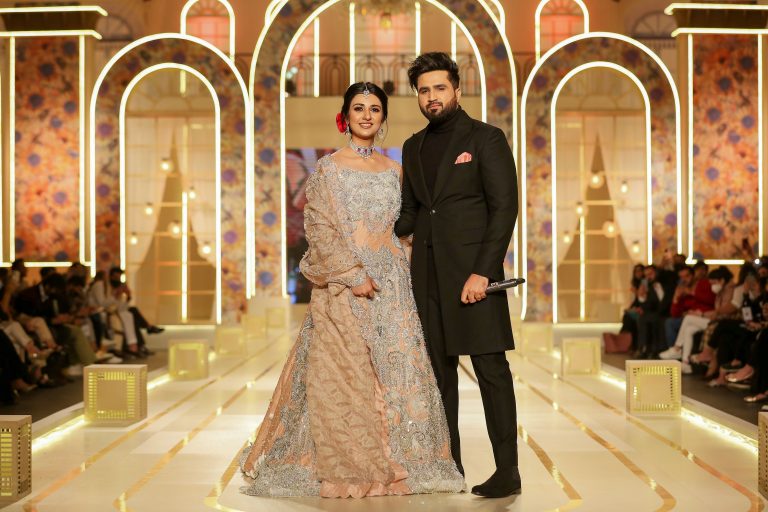 The Pantene HUM Bridal Couture Week, since the very start, has established itself to be the preferred choice for fashion designers to showcase their latest bridal collections on the runway. And as the years have gone by, the event has provided a platform for emerging talent to share the stage with the most established fashion gurus of the country. And considering the global reach of the HUM network, the fashion show has also allowed fashion and jewelry designers to be able to showcase their work to local as well as international buyers.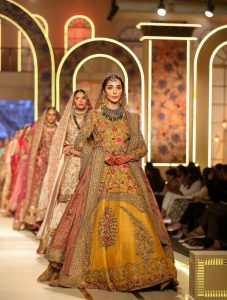 This year 28 fashion designers and retail brands will showcase their latest bridal collections on the the runway of the Pantene Hum Bridal Couture Week. These designers include  Umsha by Uzma Babar, Saira Rizwan, Nickie Nina, Fahad Hussayn, Emraan Rajput, Humayun Alamgir, Diners and Almirah to name a few. N-Pro and N-Gents will be leading the makeup and grooming department for over 45 models over the span of three days including the showstoppers of the event.
Ali Xeeshan makes a statement at the Pantene HUM Bridal show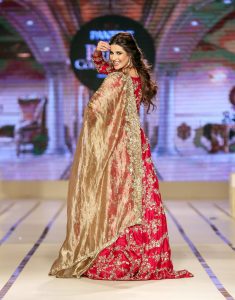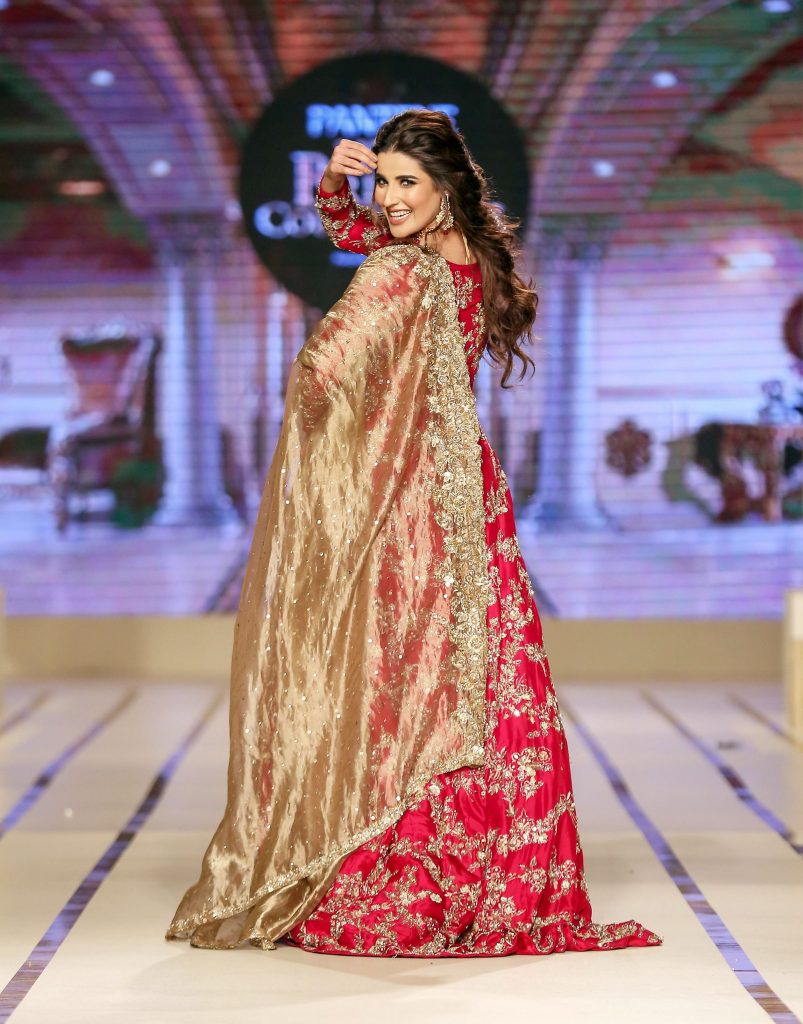 We're looking forward to see what fashion statements the 19th Pantene Hum Bridal Couture Week will have to offer.